The Year In Beer: 2020 Edition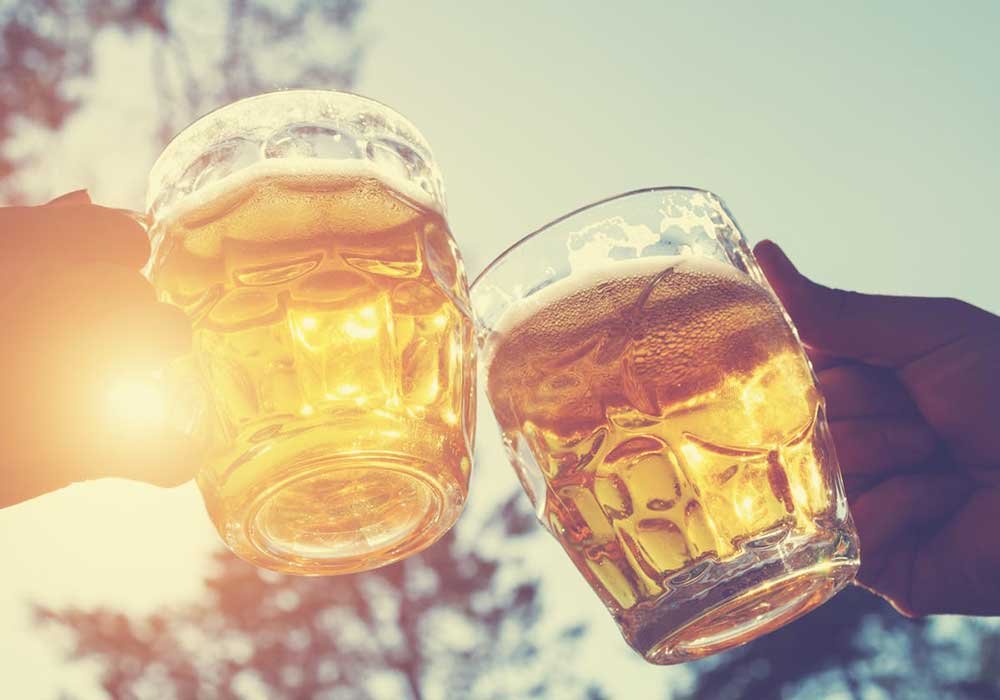 Ah, 2020. From taps running dry to breweries shutting down permanently to learning to adapt to the "new normal" – the last 12 months have certainly been hard. But even in a year that was largely controlled by the pandemic, the Indian beer world has enjoyed some big wins too.
The country witnessed new beer brand launches, existing home-grown brands making their way into international markets and becoming the centre of attention at global beer competitions, new microbreweries making their debut in the local craft beer scene as well as some very progressive policies being introduced for the first time ever. Before the book on 2020 closes, why not take a look back at the industry's happenings over the last year?