Red Rhino Announces Exclusive Membership Programme: Leverages Brand Loyalty For A Better Craft Beer Experience
Oscillating between growing consumer demands, constantly changing demographics and cultural shifts in the market – brewpubs and breweries are seeking innovative ways to build a rock-solid foundation with their biggest fans and advocates. Brand loyalty is continually evolving in today's dynamic market and the sudden uptick in craft beer consumption has restaurateurs looking for innovative ways to retain this very precious sentiment and of course, to convert more beer drinkers into dedicated customers.
But the notion behind beer loyalty programs has very little to do with monetary rewards. In fact, cultivating regulars and satisfying their tastes rank as the primary aim for a beer loyalty program — much more so than growing beer sales or even attracting new customers.
After all, we live in an experience-driven world and consumers tend to gravitate to brands that offer them the very best. And while they may be loyal to an experience that a particular brand offers, once that experience begins to disappear, so does the emotional connection to the brand.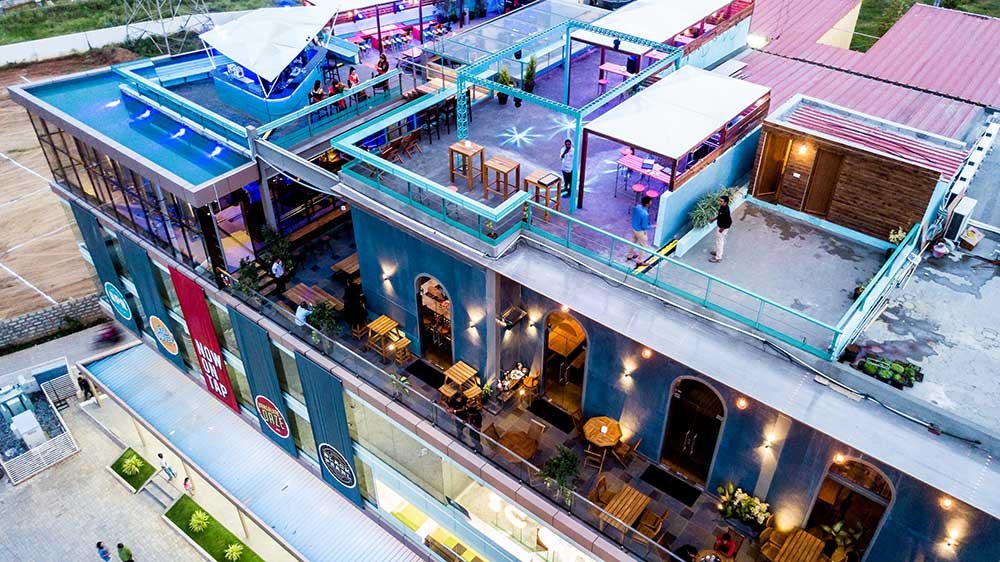 Bird's eye view of Red Rhino Craft Brewery & Kitchen, Whitefield
At Red Rhino Craft Brewery & Kitchen, a Bengaluru–based microbrewery, beer revenue was an afterthought for the Red Rhino Membership Programme. "Red Rhino is a premium, world-class microbrewery and inspired kitchen," says Kishore Pallamreddy, Founder and Managing Director of Red Rhino. "We wanted to inject our brand's unique flair into a membership program as much as possible, by providing exclusive offers, deals, incentives but most importantly – the best personalised craft beer experience for our customers to keep them coming back!"
Fresh craft beers on tap at Red Rhino, Whitefield, Bengaluru
Says Arushi Chauhan, head of marketing at Red Rhino: "Loyalty programmes are a great way to recognise your key customers – Brand Loyalists, Champions and Endorsers. It is a great mechanism for positive brand conditioning and enabling them to speak for your brand. Offering them exclusivity, special privileges and offers contributes towards high customer retention, more brand interactions, engagement with customers at different occasions – creating more personalization and most importantly, creating better/high brand/customer value proposition."
Curious to know more about the Red Rhino membership programme details, we probed just a little bit further.
1. Please tell us about the decision to introduce an exclusive membership programme
Craft beer lovers, having a ball of a time at the Red Rhino Craft Brewery & Kitchen
Having enjoyed the patronage from our ardent beer lovers for over 3 years now, we wanted to use this as an opportunity to create higher customer value by rewarding them for their continued loyalty and giving back some love.
It was also a great way to bring the Rhino Tribe (Red Rhino Community) together and have them be more involved with key decisions we make at our end. We wish to confer with this community, take their feedback to give our customers the best Red Rhino experience – new beer styles, any additions in terms of the food menu, live events and entertainment, etc.
2. How does this membership programme benefit craft beer lovers?
First look at the Red Rhino membership programme card
There is a lot here for craft beer lovers! Member benefits include a complimentary brewery tour, being the first to be notified about new beer launches, beer samplers, special beer tasting and sampling sessions and more!
We have also designed to create a unique gamification experience for beer consumption where we will recognise & honour our members based on their beer consumption –  by creating a leader board of the members with the highest beer consumption monthly, quarterly and annually.
Members also get rewarded with cashback and points with every glass of craft beer – which can, in turn, be redeemed for craft beers across Red Rhino breweries – currently in Bangalore and coming up soon in Hyderabad.
3. In a gist, how does the membership programme work?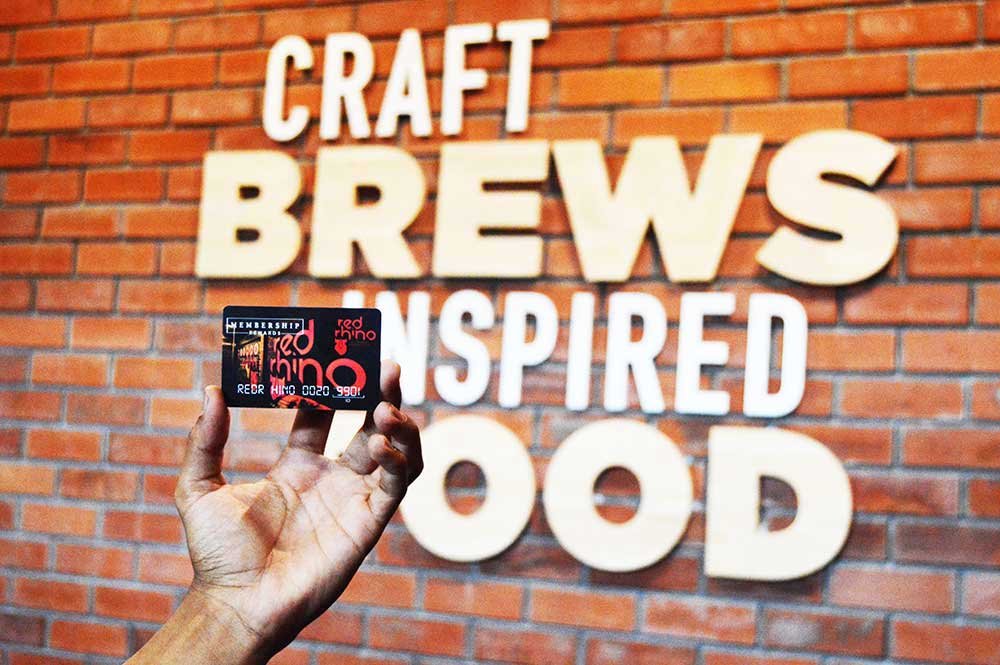 Be an active member of the craft beer community by signing up for Red Rhino's membership programme
It's quite simple really – the patron can become a member by enrolling for our membership program. This can be done by procuring the membership card or by purchasing a pre-loaded card with additional bonus value. Both options are available with the staff at the restaurant – or the member can visit http://www.redrhino.club/ and sign up and login online!
Once enrolled, the member is registered with us by the virtue of their mobile number and is issued a membership card. To redeem benefits, all the member has to do is share their mobile number or display their membership card at the time of their visit and with that, they can experience all Red Rhino Club benefits and member privileges.
4. Are there any terms and conditions?
There are terms and conditions outlined for both the programmes but it's more to do with the redemption of benefits or the frequency in which the rewards can be availed in a specified time period.
There are no terms or clauses attached with the enrolment for the program, the entire process is quite transparent and we follow the policy of full disclosure with our members so they know exactly what they are entitled to while enrolling for the programme.
5. How does the membership programme further amplify the role Red Rhino plays in Bengaluru's craft beer community?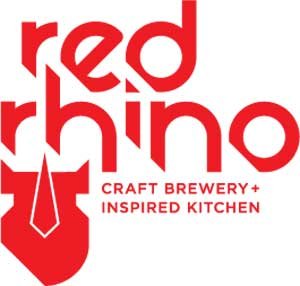 Red Rhino has been a front-runner in the craft beer community when it comes to introducing new beer styles or bringing the global beer trends to the beer lovers in Bangalore.
Creating more awareness about craft beers and experimenting with new innovative styles of brewing benefits the beer community in India. By using this program and consistently engaging with the customers around craft beers, we attempt to bring them together to share ideas, thoughts, provide feedback and engage in an open dialogue with all the key stakeholders to improve, innovate and introduce craft beers that are refined and perfected through this influence. It's a great way to connect with each other through various activities and events too!
Enroll for Red Rhino's membership programme by logging onto http://www.redrhino.club/ or via purchase of the membership cards available at Red Rhino locations! Use our exclusive code "BREWERWORLD" and get additional membership benefits!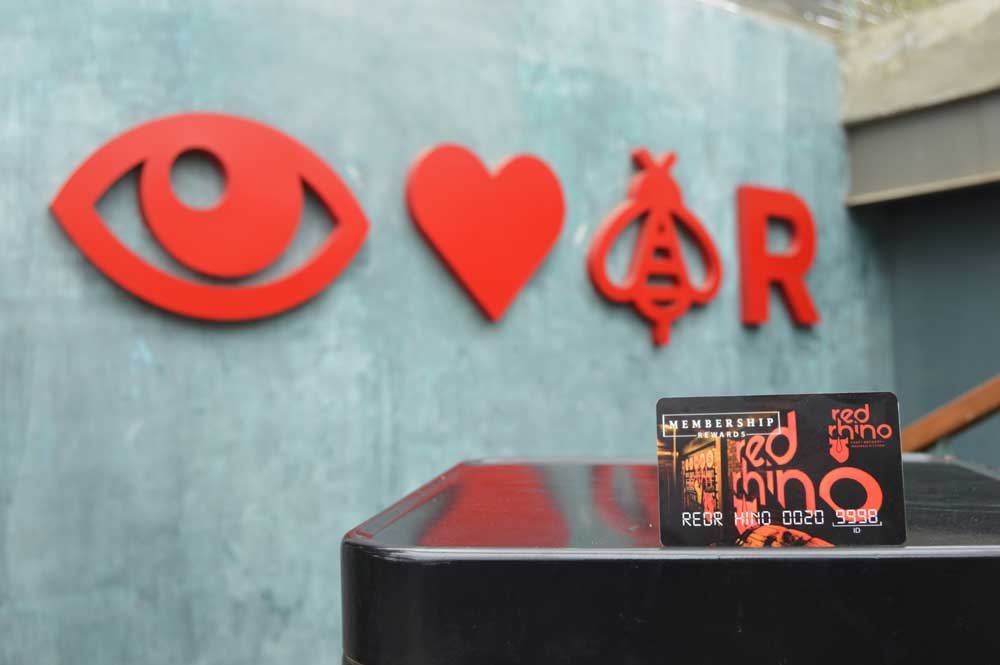 Brewer World Exclusive