Maharashtra Announces Weekend Lockdown & Night Curfew: Uncertain Future For Microbreweries Continue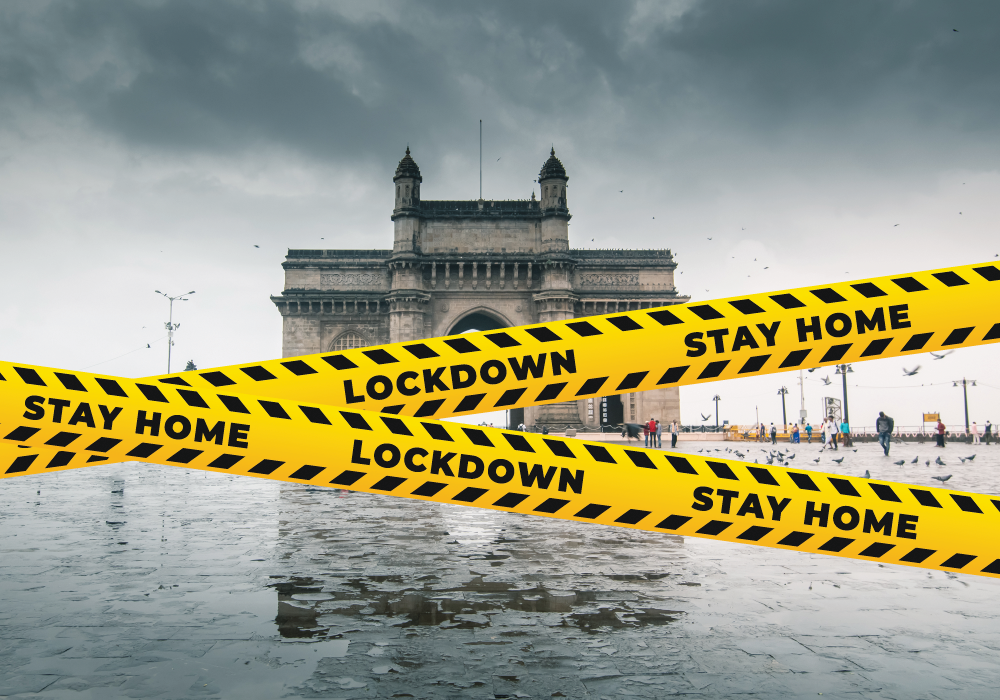 As per the latest government guidelines, a lockdown has been announced in Maharashtra over the weekends from Friday 8 pm to Monday 7 am to contain the fresh wave of coronavirus infections.
Additionally, the Maharashtra government has also decided to enforce a strict night curfew from 8 pm to 7 am every day. During this period, only essential services will be permitted.
"Apart from the weekend lockdown, strict restrictions will be in force from 8 pm under which shopping malls, bars, restaurants, small shops will be open only for take-aways and parcels. Government offices will be allowed to function only at 50 percent of their capacity," state minister Nawab Malik said after the cabinet meeting.
The decision has once again, left Maharashtra's microbreweries worried.
Ishan Grover, founder of Kadak Craft Beers, Mumbai said, "It's unbelievable what is happening with us. We understand the severity of the situation but at the same time, we spent whatever savings we had to re- build our business post-COVID. Night Curfew, weekend lockdown is the final nail in the coffin. We will never be able to come out of this and will have no other option left than to shut shops permanently."
Navin Mittal, co-founder of Gateway Brewing Co. said: "We have to get our staff tested every 15 days and takeaways are now restricted to weekdays. This will add a cost burden on our business that is already suffering due to low sales after restrictions were imposed on bars. If this continues, we aren't sure how many of us will survive. It's ironic that the government wants all its dues & more while our business continues to suffer."
Microbreweries in the state will now have to depend on Growler take-aways for revenue. However, even these guidelines are yet to be clarified.
"Due to current restrictions in Maharashtra, all the bars and restaurants are shut for a month so no fresh beers are allowed to be sold via glass. All the microbreweries are left with only one option which is to sell growlers from Growler Stations if the government allows to operate them. As of yet, we all are waiting for clear-cut guidelines for selling beers from the Growler Stations," says Nayan Shah, Co-founder at Drifters Breweries.
The decision was announced after Uddhav Thackeray chaired a cabinet meeting virtually on Sunday, the 4th of April, where the authorities and other ministers of the state deliberated over the current COVID-19 situation.
Brewer World Exclusive