BW Exclusive: Beer The Ideal Choice For India's Millennial Youth?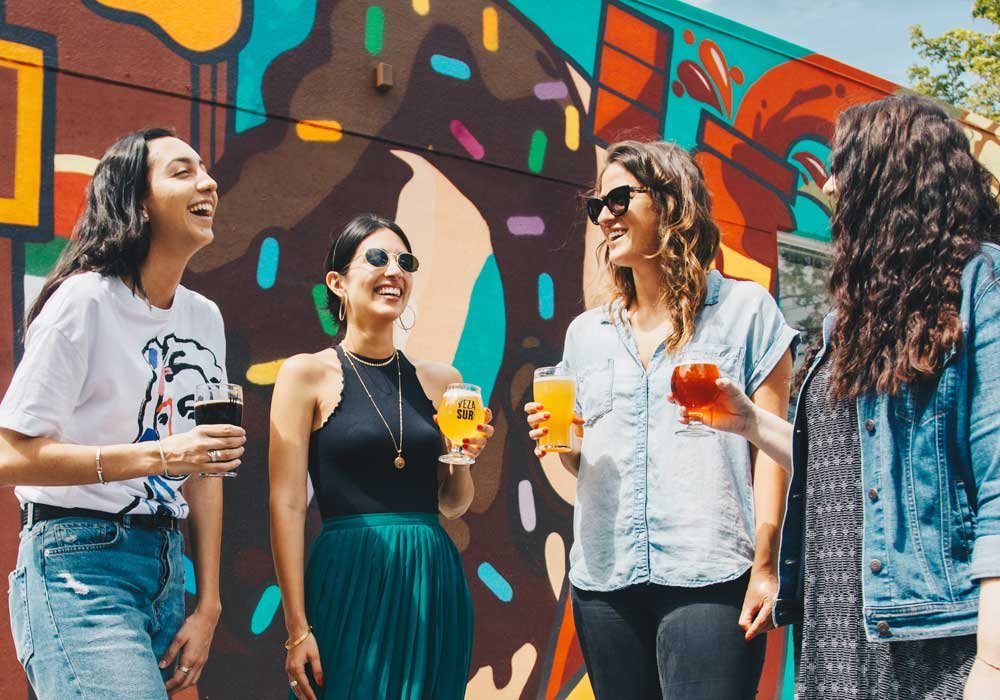 India is not new to alcohol, especially Beer. A beer-like drink called 'Sura' was the favourite of Lord Indra mentions Vedas. 'Sura' is also spoken about in the Ramayana, Mahabharatha and others. Unlike the Beer these days, back then it was prepared with Rice and these days many indigenous tribes follow the same tradition. In India, in some parts of Uttarkhand and Himachal, Beer is made with Millets and Ragi being the base.
Adding to the history of Beer, pale ale was brought to India by the British which led to the innovation of India Pale Ale in 1787. Many strong and mild bottled Beer brands were created until Craft Beer entered the Indian market. Though Craft beer entered India late, it hasn't looked back after that. Now, India counts more than 200 breweries with more than 60 in Bangalore and Pune themselves.
According to a survey, Bengaluru is one of the highest consumers of Beer in India, and most of them are millennials. With the fast expansion of craft beer in India, the millennial crowd now knows that there is much to the world of Beer than just the dull and mass-produced bottled hard liquor. When the young Indians are not settling for primarily produced cheese, coffee, chocolate, and milk, why would they nod their heads for dominant brands? Young India is looking for new stuff. Hence, the premiumisation of products is quite proliferating, and the demand for good Beer has been going through the roof.
"Making and maintaining friends in this day and age can't be done only in the digitized world! It's always good to have a local watering hole, which helps people build their social skills. What's a better drink which doesn't cost much, and get a happy high with just a couple of rounds? Beer! Another reason is that the millennials are exposed to many craft brews through micro-breweries and are now experimenting with different flavours of Beer. Too hot outside? Chilled Beer. Too chill outside? Warm Beer," says Pratheek Shetty, PR and Marketing, 1522.
When asked why millennials prefer Beer, a proud millennial and a famous food blogger, Vidur Kapoor said, "Beer for me is a drink with no particular timing, like Whiskey and Vodka are more of a night drink. Beer is an emotion. Beer goes well with your breakfast, lunch, or dinner (I have had it with all three meals). Beer is an ideal drink as it's not heavy, be it on the body or the wallet. So the millennials find Beer the go-to drink for any occasion. The Beer itself is an occasion."
Millennials are an impulsive customer base. They do not always buy the pocket friendly ones, but they buy more. Beer is cheap and more of it is even more affordable, at least marginal.
"My reasons for drinking Beer would be that a beer could be consumed on any given day or time as it is the perfect drink when consumed on a hot sunny day, or even a breezy evening. Brewed beers have changed how Indian youth perceives today's consumption as opposed to three or four years ago. You have more reasons to engage yourself if you are into beers as you are spoiled for choices aplenty, and it is cost-effective. I totally recommend a beer over any other alcoholic beverage with cool characters," says Vaibhav Ramachandran, Real Estate consultant.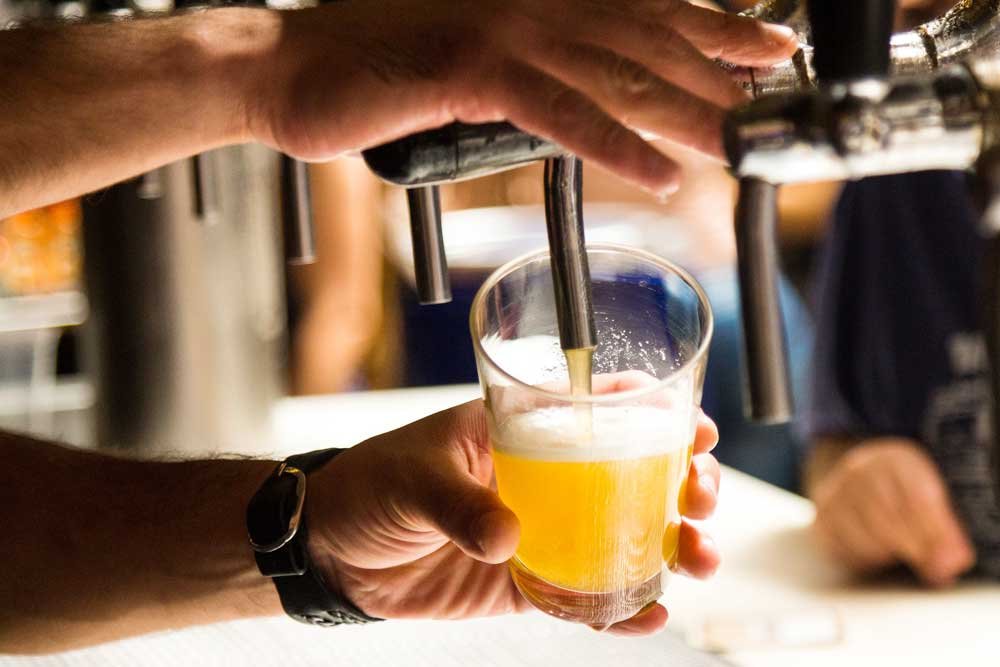 A study by Crownit reveals the expanding inclination for different flavours and variants of lagers, like freshly brewed and bottled.
"Restaurants, bars, and local pubs are reaping the benefits of serving Beer. Millennials, for instance, look for the authenticity, flavor, and history of the Beer they drink. The variety of choices target Millennials perfectly. The same is an ideal drink for youth due to various reasons like the alcohol content being lower, easy on the pocket, hassle-free unlike hard liquors, a good companion with any food, and the taste. With so many breweries available, getting multiple varieties of Beer is not a problem for us. Also rarely have I heard about someone getting a hangover from Beer," says Hitesh Tulsani, a restaurateur.
There have also been debates and discussion on Beer and Fitness. Beer is super rich with Vitamin B and quickly absorbs the carbs. The same can help a person stick to the fitness routine when consumed moderately, like one ale a day.
The brown beauty is totally a millennial drink because of the packaging, colours, options, adventure, and experience.