Big Pitcher's Refreshing 'Witbier Collection' Will Quench Your Thirst This April & May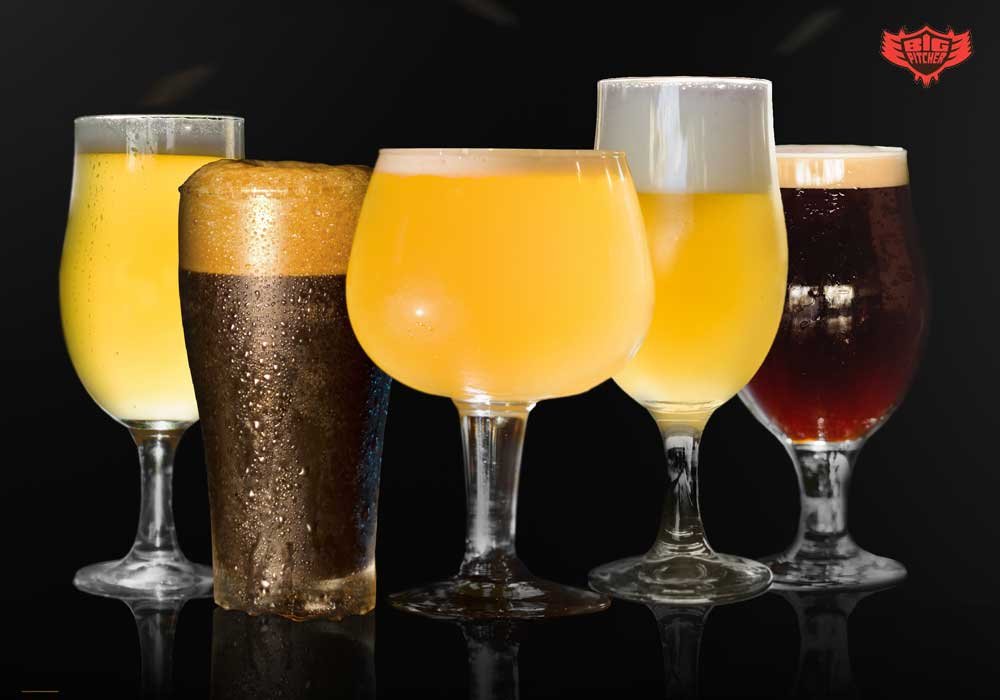 Bangalore's favourite craft beer destination, Big Pitcher, has kickstarted a two-month-long celebration for wheat beer lovers and enthusiasts. A first of its kind by any microbrewery, the exclusive 'Witbier Collection' will serve five wheat beers on tap in one location.
The collection will serve to the taste of every palate with an array of distinctly handcrafted wheat beers. Big Pitcher has thoughtfully brewed these variants by crafting some of their regular styles on tap. In fact, the wheat line-up features some of their experimental beer styles which got an overwhelming response from regulars and craft beer lovers.
Witbier Collection
So, what's pouring from the taps at Big Pitcher this month?
Sarava – Brazilian Witbier
This flagship Belgian Witbier with a Brazilian twist to it is brewed from wheat and pilsner malt along with the addition of oats. The taste is low in bitterness with fruity esters, citrusy aroma, and a spicy note in the finish. One of the fastest-selling summer beers, this seasonal variant is a refreshing thirst quencher.
ABV: 5.3% | IBU: 8
Hefeweizen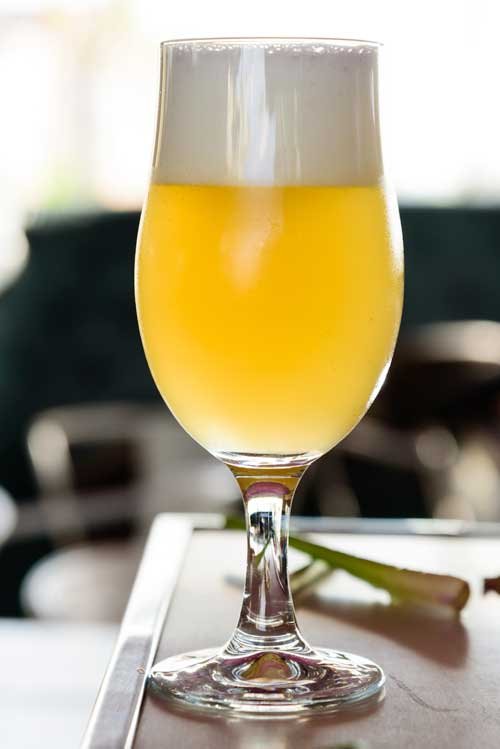 A classic German Hefeweizen which has distinctive banana-like notes followed by clove phenols. Traditionally, this is brewed with more than 50% of wheat malt to give it a creamy and fuller taste. It is pale in appearance with a substantial haze showcasing a thick long-lasting head.
ABV:5.5% | IBU:15
Adjust Maadi – Hopweizen
One of the most unique beers in the Witbier Collection line up, 'Adjust Maadi', is a twisted version of the classic Big Pitcher Hefeweizen. It intensely dry-hopped with New Zealand hops to give it a bold tropical fruit like hop aroma.
This hop twisted dry Hefeweizen or Hopweizen yields strong notes of clove, with more emphasis on citrus and tropical fruit aroma from hops. This highly sessionable beer is truly an everyday refresher.
ABV: 5.2% | IBU: 10
Dunkelweizen
Dunkelweizen is a darker take on Hefeweizen with a similar flavour profile along with toasted bread or caramel malt character. The overwhelming response this experimental beer received, made it hop on board the Witbier Collection.
ABV: 5.5% | IBU : 15
Kingslayer – Weizenbock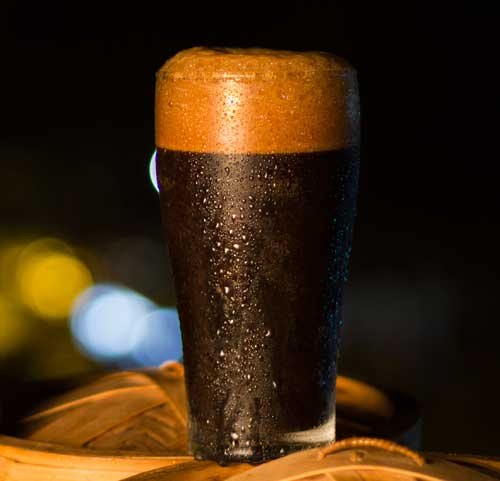 Kingslayer, a Weizenbock, is one of the most intense beers that has ever been brewed at Big Pitcher. It's dark, bold and with higher ABV than the other wheat variants.
Brewed with speciality and darker wheat malts, it lends bready notes along with caramel and toffee like flavours. Adding to the malt character, banana and clove like phenols complement this style.
ABV: 7.2% | IBU: 15
The Right Food Pairing For Witbiers
Food is an important ingredient for any beer collection. To elevate the experience of these crafted beers, a carefully curated selection of dishes are chosen to be served alongside the beers.
The food menu at Big Pitcher boasts of some of the exquisite finger licking dishes. The favourites, of course, are chicken wings glazed in beer sauce, beer-battered fish & chips, beer-infused mac & cheese, and many more. Every single dish is either glazed with beer sauce or cooked with one variant from the current wheat line-up.
The Witbier Collection is only exclusive at the Indiranagar brewpub and will run until the 30th of May 2021 (or until the stocks of these limited beers last). Enjoy these flavoursome beers during this summer and while you catch a glimpse of the IPL on the Big Screen at Big Pitcher. As a bonus to all wheat beer lovers, the entire 'Witbier Collection" is available for only ₹ 745 (T&C apply).