BeeYoung: A New Strong Craft Beer That's All The Buzz Amongst Indian Millennials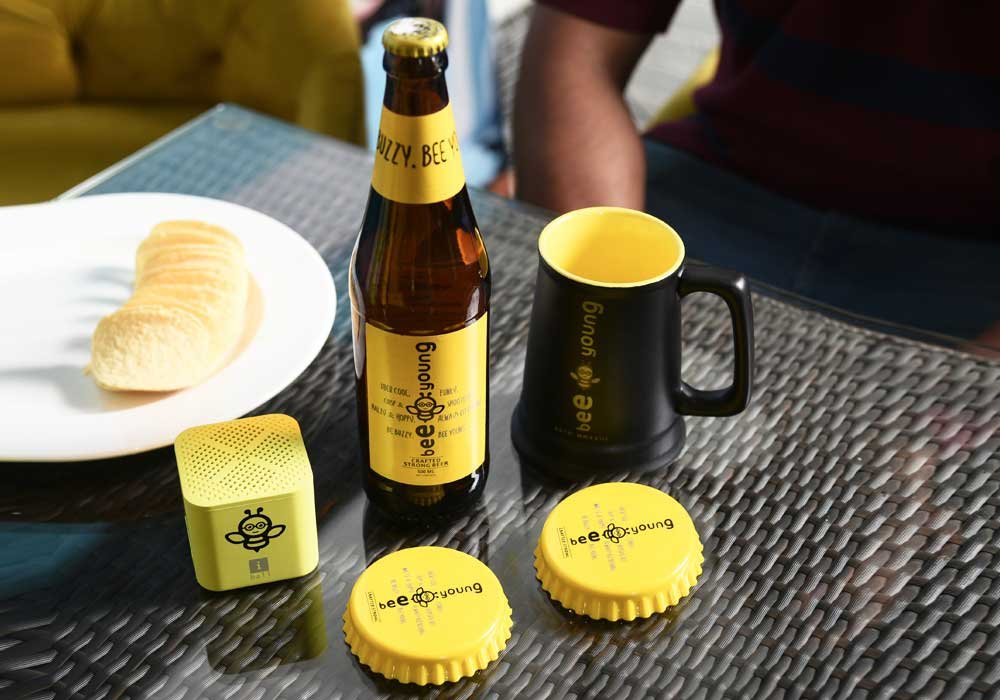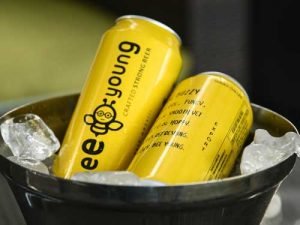 The story of BeeYoung is the story of youth. It started with an idea to create a brew that could deliver a crisp and clean yet punchy sip, every time, no matter the social setting. The idea was to find the choicest of ingredients and merge them into a brew that would find instant appeal with the drinker, be it a seasoned imbiber or a first-timer. The product evokes the sense of adventure and curiosity in the drinker, promoting the idea of trying something new, something that is different and yet remains familiar.
BeeYoung beer is affable and relatable as everyone can find a story that connects them to the spirit of BeeYoung. The taste of the beer is marked by "Vibrancy". A brew that starts with a crisp attack, is refreshing and mouth-tickling while each sip gives a smooth flavourful mouth-filling sensation. It follows a finish that is accentuated by Columbus and Styrian Golding hops, is lasting, gently bitter and with a citrusy twist making it an ideal sip for a sultry day. With crisp, enduring and invigorating flavours, BeeYoung is extremely gentle in profile and has been made to find an appeal with all sorts of beer lovers.
There is no right time to pop a beer open. This sessionable beer is perfect for those 'sessions' and get-togethers which involve banter and camaraderie over pints. Our beers come in unique 500ml bottles, as this is just the quantity to ensure proper delight of every sip at the right temperature. Nothing ruins a good beer like incorrect temperature and having a small pour ensures that the beer tastes right till the last sip. The 330ml pints are too small to share while others at 650ml are too big and lose temperature halfway through. To bridge this gap, Kimaya team has ideated to bring the perfect size of 500 ml – a size that is an answer to the problem of the right temperature and is sufficient for sharing with friends too.
BeeYoung is a perfect fit for a vibrant, buzzy, spirited, adventurous setting.
Price & Availability
Uttar Pradesh – INR 130
Delhi – INR 100
Uttarakhand – INR 150
Follow them on Instagram and Facebook at : @beeyoungbeer