4 Types Of Consumers The Indian Beer Industry Will Be Catering To In 2021 And Beyond
Consumer behaviour and attitudes towards alcohol are changing. 2020 saw quality and health and wellbeing becoming higher priorities amongst the next generation of beer lovers in India and consumers are increasingly looking for choices that fit into their evolving lifestyle.
Here are four types of consumers for the beer industry to target through the year and possibly, even after.
1. Quality-driven consumers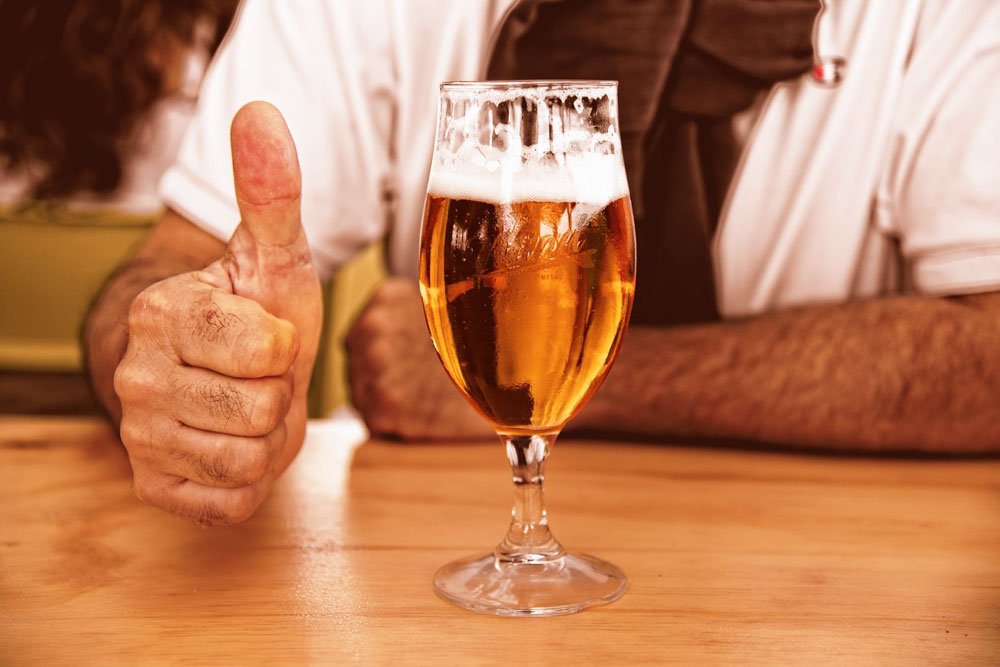 An increase of disposable income amongst the working-class youth of India has caused plenty of them to 'trade up' for more mid-range and premium products. Key beer industry players are placing their bets on the premium mild beer segment which seems to be preferred amongst younger beer lovers in metros. Many of them even believe this segment will grow well ahead of the strong category which accounts for roughly 80-85 percent of the market.
2. Convenience-driven consumers
Heading to one's favourite watering hole at the end of a long week is a common culture amongst Indian millennials. With "long weeks" being one of the main resonances of 2020 thanks to repeated lockdowns and social distancing protocols, many craft beer brands and microbreweries responded to their beer drinkers' call for beer to-go. Following the Beer Capital's decision to permit growler sales to sell off existing beer stocks last year in May, Maharashtra – another hub for the country's best beer pubs and microbreweries made headlines by making the Growler Policy permanent just two months after. Combined with retail pour-houses and tap-stations, the craft beer industry has given consumers ample options to continue experiencing the joy of freshly crafted beer from the comfort (and safety) of their homes! Meanwhile, West Bengal is in the news for initiating e-commerce talks for direct-to-consumer beer delivery with Amazon and BigBasket.
3. Environment and community-driven consumers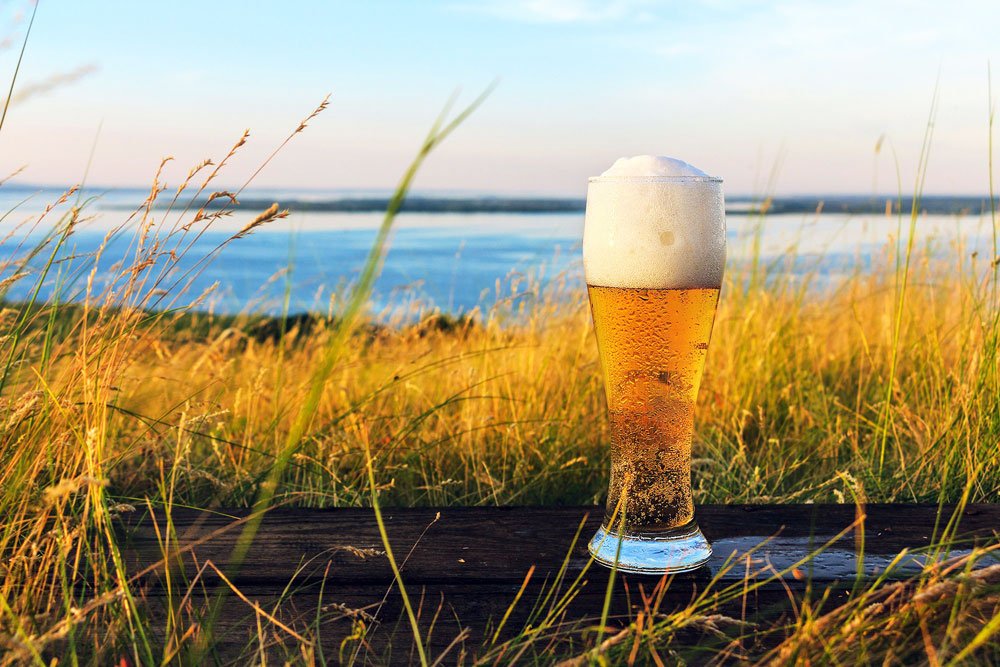 Social and environmental awareness is part of the millennial consumer's life, thoughts and actions since this is a generation that evolved with the Internet and social media. Studies continue to show that consumers are more likely to stay loyal to a particular brand if it cares about the impact it has on its surroundings. Brands that continue to push their eco-friendly credentials are predicted to garner more support from their consumers in the long-term. While "Big Beer" brands are ramping up their Corporate Social Responsibility initiatives and working hard to meet their goals – the local craft beer community is also investing in sustainable initiatives like zero-liquid discharge brewing technology, reusing spent grain and even recycling glass bottles to reduce waste.
4. Health and wellness-driven consumers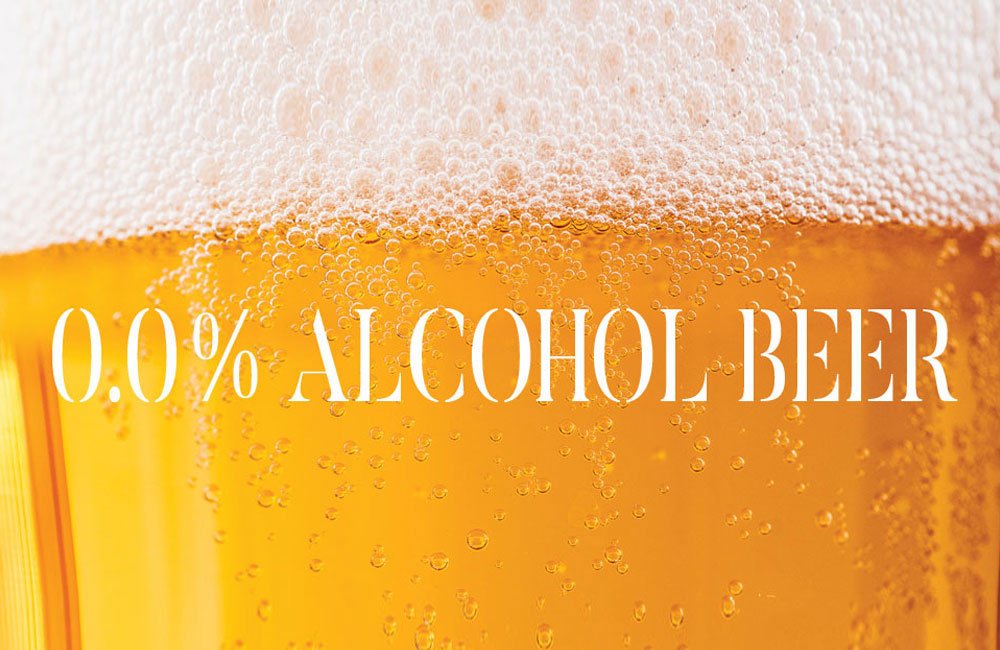 Young Indian beer lovers are the primary advocates of Responsible Drinking as highlighted by Mintel's latest research which states that 41 percent of young Indian beer drinkers are willing to switch to low or no alcohol beer. According to this research, the top three reasons for consumers to avoid beer are: health reasons (48 percent), avoiding getting drunk (35 percent) and avoiding hangovers (31 percent). With India getting its first super-mild beer in November last year, the low and no-alcohol segment of beers is only expected to see more growth in the coming years.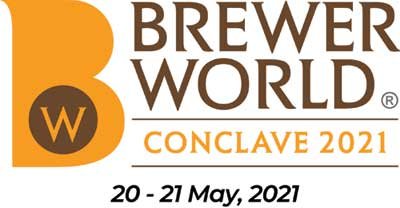 If you, like many others, are looking for new strategies to transform your business and prepare for the "New Normal" – register for the Brewer World Conclave 2021, and join leading beer experts and professionals as they come together to shed light on the reimagined chapter of growth in the beer industry landscape, fuelled by innovative strategies and fresh perspectives while taking advantage of India's best growth-driving factors with respect to this alcobev. With no geographical boundaries and the ease of meeting and discussing business virtually, this two-day initiative by Brewer World aspires to be the perfect platform for the revival of this beer industry.
Registration details to be out soon!