"Nolo Beer" – Speculated to Soon Become UK's Biggest Trend in 2020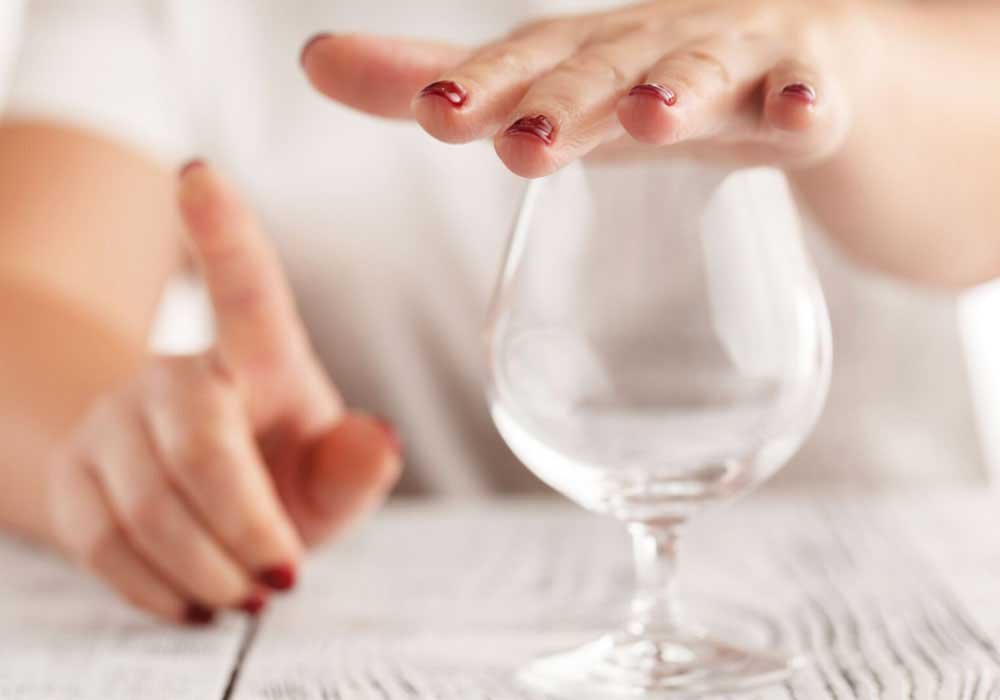 In the month of January 2020, the British Beer & Pub Association (BBPA) estimated 4.2 million UK consumers trying to stick to a "dry January" pledge, while for many other consumers, abstaining from booze is already a lifestyle choice.
Quick to spot the opportunity, beer brands from across the world including Anheuser-Busch InBev, Heineken and Carlsberg launched a bunch of low to non-alcohol beers. Smaller-scale craft breweries also followed suit, with BrewDog releasing its low-alcohol Nanny State pale ale, while London-based, alcohol-free craft brewer Big Drop introduced a range of lagers, pale ales and IPAs.
And indeed, the results of this "detox" seem to be paying off.
According to the annual British craft beer report recently released by the Society of Independent Brewers (Siba) yesterday, the growing health consciousness has prompted almost one in three young adults to cut down on alcohol consumption, while 23% of today's 18-24 year olds have become teetotallers by choice (an increase by 6% since the past 12 months).
As such, the report speculates that the burgeoning low to non-alcohol (or "nolo") beer sector is set to become one of the fastest-growing trends of the beer market this year.
With consumers beginning to expect a wider range of nolo beers being made available to them at pubs and bars, the trend is definitely here to stay. It's a sign that shows people are indeed, putting their health first and looking for more meaningful intoxicant-free interactions – and brands are beginning to respond equally well with Responsible Drinking campaigns and tasty alternatives to regular beer.
The next 12 months are likely to see bigger growth in the no or low beer sector and can provide a market for small independent breweries.
Read more: