Lumiere, A One Stop Shop For All Your Brewing Solutions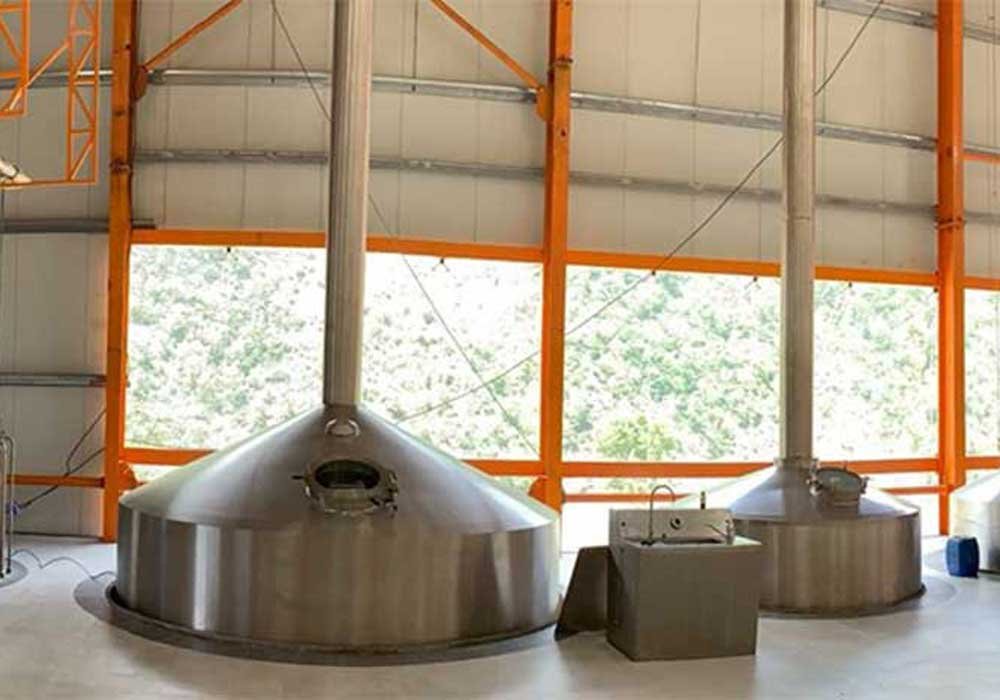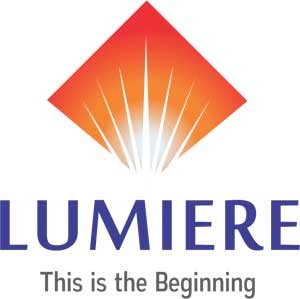 Lumiere Technologies Pvt. Ltd. is a Bangalore based organization under the SpectraA Group. It's a one stop shop for all your brewing needs. A company that provides Trading solutions based on Business tie-up with the international manufacturers as "Authorised Distributor cum Channel Partner" for selling Global products to breweries, distilleries and other industries.
Lumiere is part of an OEM company with expertise spanning across different industries. It develops world class products by leveraging the expertise to cover all the aspects of a project. Currently, the company has installation references in 22 states of India, 3 SAARC countries with over 200 clients.
Product Portfolio
Lumiere Technologies has many products to offer under its portfolio. Every product is ideally designed for beverage, brewing and distilling needs of the industry. BLEFA Kegs, RMS Grain and Malt Mills, SpectraA Flash-Pasteurizer and Pentair Haffmans, Beer and carbonated drinks dispenser and Kegerators are some of the companies which offer brewing solutions under their wing.
BLEFA Kegs
BLEFA is one of the world's leading suppliers of stainless-steel kegs for beer. BLEFA Kegs helps in maintaining the authentic quality and flavour of beers over long durations. Lumiere Technologies is an authorized distributor and channel partner for BLEFA, Germany for selling their products in India and neighbouring countries. They maintain their entire inventory at their Bangalore office to meet the customer requirements. BLEFA kegs come with an unmatched 30-year warranty.
BLEFA kegs are of highest quality with the utilization of high-grade stainless steel for all components that come in contact with contents. Lumiere offers DIN/Euro kegs, US kegs and Slim kegs under their portfolio. BLEFA kegs come in different shapes and sizes with volumes ranging from 10L to about 59L. Every keg is 100% protected from UV light and can have customised branding based upon the requirements.
RMS Mills
RMS Brewing Solutions offer the milling and grain systems to the brewing and distilling industry. They take the hassle and frustration out of milling and grain handling systems for the breweries. From bulk storage and conveyance to milling equipment, RMS Milling Solutions has got you covered with turn-key system design, fabrication, and installation.
With the assistance from grain handling experts at RMS, a brewery or a distillery can solely focus on crafting their beers and spirits. Since malt is the most overlooked and expensive part of the process, start your process off right with premium milling equipment. Lumiere currently offers RMS products such as MicroMill, Single Pair, Double Pair and Triple Pair mills delivering a greater brewhouse efficiency.
RMS Triple Pair mill features unrivalled crush consistency along with a high mash efficiency. It is capable of grinding up to 5000 kgs per hour to 500 micron. With dust-tight design and fine grind capabilities, Triple Pair miller is one of the top-notch milling equipment. In comparison to the Indian mills, RMS mills have higher extraction and brewhouse yield.
SpectraA Flash-Pasteurizer
SpectraA's flash pasteurization system empowers the efficient heat treatment and stabilization of beer, cider etc., by removing spoilage microorganisms. Their system focuses on microbiological safety, beverage quality and flavour stability. They are processed in an auto controlled, continuous flow. SpectraA's flash-pasteurizer is capable of handling a wide range of pasteurization loads. It also is fully adjustable and can operate in tight tolerances. Every system can be customized as per the requirement and it is designed for optimal efficiency.. The equipment capacity varies from 10HL to all the way up to 50HL.
Pentair Haffmans
Pentair Haffmans is a leader in providing optimum solutions for Lab QC and online meter equipment. They offer products such as optical O2 & CO2 meter, turbidity meter, brewery systems and other components. Pentair Haffmans O2 & CO2 instruments yield longer shelf-life and taste. All of their products are globally approved and recommended by all commercial breweries.
In addition to their current line-up of products, Lumiere also offers Dispensers & Kegerator products to provide beer aficionados the best selection of dispensers, brewing supplies, and home bar accessories. Kegerator specializes in all things beer making, serving, and enjoying.
To check out Lumiere's diverse line-up, you can visit their website.