Enjoy World-Class Greenfield Brewery Project Management Services By Partnering With SpectraA Technology Solutions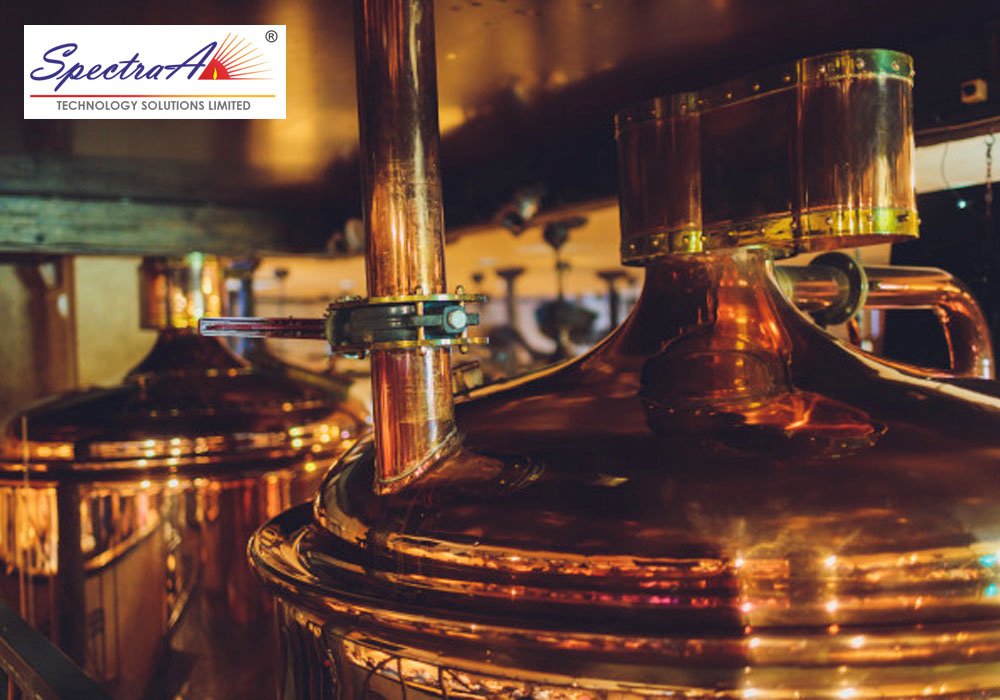 When selecting a site for building a brewery, there's an important thing to consider. Do you go for a greenfield site that's further away from the town but certainly a lot cleaner? Or do you go for a brownfield site that's within city infrastructure, but could come with potential cost factors like site development and environment remediation and landscaping?
Years ago, it was easier to make this decision. Today, not so much.
Essential Factors To Consider

For SpectraA Technology Solutions, an India-based project management company that offers end-to-end engineering, technological, design and site installation support, there's so much to consider today before one settles on greenfield vs brownfield. "Statutory norms have to be given top priority when we consider any project," says Mr. Binodh M R, Sr. Manager- Business Development at SpectraA Technology Solutions. "Land is not a major concern, but the availability of license, registrations, etc. and the timelines for each project certainly are important things to contemplate. The other important parameter is the capacity determination. We have always told our clients not to go overboard while taking a decision because the Capex to Viability ratio should not be misunderstood. At the same time, the pricing of beers in different markets/ states and duty structure with marketing challenges should not be downplayed."
How does a client know whether to go for a greenfield project or a brownfield one?
"Existing brewery groups that have one or two units supplying their beer across India generally face a lot of difficulties like transportation, state excise regulations, etc. Hence, we feel it is better to install small-scale craft breweries in multiple states rather than increasing capacity in existing breweries. In such cases, it is beneficial to opt for greenfield projects rather than brownfield projects," says Mr. Binodh "Also, keep in mind that we are in a market with 2-2.5 litres per capita consumption where 60 percent of the population falls under the age of 35. The possibility of new brands and new opportunities will always remain," he further adds.

Expertise In World Class Engineering SpectraA Technology Solutions
Before SpectraA makes any recommendations, the company ensures that their clients' plants have reached the maximum threshold before any new project planning/finance/ funding is recommended. That includes bringing in cutting-edge global technology from Europe and the U.S. where the benchmark for innovation and quality in engineering is definitely much more superior than anything offered in India today. Today, SpectraA is proud to declare that it has successfully collaborated with some of the world's most widely recognised partners such as Meura, Krones, Pentair, Alfa Laval, Siemens, GEA, Paques, RMS mills, Centec, Framax Bottling, Franke Kegs and many others to arrive at the best solutions for their projects.
From UB Group and SABMiller to Carlsberg to Bira 91: SpectraA has an impressive portfolio of clients from the beer and brewing industry they have worked with closely with over the years. How does each project vary from brand to brand?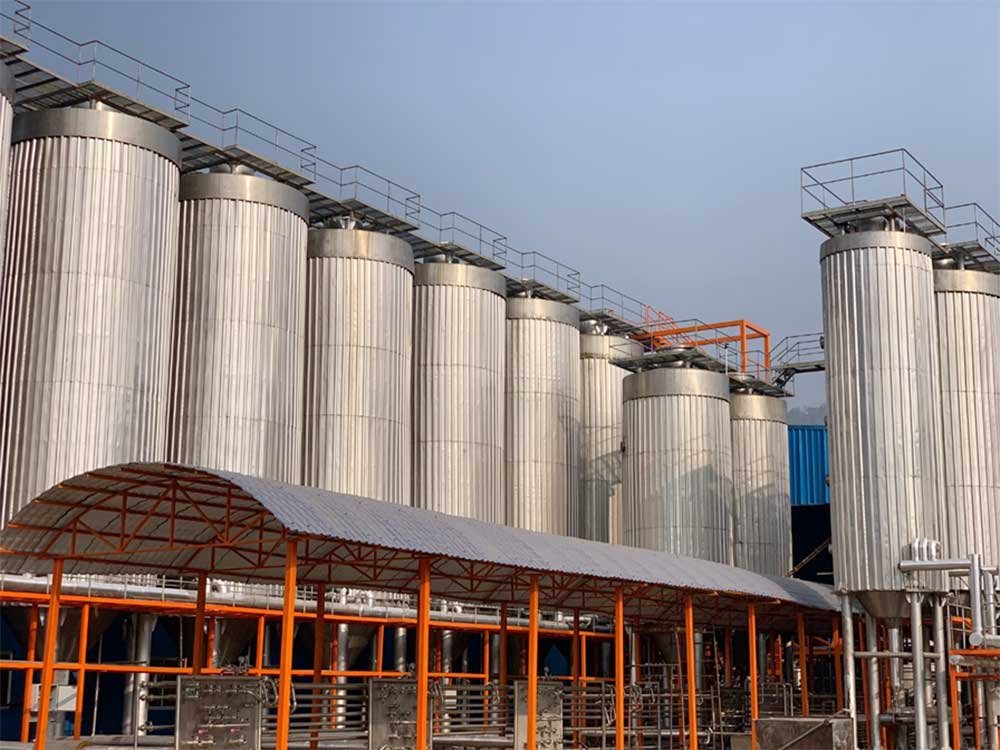 "UB, SABMiller, Carlsberg, Bira 91 –  each of these MNC companies has a very different philosophy when it comes to the production of beer. Some of our clients look for optimum sizing while others look for minimum operational cost. The standards and parameters they follow are very different from one another. Since we have been working with all these customers for the past 12 years we have an in-depth knowledge of their requirements. We work on those lines to provide customer satisfaction." – Mr. Binodh M R, Sr. Manager- Business Development at SpectraA Technology Solutions
When it comes to quality project planning and management, SpectraA's expertise and dedication is unsurpassed. Backed by a strong team of over ninety skilled employees supporting each stage of operations, SpectraA has its own sprawling manufacturing facility at Malur Industrial Area, Bengaluru. With a combined covered area of 70,000 sq ft, SpectraA's state-of-the-art facility includes overhead cranes, fully automatic plasma welding and cutting, polishing and rolling machines that provide revolutionary technology for manufacturing outstanding, top-notch equipment.

"SpectraA is an ISO 9001-2015, CE-certified company that uses nothing less than the latest software for both static and dynamic engineering to provide world-class equipment to our customers. We don't believe in the "one size fits all" policy. We design and manufacture equipment keeping in mind our clients' specific requirements, optimising equipment sizing, utility requirement and mass balancing which helps them save their initial capital cost and operational cost resulting in better profitability for their product. We are extremely fortunate to have worked with great partners who bring in good technology and world-class products. Why should we offer outdated technology when we can bring in modern technology? We must never go the conventional way. Indian brewers and owners deserve much more. New techniques and proven technology may cost more, but they will pay back. We are focussing on energy efficiencies, lower cost of production, utilisation of lesser electricity, water, zero effluent with modern ideas are the need of the hour. A cut copy model is no use for the future. Here SpectraA is at a better level than our competitors." – Mr. Binodh M R, Sr. Manager- Business Development at SpectraA Technology Solutions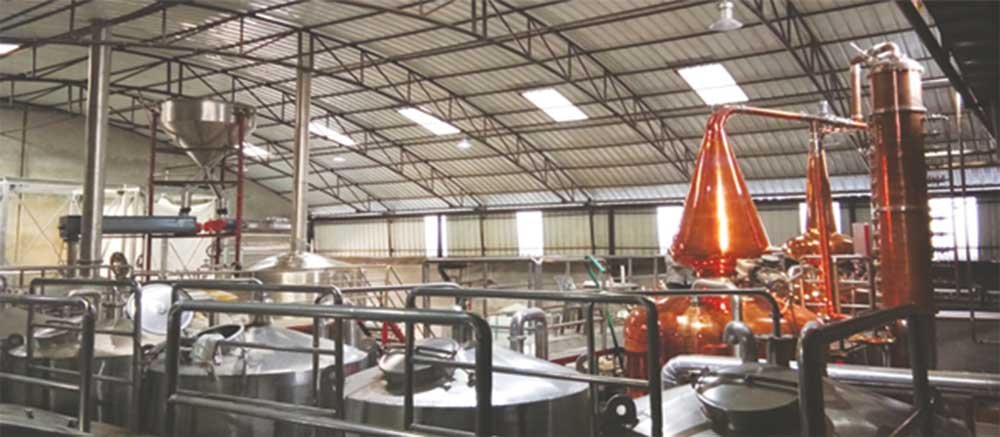 A company that was founded in 2009, SpectraA group's value has grown to a whopping 50 crores in just 12 years. Today the company competes with industry leaders and is a name that has become synonymous with building state-of-the-art greenfield brewery projects. While the brand's longstanding experience in the industry and its partners certainly makes it the preferred supplier for many breweries and companies in India, it's really SpectraA's brand ethos and philosophy that makes it stand apart from its competitors.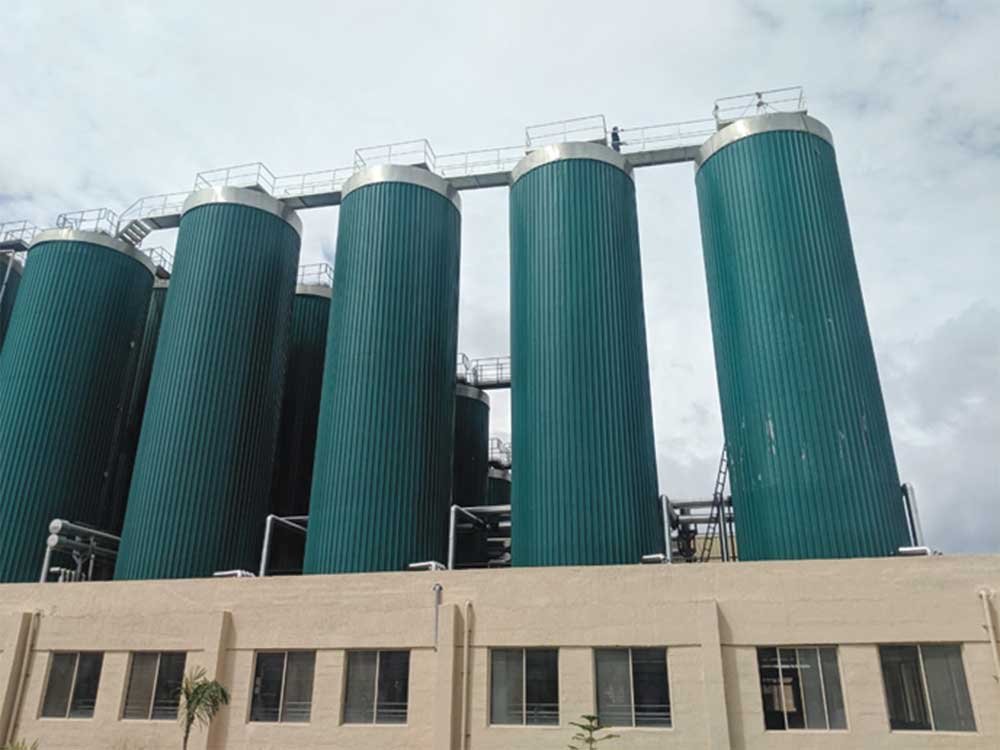 "SpectraA's philosophy has always been customer service and their goodwill. We have moved quickly in the competitive market only because of this trademark of ours. We fix the project cost based on feasible solutions unlike our competitors in the market today. The intent to do business with our clients is never to fulfill our own motives, rather, we are very particular about giving our clients 'value for money' – which is and always will be our mantra. We have always worked on reasonable margins with more number of projects rather than a high margin fewer numbers of projects. This has helped us in getting more footprints in India and abroad compare to our competitors. This, we feel no major companies in our domain do! They either overcharge or underestimate costs, thereby compromising on overall project quality," says Mr. Binodh.
That being said, Mr. Binodh acknowledges the fact that the company definitely cannot be complacent and still has plenty of work and improvements to take care of. "We understand the challenges and we will continue to strive to overcome them. The innovation and knowledge capabilities of our team and employees along with support from our partners have continued to ensure all these values. We are nothing more without their contribution. Our clients have open minds to accept the improvisations. We also thank them from the bottom of our hearts for their continued faith in brand SpectraA."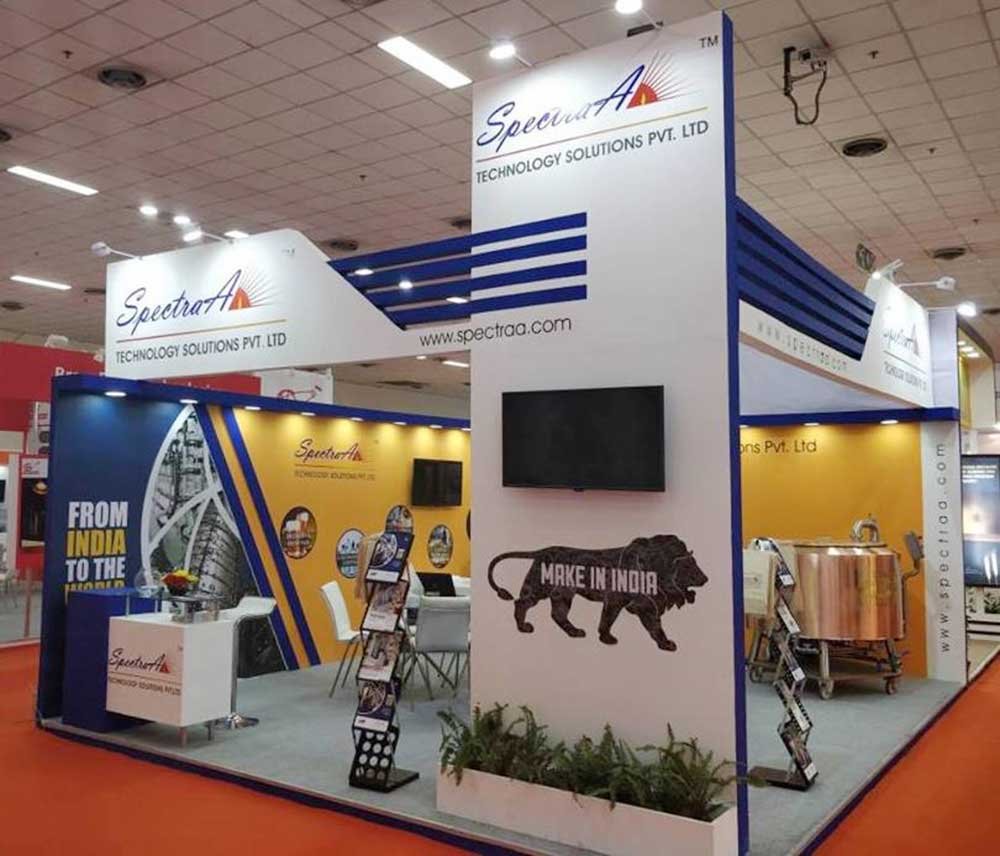 SpectraA Technology Solutions has across-the-globe references in Nepal, Bhutan, Canada, Belgium and Africa for complete greenfield project turnkey solutions. SpectraA's expertise starts from planning from scratch to controlling the final beer output, concept to bottle. In the case of brownfield projects, SpectaA has successfully executed expansion projects, automation of existing process equipment, optimisation of existing equipment, energy-saving and cost reduction through efficient technology.
For enquires and more details,  reach out to SpectraA at:
https://www.linkedin.com/company/spectraa-technology-solutions-pvt-ltd