Brewnation Kicks Off 5th Anniversary By Launching New Website & Knowledge-Sharing Blog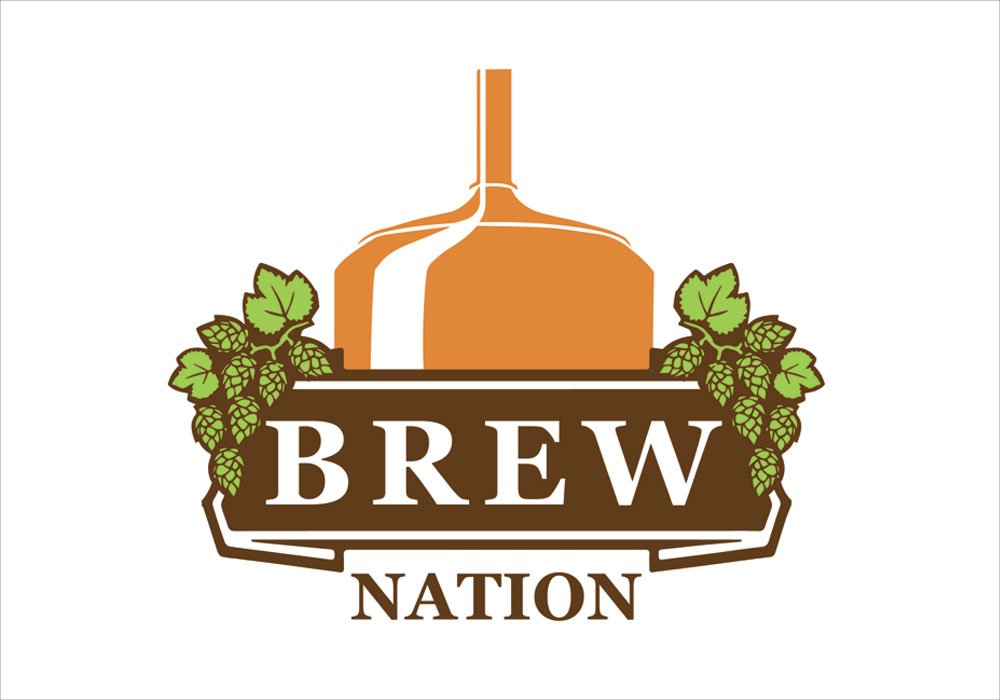 In 2016, Arbor Brewing Company and local homebrewing community, Bangalore Brew Crew released the Betel Juice beer. It was an experimental collab ale infused with lemongrass and betel leaves which was later recreated in 2018 by Arbor Brewing Company's ace brewers – Hollis Coats and Karthik Singh.
In 2020, Aurum Brew Works and Beer Chronicles released the Triumph Hop Rocket: a basic pale ale with a citrusy-apricot, stone fruit-like flavour and the mildest hint of bubblegum. The beer was special because it was brewed from a new variety of a high-yielding aroma hop nicknamed 'Triumph' after the brand of motorcycle.
Last month, on Women's Day, 7 Rivers Brewing Community launched the West Coast Lady using the special annual Pink Boots Hop Blend. Not only was this India's first Pink Boots Collaboration Brew, but was also the country's first all-women collab.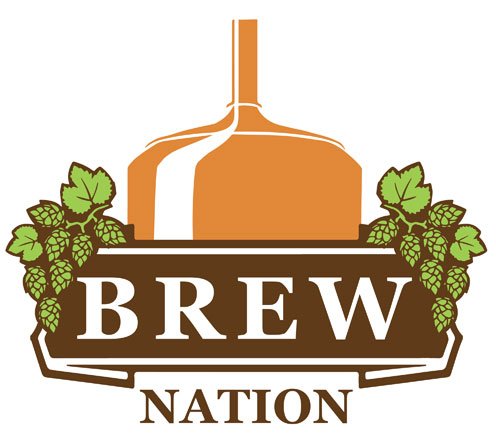 All these collabs – and plenty more happening across the country – have one thing in common. They partner with Brewnation to source the best hops from across the world to drive innovation and creativity in the craft beer industry space.
One of India's most trusted quality suppliers of ingredients and brewing equipment that's on par with international standards, Brewnation, founded in 2016, is a name every Indian brewer recognises and respects. From the best of raw materials to equipment essentials to technical know-how and consultancy – Brewnation is a one-stop-shop for both brewers and breweries alike.
This month, to celebrate their 5th year anniversary in style, the brand has launched its very own website www.brewnation.in designed to help and support smaller independent brewers acquire everything they need to enhance their brewing experience.
Says Ankit Sethi, founder of Brewnation: "While all the initial focus was on supporting the breweries, distilleries and wineries in the alcobev industry, we saw an opportunity to provide more value and support the independent brewers who brew on a small scale and those who pursue brewing as a hobby or a passion. That's why we launched our new website. Brewers can now choose their raw materials, buy brewing equipment, accessories and supplies, source recipe kits and other essentials required for brewing small batches with ease as well as setting up one's own brewing space."
But that's not all. The Brewnation website also has its own blog, packed with guidance and instructions that can be applied by aspiring brewers and beer enthusiasts alike, either to further their career or hobby or advance their own knowledge on the subject. Furthermore, Brewnation's blog content will be crowd-sourced from India's expansive community of beer industry professionals. Brewers, distillers, recipe builders and technical experts will be the major contributors to this blog.
"The blog section is purely a voluntary effort to support the craft brewing industry and help alcobev drinkers to elevate their overall drinking experience," explains Ankit. "One of the main purposes of the blogs is to support newbies in this field and small-batch brewers with credible, authentic knowledge material so that it instills some confidence in them to take up brewing, either as a hobby or a full-time career in the future. Our blog not only dissects beer styles but also provides more insights on variables like history, ingredients, brewing process, flavour profile, vital stats, serving aspects, etc. At the same time, full-time brewers, wine/mead/kombucha makers, distillers and passionate alchobev geeks will also find tons of basic knowledge, tips and tricks, Do It Yourself (DIY) ideas, advanced topics on brewing and fermentation, etc."
Brewnation is of the firm opinion that community-driven approaches will prove more effective and valuable in the long run as opposed to curating information from a single source. "With this approach, we can easily tap into a wider pool of experts from diverse knowledge backgrounds within the same industry and therefore, the information gathered from them is extremely well-founded and reliable," says Ankit.
What's next for Brewnation and Ankit?
"It's been a tough year because of the COVID situation but thanks to the fantastic response to our website, we have managed to stay afloat," shares Ankit. "Right now, we will focus on providing complete brewing solutions to our customers with an emphasis on premium-quality products. In the future, we will continue to expand our product portfolio whilst making brewing, distilling and all other activities as easy as possible for all our customers."
Since its inception 5 years ago, Brewnation has always been synonymous with world-class quality products. The company intends to continue this focus going forward for both its online and offline sales models.
Brewnation will continue to introduce the latest in raw materials and the hottest in beer gear on their website while kicking off dynamic collaborations with some of the country's best brewers. "The aim is to ultimately showcase the true Indian Craft Brewing spirit across the globe," says Ankit, signing off.
Visit Brewnation's new website at www.brewnation.in and don't forget to follow them on Instagram @brewnation.in for more exciting updates!
Brewer World Exclusive