A Guide to India Pale Ales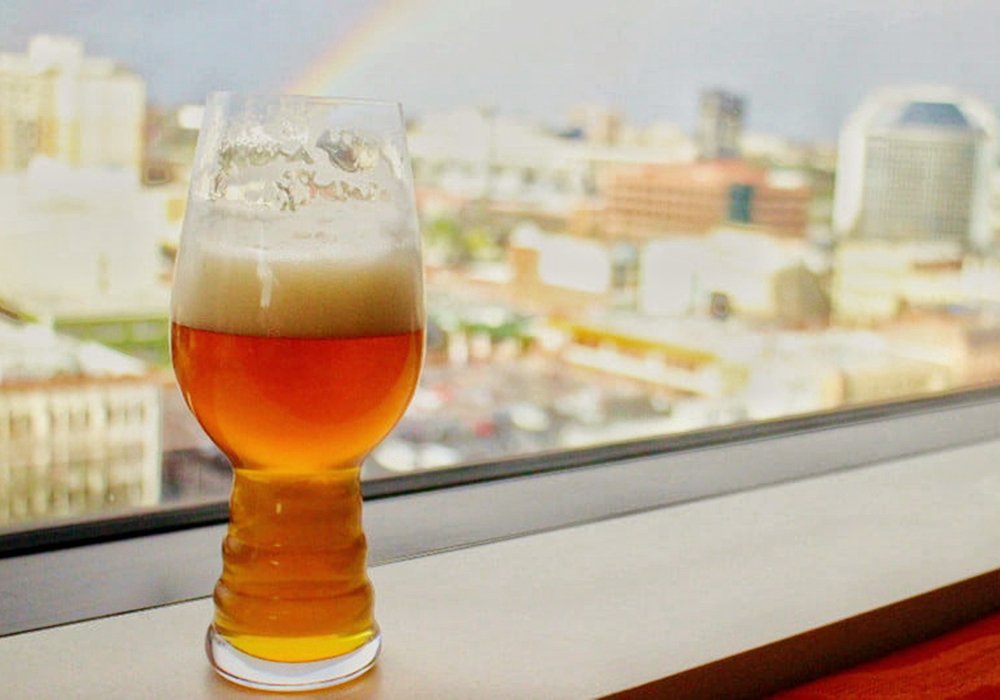 India Pale Ales are extra hoppy brews whose origin dates back to 1815. They come under the category of Pale Ales but unlike regular Pale Ales, India Pale Ales celebrate hops and tend to focus less on the favours of the malt.
Originally, the IPAs were not much stronger in alcohol than other ales, but the hoppy bitterness caught on, and during the mid-1800s, the IPA was being brewed and sold all over England.
Vital Stats of an IPA
ABV: 5 – 10.5%
Bitterness: 40 – 100 IBU
Color: 4 – 16 SRM
England's supreme reign as a colonizer survived and thrived on a single brew that was born out of necessity. The 'India Pale Ale' thrived as it was a reminder of home to all the employees of the East India Company. English Breweries in the early 19th century were looking for ways to export their traditional ales to India. The beer would spoil by the time it reached India via the sea. To prevent this, extra hops were added and the India Pale Ale was born.
This beer was called 'India Pale Ale' for the first time in an advertisement in the Sydney Gazette and New South Wales Advertiser on 27th August 1829. It was described as a well-hopped beer with high gravity.
Throughout their journey around the world, IPAs have been adopted by different cultures and made their own. Here is a list of the different kinds of India Pale Ales you might come across in your beer tasting journey.
1. English IPA
English IPA was originally brewed to survive a 6-month sea voyage from England to India. English IPA is a hoppy and moderately strong pale ale that has notes of floral, earthy and fruity with a touch of grassiness.
ABV ranges from 5% to 7.5%
2. Belgian IPA
Belgian IPAs range from light gold to amber in colour. This style is generously dosed with New World hops to draw tropical fruit, stone fruit, citrus fruit like flavours along with a touch of floral and spice. This is relatively a new style that has emerged when American homebrewers have started using Belgian yeast strains for an American IPA.
ABV can range anywhere between 6.2% and 9.5%
3. Double IPA
Double IPAs are more aggressive on the hops when compared to a traditional American IPA. ABV and perceived hop bitterness can range from high to very high for this style.
Double IPAs typically have an ABV of 7.5% and above.
4. New England IPA (NE-IPA)
The NEIPA is also known as the Hazy IPA or the Juicy IPA. They are classified by their distinct juicy, citrusy and floral flavours.
5. Milkshake IPA
Milkshake IPAs are made by adding lactose to New England IPA. They're more creamy and are becoming a new fad as of April 2021.
6. West Coast IPA
West Coast IPA, unlike the NEIPA, is more clear and dry. West Coast IPAs are hoppier and slightly high on perceived bitterness than a New England IPA.
7. Black IPA
This is the darkest version of an American IPA. For Black IPA, debittered roasted malts are added for colour along with American/New World hops. Balancing roasted malts and hop flavour holds key to its drinkability.