6 Breweries that are bringing Oktoberfest to Bangalore in 2021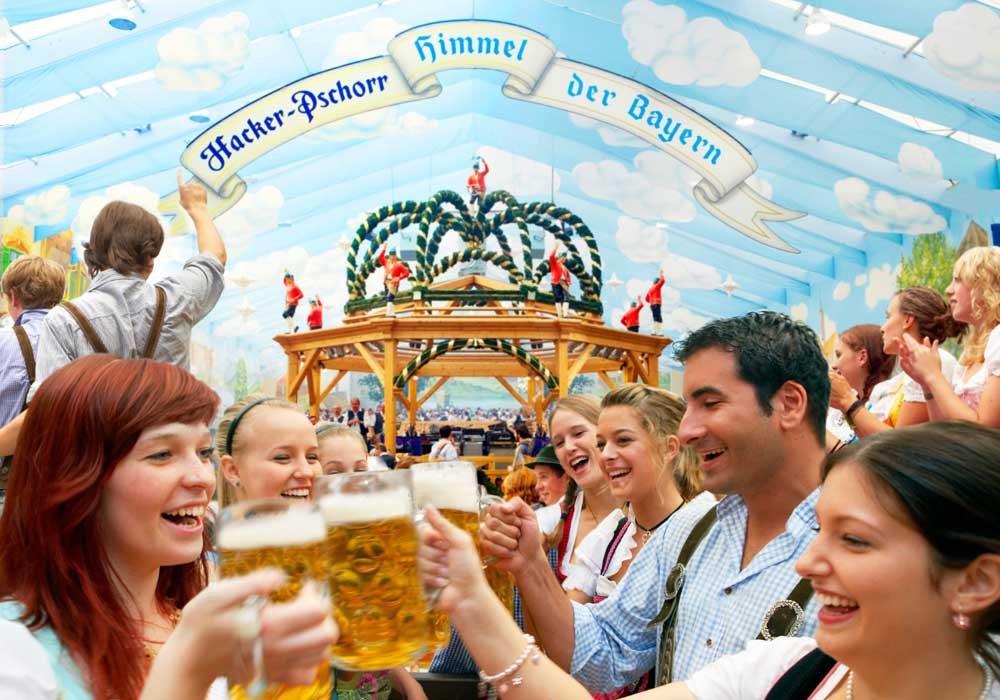 Oktoberfest is the world's largest folk festival, celebrated in the city of Munich. It is also the biggest construction site in Munich, Bavaria recurring every year. Even though the festival lasts about 16 days, the entire construction on Munich's Theresienwiese takes more than 70 days. A few breweries in Bangalore have decided to celebrate Oktoberfest in 2021.
Every year, visitors desperately wait to watch Munich's Mayor tap the Oktoberfest beers. Bets are made to decide the best performance with the least amount of strokes involved. So far, the best performance stands at just two strokes and the worst – 19 strokes. Find out more about Oktoberfest here.
Here are a few places in Bangalore that are bringing this Oktoberfest to your door in 2021.
1. Red Rhino
From traditional beers which trace back their roots to Bavaria, to the live bands and German fare, Red Rhino's Oktoberfest will make you appreciate the German roots! Having enjoyed the patronage from their ardent beer lovers for over 4 years now, Red Rhino has announced their spectacular Oktoberfest. It's the microbrewery's ode to the world's largest beer party, which will replicate the famous Munich-based beer festival over three weekends from September 24th to October 10th.
One of the city's premier drinking spots for beer lovers, Red Rhino, during the course of the event, will be transformed with Oktoberfest decorations. Exclusive Oktoberfest beers, food menu, events, competitions and plenty more will run every Friday, Saturday and Sunday for three weeks until October 10. Read more about Red Rhino's Oktoberfest here.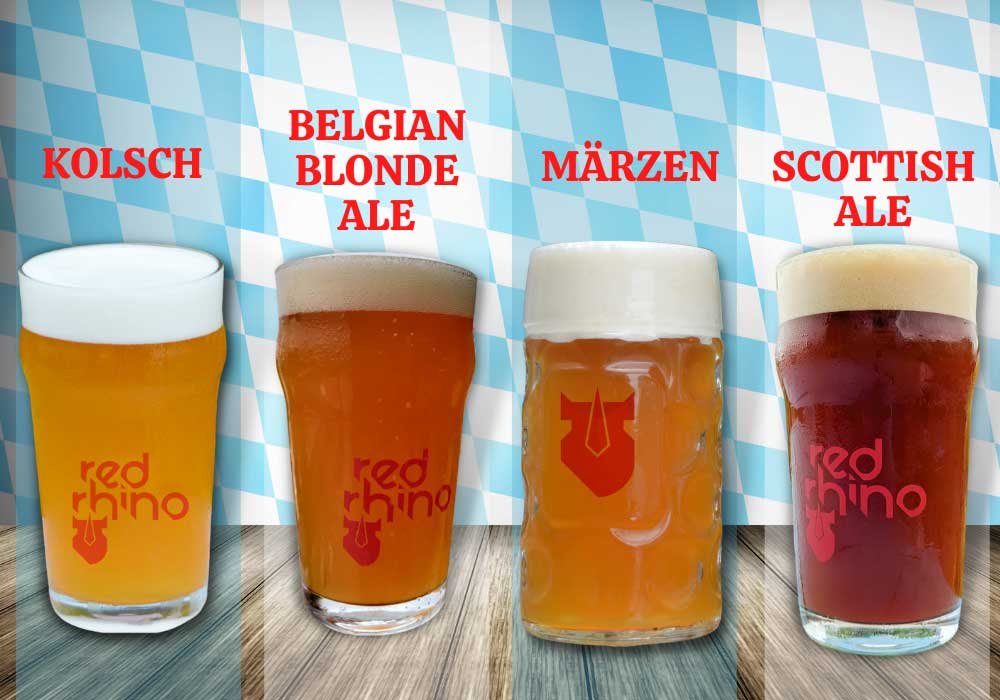 2. Ironhill Bengaluru
Ironhill India is a wonderland of breweries. An iconic spot for all beer lovers with a wide range of brews and galvanizing ambience. This Oktoberfest, Ironhill India seeks to recreate the spirit of Bavarian festival by wooing its patrons with a legendary range of lip-smacking German beers. Ironhill will be celebrating their much-awaited Oktoberfest at a host of new Ironhill locations pan India. Find out more here.

3. Aurum Brew Works
Aurum's much-awaited Oktoberfest is finally here to celebrate the old traditions and of course beer! It surely is going to bring back all the smiles with gallons of beer and tons of food. Aurum Brew Works, Sarjapur, Bengaluru, is bringing in the flavour of Bavaria with three new beers in their line-up brewed exclusively for Oktoberfest. Not just this, an Aurum's Oktoberfest entertainment carnival is also being organised at the brewery throughout the festival.
The entire place will be buzzing with live performances, contests, relays and a lot more. With an exclusive beer and food menu, Aurum's Oktoberfest is the biggest beer festival in town. Find out more here.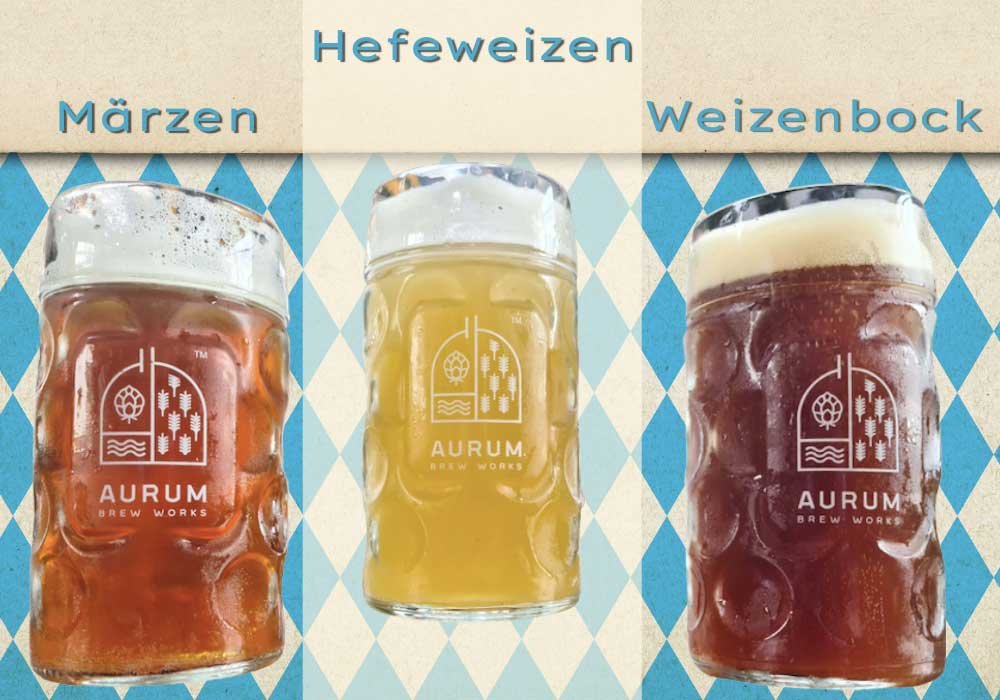 4. The Bier Library
The Bier Library have geared up to relive the beer-drenched history of the world's largest folk festival by brewing up some authentic beer styles. Set against a rich backdrop, Bier Library's Oktoberfest is set to take you to Munich's wonderland, also known as the Wiesn. They have brewed a Festbier which they brew every year for Oktoberfest and a Double Wit. Along with the beers they also have an authentic German Menu to support your celebrations. Find out more here.

5. The Biere Club
One of Bangalore's oldest Breweries has kept up the tradition of brewing its version of the Oktoberfest lager – Märzen for the longest time. In 2021, they still continue to do so.

6. Toit
Bangalore's favourite brewery has brewed its version of the Oktoberfest lager – Märzen. It has a special authentic German food menu to support its Oktoberfest celebration.
Leave a comment about how you celebrated Oktoberfest this year.