Simba Beers Variants and Flavour Profiles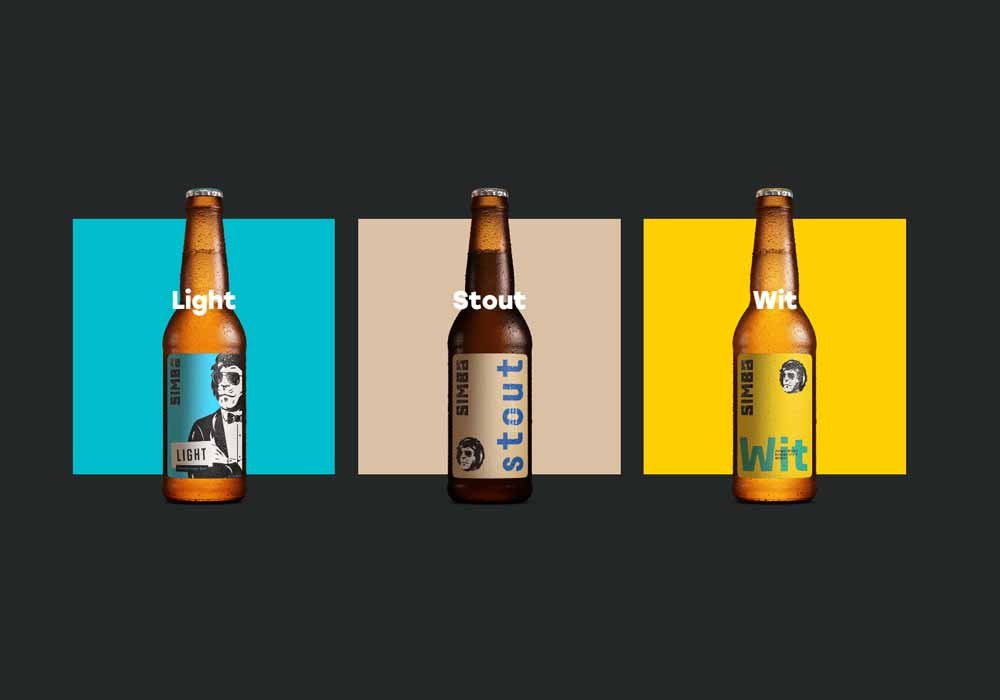 After a loud, roaring debut in 2016, Simba, one of India's most popular craft beer brands has made headlines with its delicious handcrafted variants. Below is a list of these variants and the flavour profile for each.
Simba Wit: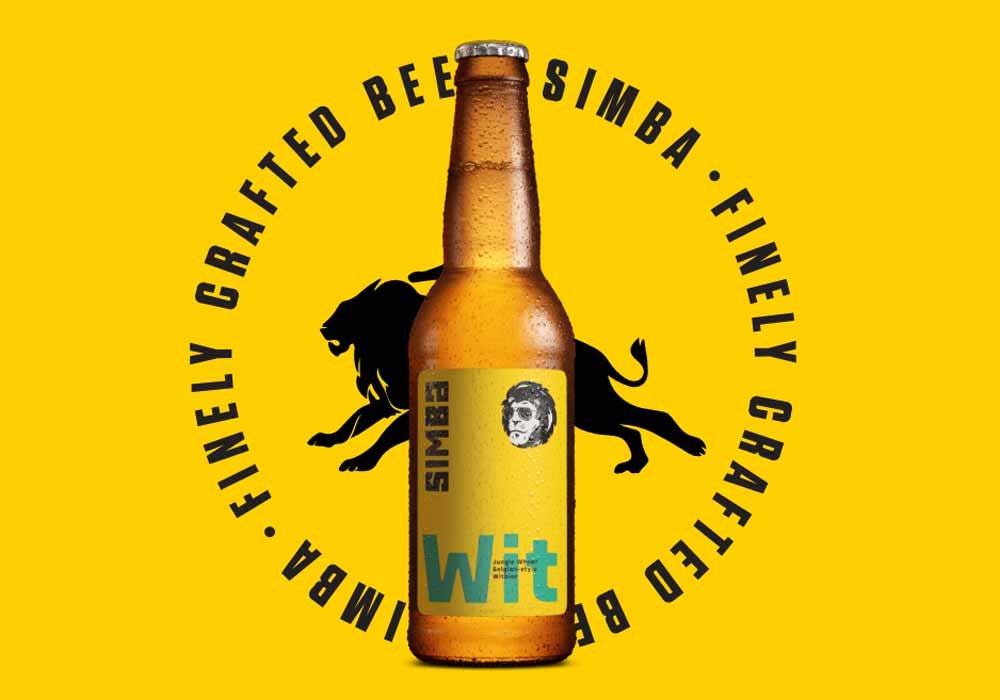 A full-bodied Belgian wit, with a hint of orange peel, coriander and lemongrass, this beer has a crisp, refreshing mouthfeel – the perfect choice of drink for hot, lazy summers!
ABV: 5%
Simba Stout: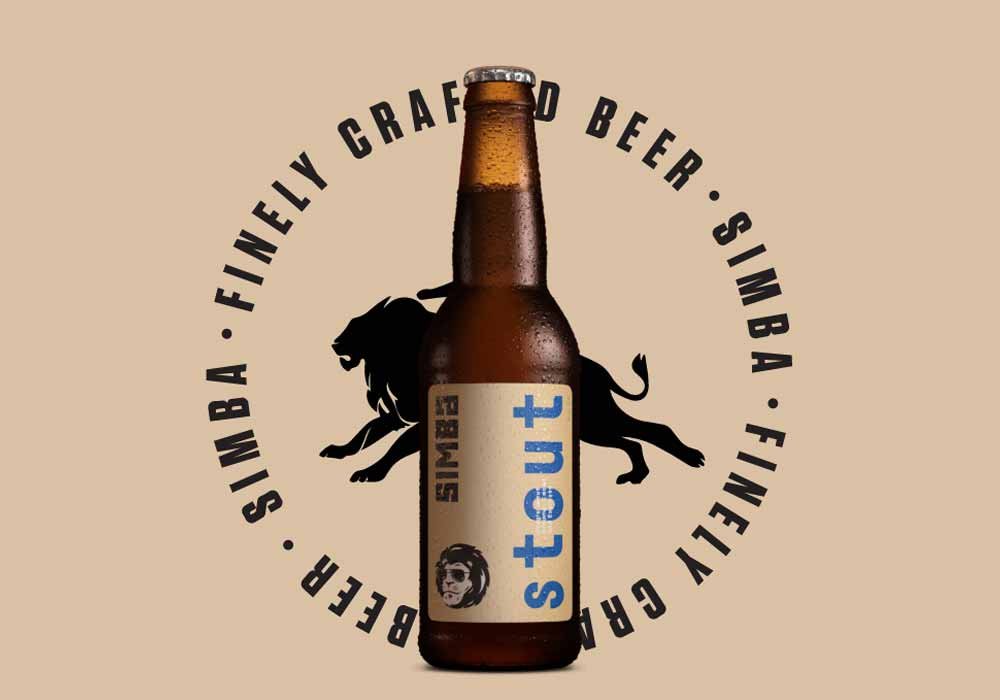 Unknown to many, the Simba Stout is actually India's first bottled craft stout. A deep ebony coloured-beer, with a voluptuous mahogany head, this beer boasts of bold, roasty flavours of rich espresso, caramel/toffee and dark chocolate: staying true to the signature stout style.
ABV: 5%
Simba Light
One of the brands latest additions to its portfolio, this is the first lager from Simba. A beer brewed true to its style, this lager is both crisp and smooth on the palate, which makes it ideal for easy drinking, especially when you want to beat the heat.
ABV: 4.8&
What's your favourite Simba beer? Let us know in the comments below!