SIMBA : A Brand That's Proof of How Small Beginnings Can Lead To Big Dreams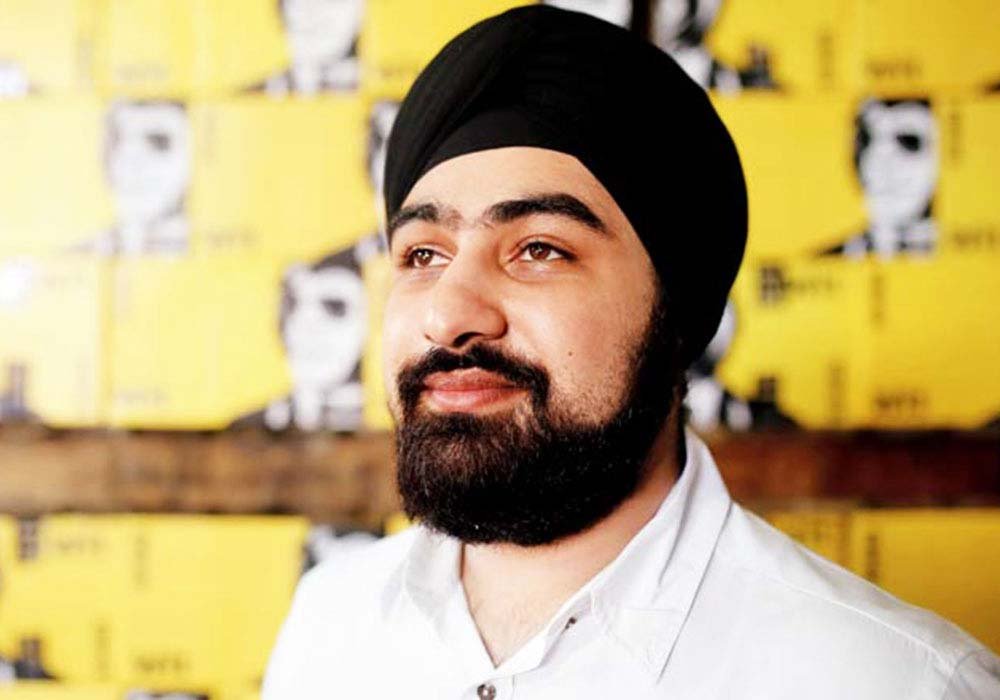 As consumers, we seldom look at investing money in the product or service that best suits our budget. Rather, we look for specific "names" (aka brands), almost as if seeking out familiar faces in a large crowd of strangers. Sure enough, Indian craft beer aficionados today instantly find themselves breaking into a smile when they come face to face with a bearded lion man while browsing through shelves in an alcohol store. And it's not just because he's got plenty of swag. It's because the brand he represents makes some pretty mind-boggling brews that are simply to die for. 
But what many people don't know is that Simba started small. While most brands eye larger metropolitan cities when trying to make a name for themselves, this one decided to go the other way around.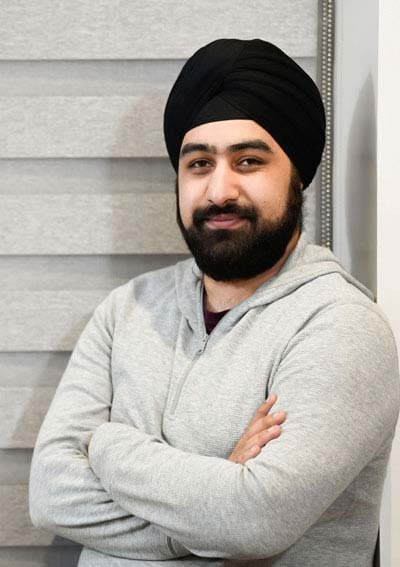 Well aware of marketing budget constraints, Prabhtej Singh Bhatia, the man behind the brand Simba, decided to set base in Chhattisgarh, his home ground. He established a brewery mid-way between Raipur and Rajnandgaon, where his father and grandfather spent their years growing up. In many an interview, Singh often recounts endearing conversations between him and his father from back in the day, almost like the wise, aging Mufasa, doling out precious advice to his baby cub, Simba.
But there were plenty of challenges this particular lion had to encounter while navigating his way through the jungle. Protests from locals, the move to exit the family business of liquor retail and distribution, and the strict discipline of being contract manufacturers for SABMiller were all lessons in life that had to be learned. 
But as Mufasa rightly said: "Time rises and falls like the Sun". And indeed, the Sun rose with Simba as one of the biggest kings in the Indian craft beer segment. From two of India's smallest states – Goa and Assam to conquering the urban jungles of Delhi, Bangalore and Mumbai, the lion man, all suited up with his impressive portfolio of brews has become quite the celebrity. Be it the summery, refreshing Wit or the bolder, roasty Stout or even the more recent Strong and Light classic lagers, Simba's delicious variants are now among the country's top choices when it comes to craft beer. 
Here's raising a toast to Simba, the Beer with a Roar.