Meeting Your Business' Sustainable Development Goals With Enzyme Technology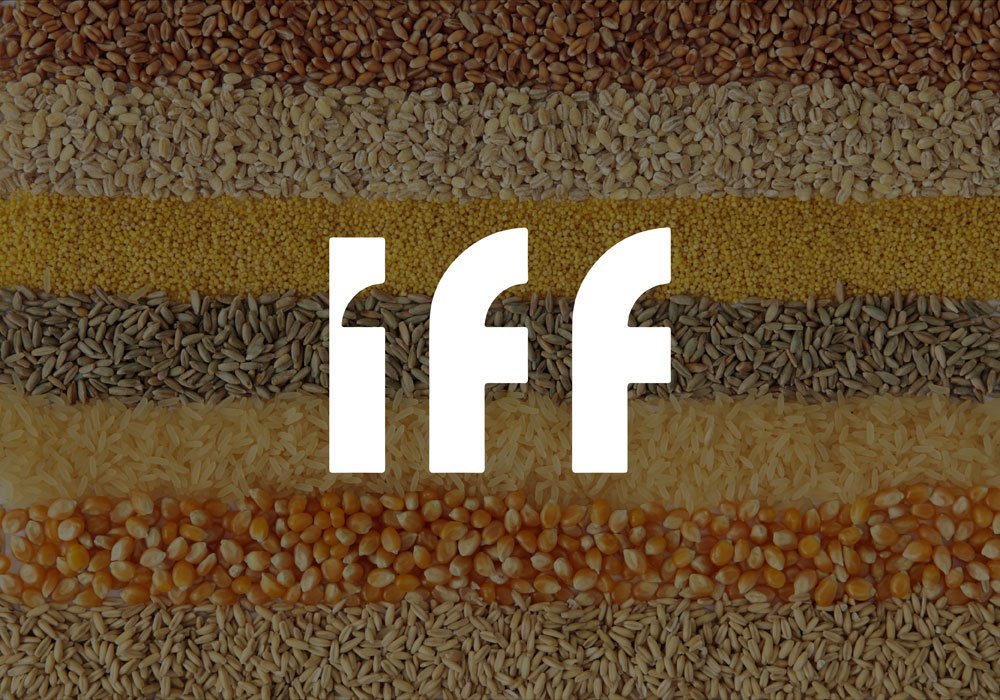 The United Nations (UN) Sustainable Development Goals (SDGs) exist to give nations and businesses a sure-fire way of prioritising their efforts when it comes to solving the world's most pressing environmental, social and governance (ESG) challenges.
The SDGs – also known as the Global Goals – are a set of 17 ambitions for the planet, ranging from achieving gender equality to solving the climate crisis. They provide a snappy 'to do' list for the planet. Fix everything on the list by 2030, and all will be okay. At least, that's the theory.
In reality, the challenge is much more complex. To end global poverty (SDG No.1), for example, will mean reducing to zero the number of people living on less than $1.25 a day. According to the World Bank, that number is currently 1.2 billion people.
What does this mean for brewers?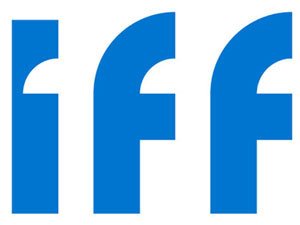 Of course, for brewers, not all of the Goals will be relevant. The beer-making industry will find it hard to contribute to alleviating poverty in the world or making sure everybody has quality education and lifelong learning opportunities (SDG No.4). But the majority of them – from maintaining the sustainable management of water (SDG No.6) to taking action to combat climate change and its impacts (SDG No.13) – are entirely relevant.
Heineken provides a good example of how to use the Goals to guide its Brewing a Better World sustainability programme. It cleverly links its focus areas to specific SDGs and their targets to ensure it "makes a meaningful and transparent contribution to the global goals to protect the planet, ensure prosperity and end poverty".
AB InBev takes a similar approach, even aligning its smart drinking campaign to SDG No.3 promoting good health and wellbeing.
While commitments, pledges and promises are welcome, it is in achieving the aligned targets that companies will be judged. As the race towards 2030 heats up, it is solutions, technologies and new practices and processes that brewers really need.
IFF has been working with the brewing sector to develop creative solutions that aim to solve many of today's sustainability challenges, such as boosting energy efficiency and reducing waste, while ensuring and protecting the consistency and quality of every brew made.
"At IFF, creativity is at the heart of brewing and it's something we want to celebrate. Our range of enzymatic solutions are helping brewers transform their business operations. Using enzymes can allow brewers to use locally sourced raw materials, enable the efficient production of low carbohydrate beers, and reduce the need for water to brew beer, to name just a few benefits." –Jaydeep Chatterjee, Master Brewer & Senior Application Specialist, IFF Health and Biosciences' Brewing & Distilling Enzymes division
LCA reveals benefits of enzymes
So, what does this really look like – and how can enzyme technology support brewers as they grapple with their SDG commitments? IFF has been doing its homework, using lifecycle analysis (LCA) to understand how enzymes can create multiple environmental benefits for brewers.
Take beer production in Nepal, for example. The country is landlocked and brews beer with  malt primarily sourced from India. The average barley yield in India is around 2.60 tonnes per hectare. The IFF LCA explored two different cases of beer production – one using malted barley and one using 50% malted barley replaced by unmalted barley grains and using enzymes, thereby partially bypassing the need for the energy and water-intensive malt production process . "In the LCA, we assumed that the barley is produced in India and shipped to a brewery in Nepal, some 1,200 kilometres by truck," adds Chatterjee. It  considers that the malthouse is in India, and takes into account the land used to grow the barley, the malthouse impacts, and the brewhouse impacts, from milling through to wort boiling. The model excludes barley production impacts other than the land use impacts.
Switching away from 100% local barley to a 50% local barley and 50% local malt mix brew can deliver some seriously impressive savings, according to the LCA. Around 26% less energy is required, 20% less water is used and 8% less land is needed to grow the crops. Overall, the enzyme technology is able to improve the climate change potential – the amount of energy the emissions of a gas will absorb over a given period of time – by 26%.
"Enzymes provide high productivity at low use rates, which means the sustainability impact of the brewing enzymes is high whereas the amount of enzymes needed per hectoliter of beer is very low," says Chatterjee.
The demand for brewers to manage their ESG impacts and align with the SDGs, will continue to grow. Finding solutions that support the meeting of multiple targets – improving energy efficiency, reducing water use and cutting greenhouse gas emissions – will prove to be increasingly valuable and enzyme technology will have a big role to play.
Authored by: 
Jaydeep Chatterjee,
Master Brewer & Senior Application Specialist,
IFF Health and Biosciences' Brewing & Distilling Enzymes division