Load Up On Comfort This Winter With Some Premium Quality Strong Craft Beer!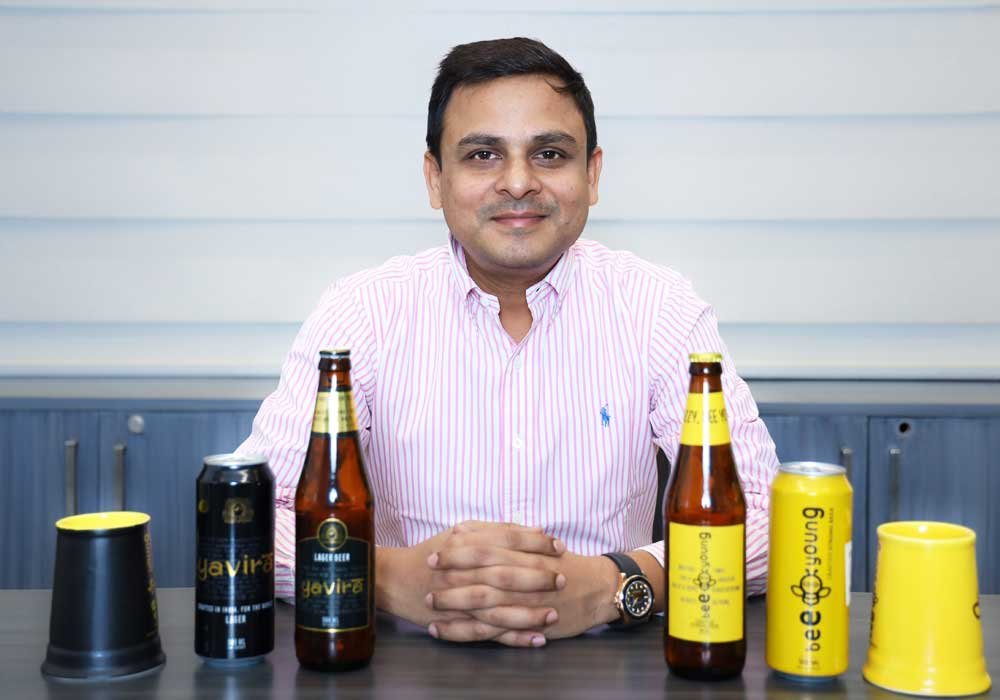 When the skies turn cloudy and the mercury drops, you want a beer infused with enough alcohol to warm your bones, and a pint of strong beer is only too happy to oblige.
Brewing strong beers has historically been a specialty of regions where winters are harsh and grains are grown, like Germany and the British Isles.
In India, particularly, strong beer holds a very special place. According to a research paper from Mintel, strong beer, with an alcohol content of 5-8 percent, accounted for 83 percent of all beer sold in India in 2013 and continues to dominate the market, even today. Industry players believe that this is the biggest strong beer share of any major market while brewers expect it to grow to 90 percent over the next three to five years. The Indian preference for strong beer has led many international 'Big Beer' brands to launch strong beers tailored specifically to the Indian market for the last two years. Weighing in at a hefty 8 percent ABV — these definitely give you a buzz as compared to their lighter, 4.2-percent-ABV American counterparts.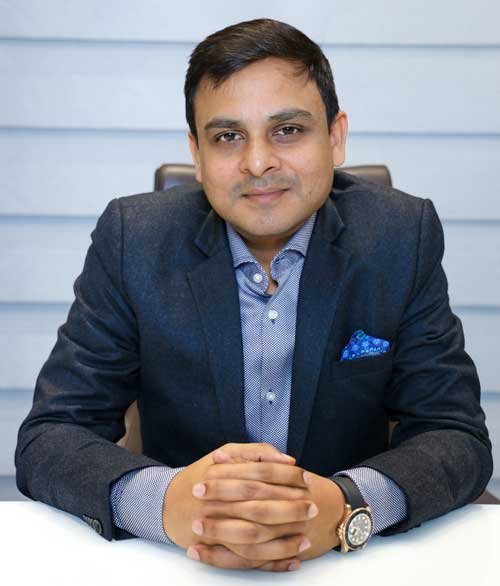 India has been known to drink for the high. But thanks to the changing cultural attitudes and a young, increasingly affluent population who are on the lookout for experience, not the high – premium craft beers have gained popularity in today's beer landscape. The Indian craft beer market has risen from only 150,000 litres in 2014 to about 43 million litres in 2019. And yet, there is an obvious lack of premium craft beer in the strong category.
Merging the young millennial Indian's desire for the taste of craft with the country's inherent love for strong beer, Abhinav Jindal, CEO of Kimaya Himalayan Beverages, dropped two homegrown, strong craft beer brands in 2019 named Yavira and BeeYoung that have quickly become a hit amongst craft beer lovers. According to Mr. Jindal, "the beer industry is always trying to fill the gaps as customers' tastes and habits evolve," and that's precisely how Yavira and BeeYoung were born. In our interview today with Abhinav, we try to understand why strong craft beer is such a great choice of drink during Indian winters – when consumed in moderation, of course!
1. Despite Indians having a preference for stronger, higher alcohol beers, why do you think there are so few options available in the market when it comes to craft beers?

Strong beers were always associated with mass-market consumption and never considered a fit for a premium market. There have been multiple attempts by various brands to enter this space, however, not many have been successful. This was majorly due to the quality and pricing disparity when it comes to stronger craft beers as the complexity in flavour is hard to achieve and thus, requires premium quality ingredients which in turn increase pricing. Achieving equilibrium between the two is of critical importance, something that we have managed to succeed in, with both BeeYoung and Yavira. It was this gap in the market that further urged and motivated us to meet the demand and cater to the consumers a product that was fit for consumption both in terms of superior quality and affordable pricing.
2. Why in your opinion are strong beers perfect for winter consumption?
Strong craft beers pair up ideally with the cold, daunting winter season due to their malty and complex flavours. BeeYoung and Yavira both being crafted strong beers with enhanced flavours makes for a perfect choice as a winter drink. The citrusy and gently bitter BeeYoung is also favoured as a cocktail ingredient and can hence, be mixed and served with several spices and interesting ingredients. Yavira, with its rich and smooth flavour not only is chosen as an ideal partner for meals but, the complex flavours yield a sort of richness which is highly flavoursome in the frosty winter season. Since winter is the season for celebration and merry, beers can never be left behind.
3. What makes Yavira and BeeYoung the ideal choice for craft beer lovers when it comes to strong beers?
There has been a drastic change in the tastes and preferences of Indian beer consumers. People are more open and welcoming towards trying out different concoctions and experimenting with various ingredients which is pushing the beer brands to carry out experiments and undertake research as well. We have noticed a beneficial drift towards the audience preferring higher IBU beers which was earlier only witnessed in consumers abroad. This factor works wonderfully for both our beer varients, Yavira and BeeYoung as they have been produced keeping the international standards in mind. Looking at the rise in sales and the numerous accolades that both our beers have received in such a short span of time is proof enough that it is much preferred by the buyers.

4. What winter/ Christmas specific dishes would you consider pairing with both BeeYoung and Yavira?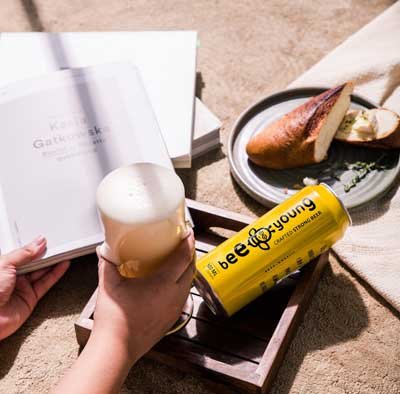 BeeYoung and Yavira both are extremely palatable beers which pair up quite well with a variety of dishes. BeeYoung with its crispy, invigorating and citrusy twist is the ideal choice to pair up with different cocktails and concoctions. On the other hand, Yavira with its handpicked ingredients such as barley, local basmati rice, Himalayan water and some other choicest of products, provides it with an aromatic and fruity yet malty and hoppy taste which pairs up beautifully with any dish. Yavira is exceedingly compatible with a variety of dishes and also acts as a taste enhancer thus, making it perfect to be had with one's Christmas meal. It will help to further glorify the taste of varied succulent meats such as ham, roast beef or lamb along with the moist and indulgent Christmas desserts such as plum cake and rum truffles. This quality of Yavira even motivated us to start a #eatwithYavira handle on social media that is quite popular and helps the consumers to blend it with numerous cuisines.