Introducing India's First Gluten Free Lager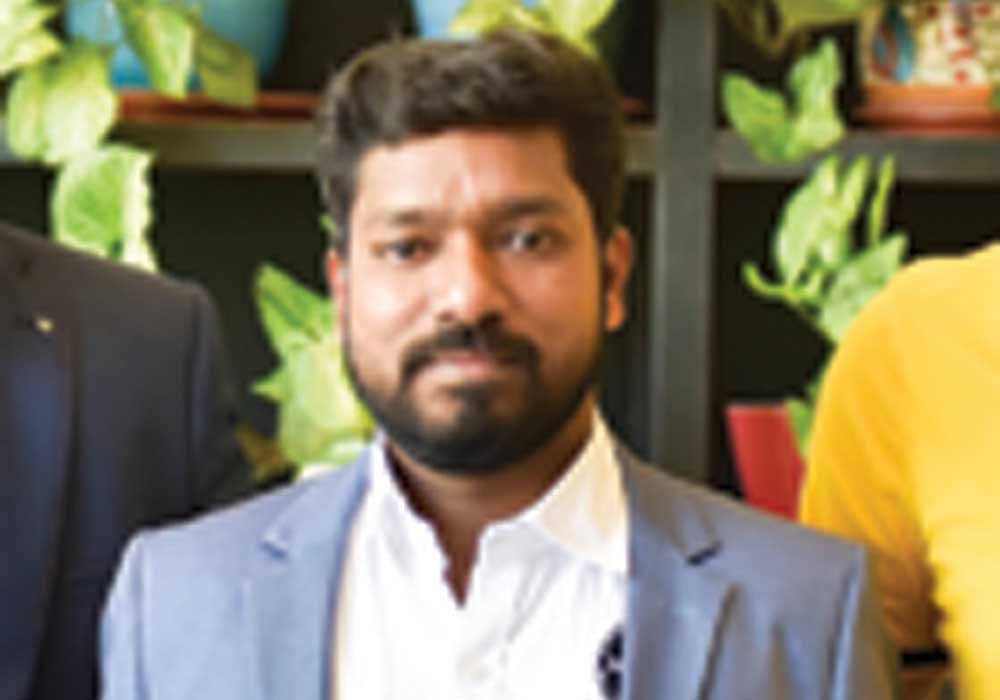 Dileep Krishnan
Co-Founder, S Brewing Company
After two-years, 9 Degree Brew Works entered India's evergreen craft beer market as the first Gluten free beer available in a bottle. 9 Degree beers are brewed with 100% gluten-free ingredients, ensuring a totally gluten-free and safe product. Industry veteran Dileep Krishnan, has always been inclined & passionate about beer & spirits, entering the market with parent company S Brewing Company which focuses on design, supply & instillation of breweries, distilleries & microbreweries. This win made the case that now seems obvious: making gluten-free beer taste good depends on craft and not compromise. "We pride ourselves on our methods and do not intend on ever marketing a beer that cannot be presented as tasty as well as completely gluten-free" adds Dileep Krishnan.
Launched on February, in Pune Maharashtra Gluten Free Lager is already be availed at few restaurants in Pune and the cider will soon make its debut. 9 Degree Brew Works intent to focus on delivering quality & different products that in turn produce good referrals, which will in turn spread awareness. "Our main strategy is and will always be to brew an exceptionally good gluten-free beer. It is very rewarding to be recognized by our peers clearly boosted our motivation to keep pushing our limits".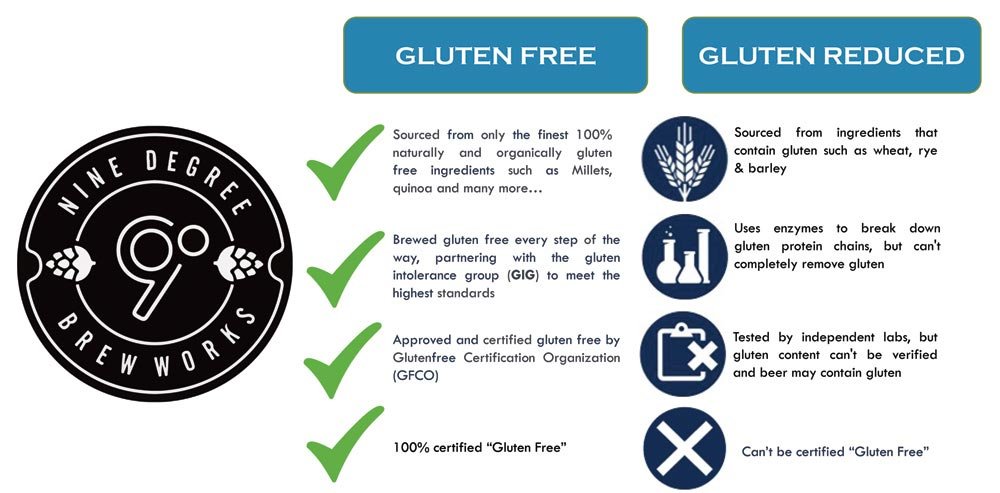 The greatest challenge in making a gluten-free beer is finding a way to substitute for the round sweetness of millet. Some brewers try to take a shortcut by using ingredients like pear juice, and the product tastes oppressively of fruit. Others use technology to reduce the gluten in their barley-based beer, but there are some concern that celiacs may still react negatively to this beer. By contrast, 9 Degree Gluten Free Lager is based on an entirely gluten-free grain bill of millet.
We came up with few gastronomies with renowned beer sommeliers for their deep love and understanding of the flavours in molecules and we saw a great opportunity to work with someone as creative as we aim to be.
A lot of breweries pair their beers with food but our edge comes from the fact that our work with gastronomies weren't just about pairing meals and drinks. It is about merging unique flavours in new, experimental and unexpected ways in order to bring food and beer pairings to a whole other level. We went the extra mile to establish ourselves not only as a gluten-free beer but also to highlight the fact that we are just as creative as any other craft brewery out there. Our beers don't require special glasses or serving temperature so we always try to choose the best glass according to the style that we brew.
We plan to make even more styles available in Pan India. The Gluten Free Lager is already be availed at few restaurants in Pune and the cider will soon make its debut.
About S Brewing:
S Brewing Company is a part of Jyothirmai Group which was established in the year of 2006 with hands-on experience with several breweries and distillers. SBC Team carries around 15 to 25 years expertise in Beer Industry with well-known brands like United Breweries, Carlsberg, SAB Miller, ABInbev and much more. Our team is also well versed in Process Technology & Equipment Design; We have several installations in brewery across India and Neighboring countries.
The Final outcome of our above expertise has helped SBC to branch out on SBC retail chain management with Brewery and Microbrewery. S Brewing Company is one stop solution for crafted beers until beer tastes good for our patrons.
CLASSIFICATION: