Elanpro looks at the future with a new line of Energy Saving and High Efficiency Coolers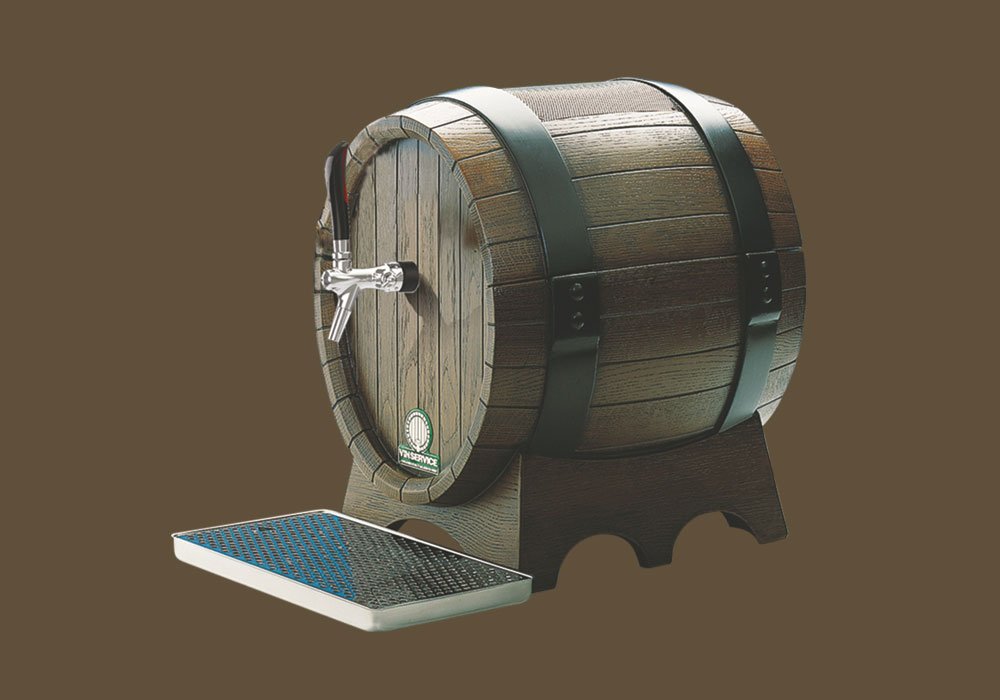 Sanjay Jain
Director, Elanpro
A good beer is good almost anytime. But good beer doesn't just happen. Like any other product, it needs to be carefully stored and served.
A lot of factors determine whether a place would serve bottled, draft or both. While bottled beer offers consistency and convenience, draft beer offers fresher taste. Since draught beers are generally pasteurized, it tastes more like what brewer intends. If one is considering a draught beer program, the first decision is how many beers one plans to offer on tap. It is also said that temperature and pressure are two key factors that impact a bartender's ability to pour. Too little pressure or too cold temperature leads to a flat beer and too much pressure or warm temperature leads to a foamy pour.
For these responsible servers who manage everything from quality and taste to temperature, Elanpro, India's leading commercial refrigeration company has come out with unique and innovative beer dispensers. Since we understand that temperature is important, Elanpro Draught Beer Dispenser called as Botte is engineered with the brand's "dynamic cooling technology" for temperature stability and rapid cool down. This feature also plays a key role in holding beer's natural carbonization in suspension.
Botte is a cost effective and compact solution for small outlets and bars with limited space. The system delivers multiple benefits including fresher beer, higher yield, easy cleaning and the opportunity to offer more choice
to consumers.
The equipment comes with a system designed to work without water cooling system with the help of aluminum cold plate. The dispenser designed in the shape of a keg enables beer lovers to conveniently serve a three varieties of chilled beer, right from the brewery, fresh on tap.
The product saves up to 30% of the electricity bill in comparison to the local make. The Beer Dispensers cool beer while dispensing, which ensures perfect temperature at the dispensing point and also cuts a pub's average energy delivering perfect pint at the perfect temperature. It helps pub owners pour their customers a better pint and become more economical at the same time.
Elanpro beer dispenser system is available in various sizes and increases efficiency, advertising and branding opportunities for restaurants, bars, pubs, etc.
Elanpro has expanded its products and services to offer a complete system solution to operators interested in increasing their return on investment from draft beers. It is time to invest in draught beer by utilizing these dispensers to serve the perfect glass of draft beer and enhance the experience. The consumers will know where to go to enjoy their beer, again and again. Cheers to the perfect glass of chilled beer!!