Celebrate International Beer Week With Brewer World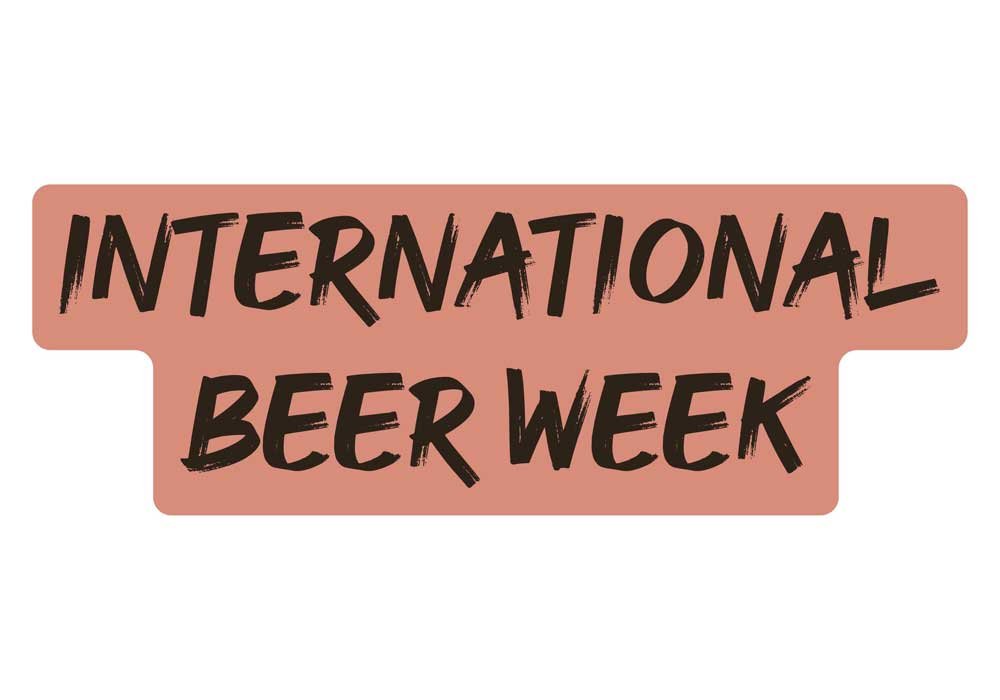 International Beer Day is on 6th August, and Brewer World is, of course, excited. We at Brewer World are celebrating International Beer Week from the 2nd August to the 8th August.  We worship this week because it is all about BEER, BEER, and BEER!
Most of you beer lovers are stuck at home either working or wondering what to do for International Beer Week. Even to get out of the house to just get a mug of beer at a brewery or a pub is super scary and frustrating. So Brewer World is helping you win beers and experience going to a safe brewery or pub and raise a toast for the coolest drink in the world.
2021 has been a very challenging year, so Brewer World promises to make it fun for its readers. We have a dozen of contests and discussions lined up for International Beer Week, as the tradition goes.
Here's a preview of what is brewing this International Beer Day.
Jigsaw puzzles sponsored by various brands on Instagram
Beer Quiz on Instagram
ClubHouse and Zoom virtual sessions involving the industry giants (Brewer Roundtable on the 5TH, and Beer Memories with only Women in the panel on the 6TH)
Look out for this space for more coming your way.