Budweiser's First-ever NFT Collection Sells Out Within An Hour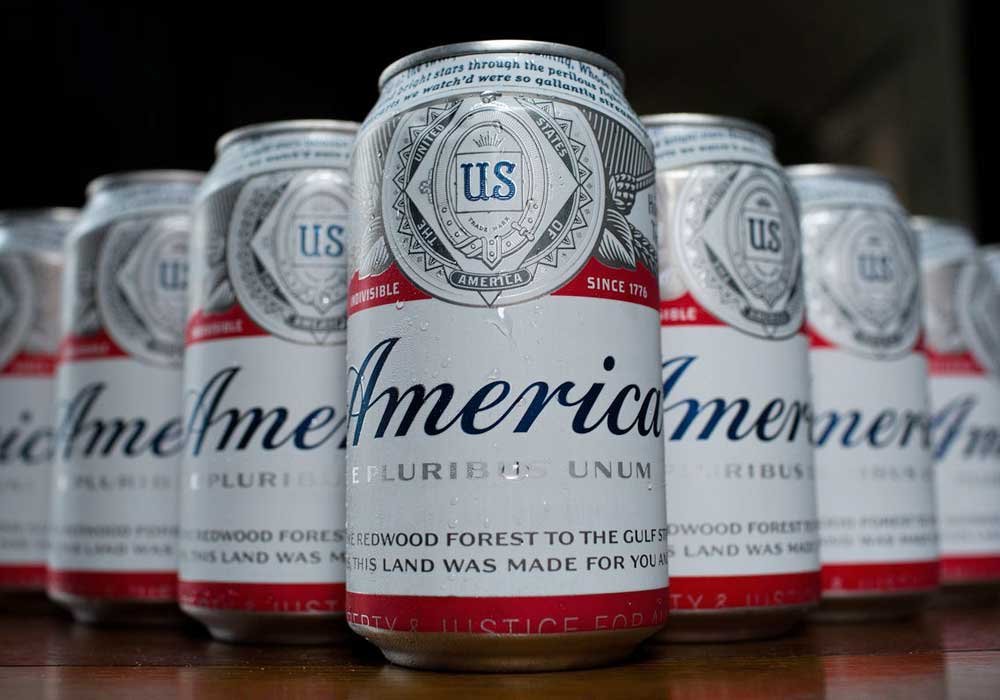 Budweiser's first-ever NFT collection sells out within an hour. The King of Beers, have dropped their first-ever NFT line on Monday, as Anheuser-Busch InBev deepens its foray into the metaverse. Budweiser's Heritage Collection celebrates the beer giant's rich and iconic history. Each NFT is based on ethereum and it is generated using archived photos, ads and designs from throughout Budweiser's history.
The collection consists of 1,936 'Budverse' cans allowing consumers to own a piece of Budweiser's iconic past and is the latest example of how Anheuser-Busch InBev is leveraging technology to engage adult consumers on more occasions. This represents the company's first owned NFT marketplace. Of those 1,936 cans, 36 are considered gold NFTs – rare tokens costing $999 USD and the rest are priced at $499 USD each.
"The Budweiser Heritage Collection is designed to celebrate the brand's iconic history while also moving Budweiser into the metaverse. The launch of this NFT Collection is yet another example of our innovative and consumer-first approach to further strengthen our iconic brands." – Spencer Gordon, Vice President of Digital + draftLine at Anheuser-Busch.
"Budweiser is excited to invite adult consumers in the U.S. and from around the world into this new global frontier to unlock and own a valuable piece of our remarkable heritage" says Richard Oppy, Vice President of Global Brands, AB InBev. "NFTs give us a unique, new avenue to celebrate our history while also leading our industry and looking forward into the future of art and culture simultaneously."
Only consumers who are 21+ (or legal drinking age) were allowed purchase a limited number of NFTs directly through the website Budweiser.com/nft with the cryptocurrency Ethereum, Bitcoin or a credit card.