Brewer World Launches Beer Basics – India's First PAN-India Series on Understanding Beer Better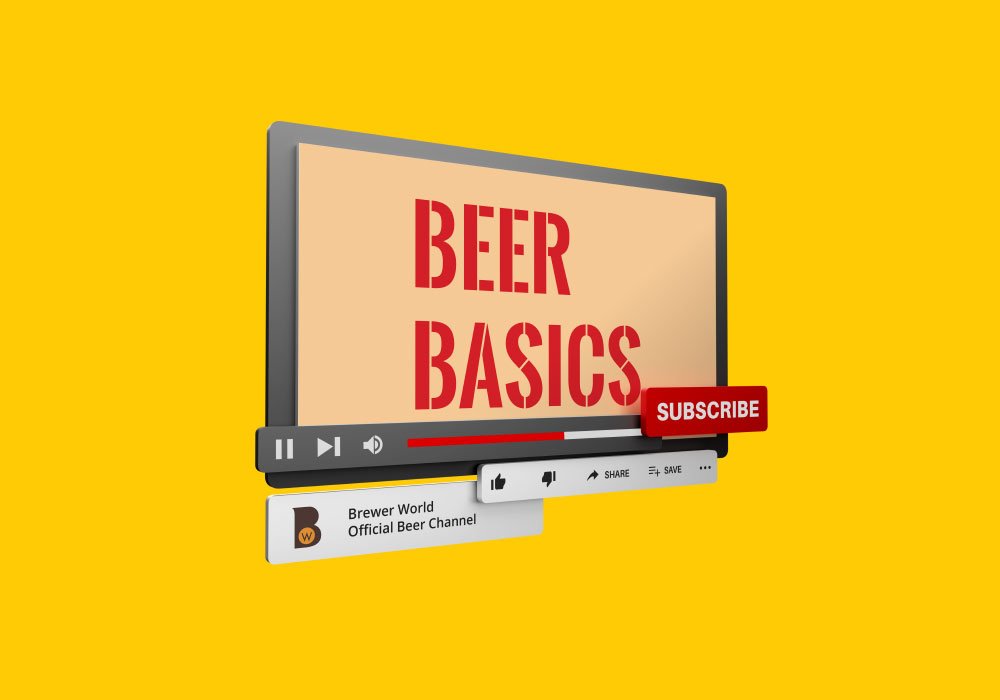 Beer menus at local watering holes and labels on bottles have begun offering a dizzying number of style options. From bold and bitter IPAs to fruity and funky sour ales to rich and robust stouts – each type of beer spawns more sub-styles and categories than us average beer drinkers know what to do with.
Learning to tell the basics of one style from another such as appearance, taste, mouthfeel, etc. can make it a lot easier to navigate through the dazzling world of craft and to narrow down on some personal favourites so you can make the best of the beer your order or buy.
Taking cue from this, to mark the occasion of Teacher's Day – a day when Indians unite to appreciate and applaud our educators – Brewer World is kicking off its newly-introduced YouTube channel with "Beer Basics" – an educative beer and brewing series featuring every single brewer pan-India! Spread across 60 short, super crisp episodes released two a week – this series is designed for craft beer fanatics and newbies alike – and is a proud collaboration with master brewers both national and international.
What can viewers expect?
The ultimate lowdown on all the basics of each beer style, right from its origin and history to its flavour, mouthfeel and aroma – from none other than the makers of beer themselves!
And it doesn't just stop there. Because raw materials make up for a large part of every beer's character, Brewer World is also excited to partner with and feature key business players in the raw material industry! Be it malt, hops, yeast or water – one can now be enlightened about every detail of what goes into their beer so they can amp their beer-drinking experience up by several notches.
Look forward to plenty of exciting collaborations with pioneers of retail brands like Bira 91, Simba, Kadak and Budweiseras well as with local microbreweries like Windmills Craftworks, Toit, The Bier Club, Byg Brewski, Aurum Brewworks and many more to give a beer lover the best of both worlds!
Brewer World would like to acknowledge the efforts invested by all the brewers and brands of India and abroad who have partnered with us for this much-awaited initiative to preserve the authenticity and quality of our content. A huge shoutout to the rest of the team who has put in long, intense hours into making Beer Basics happen – and for uniting every brewer across this country under one single beer-loving initiative for the first time ever!
With Beer Basics, Brewer World has proven yet again that it honours the promise it make to its viewers: that they will find everything about beer here! So here's to revolutionizing the way beer lovers across India perceive their beer so they're not only better drinkers, but also responsible ones!
Just as excited as us? Follow and subscribe to Brewer World on YouTube and tune right in!