Bira 91 Play's With Flavours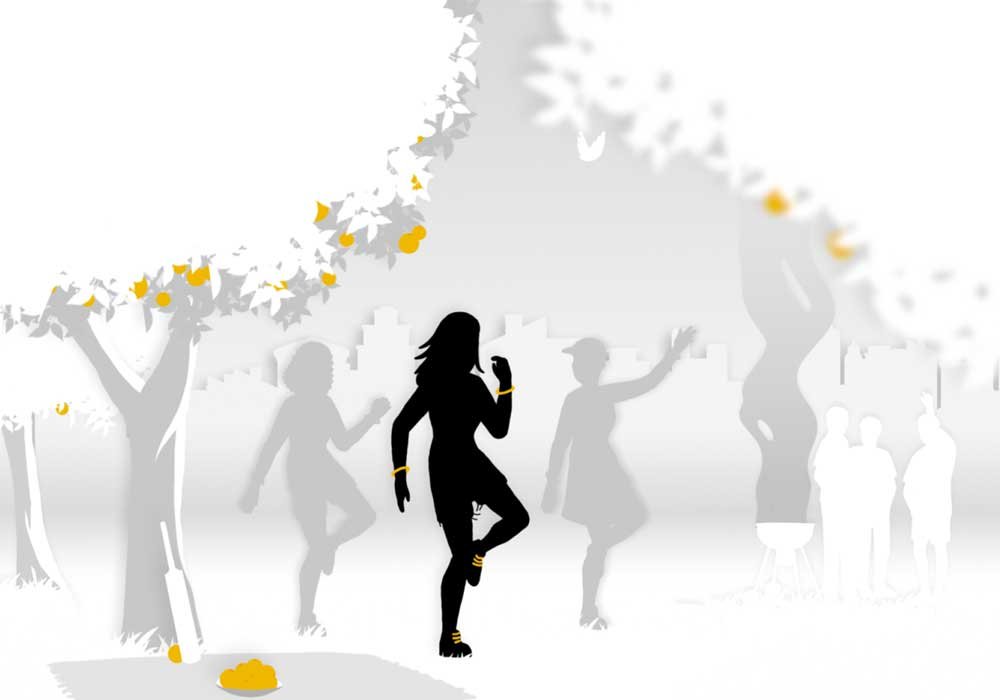 7 flavours of Bira 91, 7 films. 7 unique stories. 7 catchy tunes. 1 bold campaign
Bira 91, world's fastest growing beer company, launched its first ever 360-degree campaign – 'Make Play with Flavours'. As Bira 91 scales up its portfolio of flavours across the country, the campaign aims to further strengthen the brand's premium positioning and encourage consumers to be more creative, playful and flavourful.
"Make Play with Flavours', is a call to action and encourages consumers to be more experimental, creative and playful – and to explore more flavours in everything, including the beers that they drink. It's a refreshingly different point of view of the world of beer – one in which flavour is at the centre.
Bira 91, currently, has a portfolio of seven different flavours of beer and releases one new beer every week at its taprooms. With the widest range of beer available by any beer company in India, Bira 91 has seen significant growth in the last few years, growing at 150% CAGR from 2016-2021. The company has grown by 2x compared to pre-Covid levels and has tripled its market share in the last two years. With a double digital share of the premium beer category, the company is run at an annualized revenue of over INR 1000 crores. This year, consumers will spend over INR 2000 crores on Bira 91 products, making it one of the largest consumer brands to emerge out of India in the last decade.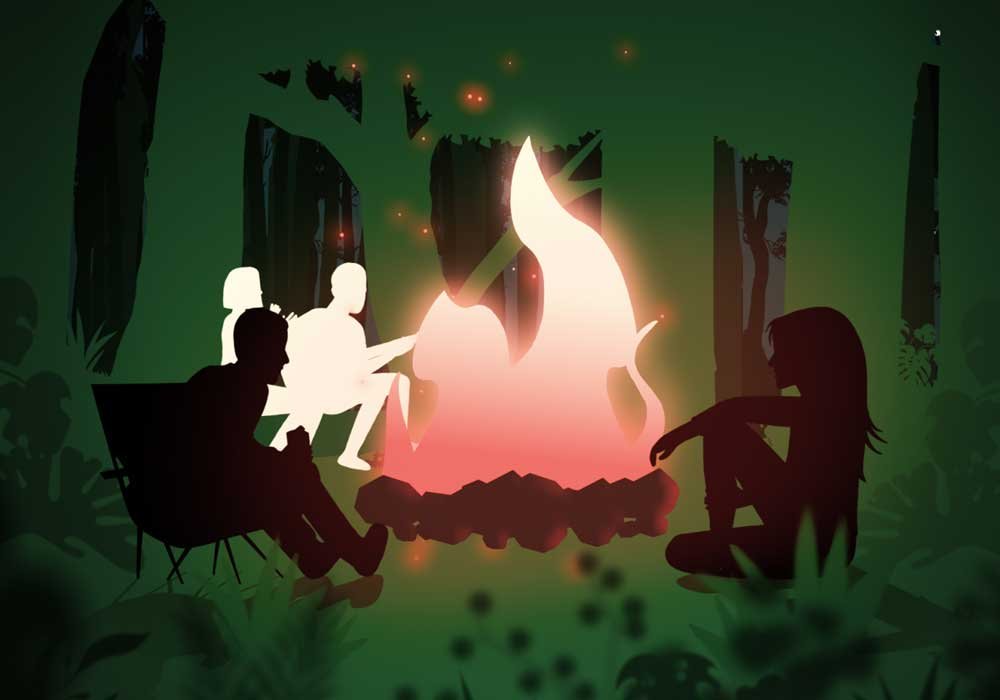 Talking about the campaign, Ankur Jain, Founder and CEO, Bira 91 said, 'For this generation of consumers, beer means flavour, and we deliver on that promise. More than seven pints of Bira 91 are enjoyed every second of every day and night and as we scale up, and bring our flavourful portfolio to the entire country, it was time for us to embark on our first major campaign. "Make Play with Flavours" is a call to action to be more experimental, creative and playful – and to explore more flavours in everything, including the beers that you drink."
Sharing his view on the campaign, Deepak Sinha, VP, Marketing, Bira 91 said, "Make Play is a coming-of-age moment for this generation that wants to scream "make way". Our campaign tagline, Make Play with Flavours, is inspired by the blurring boundaries between work and fun, between creating and playing. It is a refreshingly different point of view of the world of beer – one in which flavour is at the centre."
He further added, "We wanted the brand films to stand out and build on our flavour story. Consumers think of us as creative and playful, and therefore, we chose animation as our storytelling medium, perhaps the first beer brand to do so globally. We wanted the films to have longevity – something that you can watch again and again, and not be bored of it. Given that we have seven beers, each different from the other, we decided that it was not possible to tell the story of each with just one film. Therefore, we created 7 films – one for each flavour. Most importantly, we wanted to ensure that these films put people in a good mood. People have been through a lot over the last two years, and we wanted to remind them of doing things that they love, with the people and the beer that they love."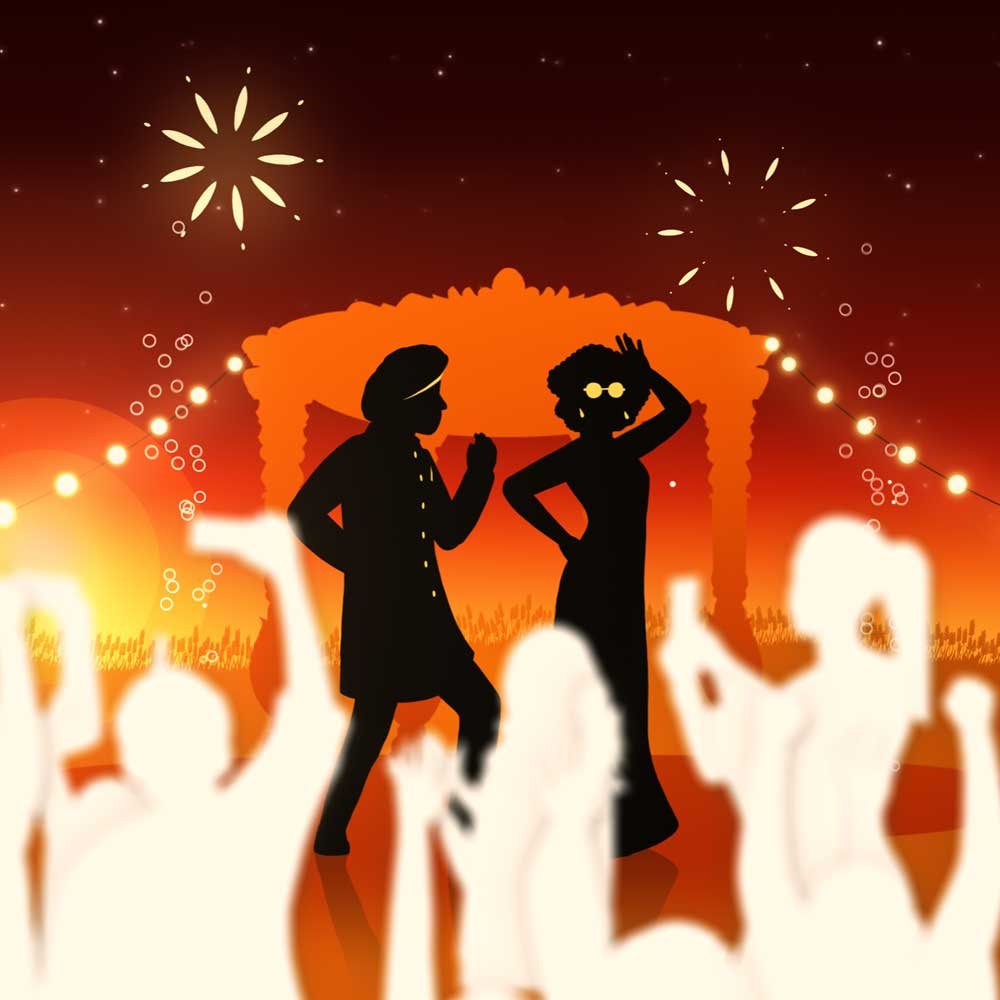 The campaign premieres with seven films, each film depicting an occasion that is brought alive by a Bira 91 variant that unleashes the playful spirit in consumers: be it a wedding, an intimate evening with a loved one, a chill night with close friends or partying on a weekend. This is enhanced by the brand's bold choice of using animation allows unrestricted imagination, a fundamental aspect of the Make Play concept and creates a colourful and surreal world where each story unfolds. Finally, the choice of music ties the whole campaign together. Not limiting themselves to one genre, the seven films sport a range of fun and upbeat musical tracks from top 40 to indie bands.
Whether it is Bira 91 Boom for a big night out in the club with EDM track Let's Nacho; Bira 91 Blonde Summer Lager for a day at the beach with Calvin Harris's groovy beats from Summer; Bira 91 Gold for a destination wedding baraat in the wheat fields with the Bollywood tadka of Gal Mithi Mithi Bol; Bira 91 Light after a dance work out on Tones and I's Dance Monkey; The Indian Pale Ale at a street block party with an upbeat track City Slums by Raja Kumari ft. DIVINE; Bira 91 Malabar Stout for a nocturnal forest campfire with the soulful song Dil Mere by The Local Train; or Bira 91 White for an urban park picnic with Chumbawamba's Tubthumping; each film suits a different mood and brings alive a relatable occasion in the Bira 91 consumer's life.
The 360-degree campaign will be amplified across platforms including TV, radio, digital, OTT amongst others.