Ringing in the new year with beers is the best thing possible in this pandemic. But, with the curfew being imposed and not being able to spend an all nighter at your favourite brewery or pub, we suggest you pick up some of the best beers in town and get home to start the new year with your family. Beer and Netflix is a match made in heaven, I can say.
Below I have listed a few wiser drink choices available in Bengaluru for you to pick up.
Kingfisher Witbier
In December 2019, United Breweries Limited released its first non-lager beer. The beer is made using hops from the United States, along with extracts from orange, coriander, and spices from Belgium. The UB house has made its first entry into the specialty and variety beer market with this beer. There are many beers of this type, and they all have their own distinct characteristics.
Maka di Honey Ale
You don't have to go to Goa to gulp this sunshine state's beer. Maka Di is available in Bengaluru. There is Honey Ale, Belgian Tripel, Bavarian Keller and Belgian Blanche to choose from. If you need a sweet drink, try Honey Ale. Wild honey from Uttarakhand's Jim Corbett Park is used in the brew. If you don't like sugary things, try some Belgian Blanche from the brand with notes of orange from Valencia, the centre of orange culture. Bitter beers are great with spicy food!
Bira 91, Malabar Stout
The coffee in this beer originates from the Malabar hills of India, and the beer is intended to resemble a cold-brewed coffee. This beer is lighter in flavour than traditional stouts, with an alcohol content of 4.5%. With cans emblazoned with Rudyard Kipling's The Jungle Book, it tastes like robust, tropical coffee! Bira 91 Malabar Stout is brewed in collaboration with coffee mavens Blue Tokai, this java-laced stout goes down best with a chocolate dessert on the side.
Arbor Brewing Company
With a mission to spread true beer culture across India, Arbor is hailed as India's first American Craft Brewery. Producing a set of beers that can only be found in their packaging cans. There are currently two canned types available – Beach Shack, and Bangalore Bliss.
Kati Patang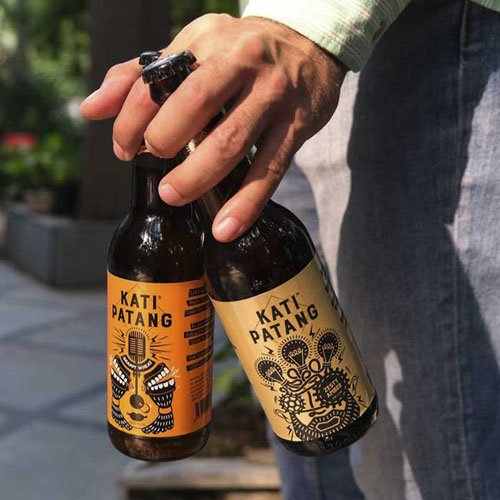 India's Kati Patang beers are known for being brewed with crystal-clear, pure Himalayan spring water, making them one of the most recent craft beer brands to enter the market. Originally brewed in Bhutan's Serbhum brewery, the name speaks to those who are unabashedly free-spirited and won't let anything get in the way of their freedom. Snappy Wheat and Zesty Amber are the two variants of Kati Patang currently available.
Simba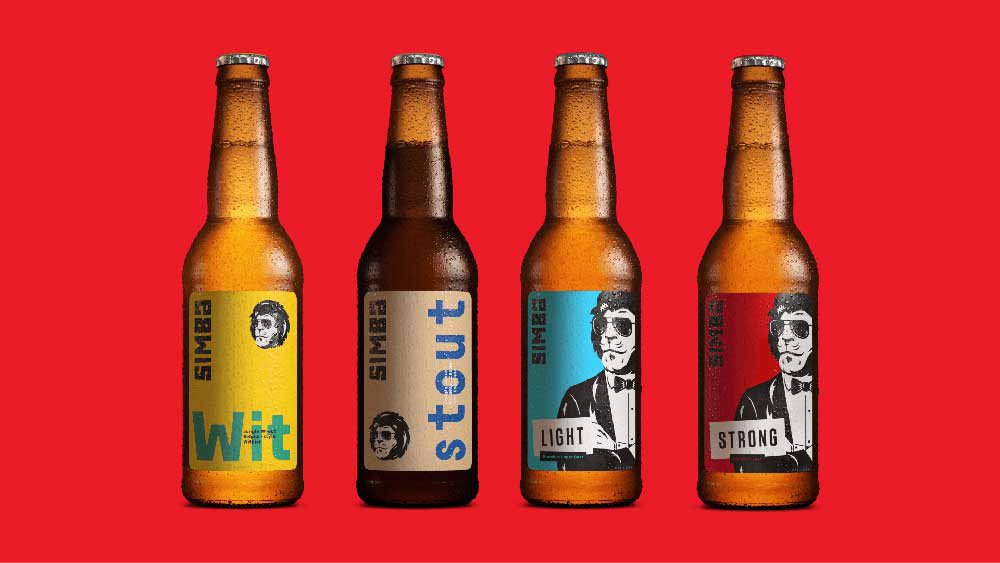 One of the biggest kings of Indian craft beer today is the bearded lion man with sunglasses, bowtie, and plenty of swag wearing a suit, shades, and bowtie. Simba has become synonymous with Indian craft beer culture thanks to its impressive portfolio of beers they have. Among the variants of this brand are Wit, Stout, Light, and Strong.
Geist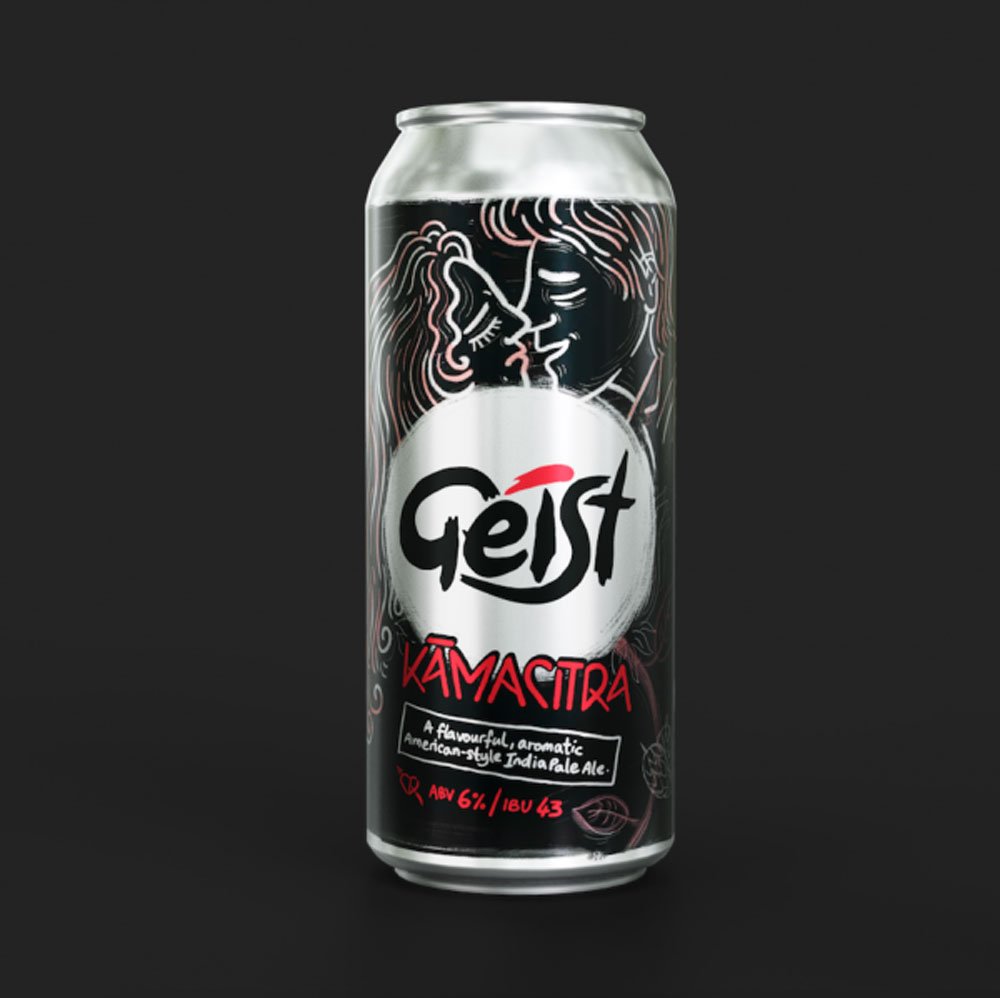 Among the Beer Capital's first and most beloved craft beer brands, Geist came out with all-new, super swanky 500 ml crowlers. For craft beer lovers on the go, Geist is available for take-out. Crowlers filled with Geist's fresh, unpasteurized craft beer are exactly the same as those sold on tap at the Geist Brewing Factory.