Welcome Summer 22 With These Music Festivals
In anticipation of sunny days dancing under the sun, music lovers and party goers don their best music festival gear all around the world. It is suddenly acceptable to live off of nothing but crisps and beer without showering. Most festival goers are in favour of doing so.
At summer music festivals, the rules of "normal" life dissolve. Every year, thousands of people flock to these events.
Festivals are not only about vague feelings of anarchy (or good music), but also about a vague sense of community. Newfound freedom lends itself to a stronger sense of community. Regardless of whatever the reason for everyone's attendance may be, you all have something in common.
No matter how sweaty and dirty you are, it doesn't matter. Here we have listed some of the music festivals with beer for you to attend during the Summer 22.
Winterwondergrass California 2022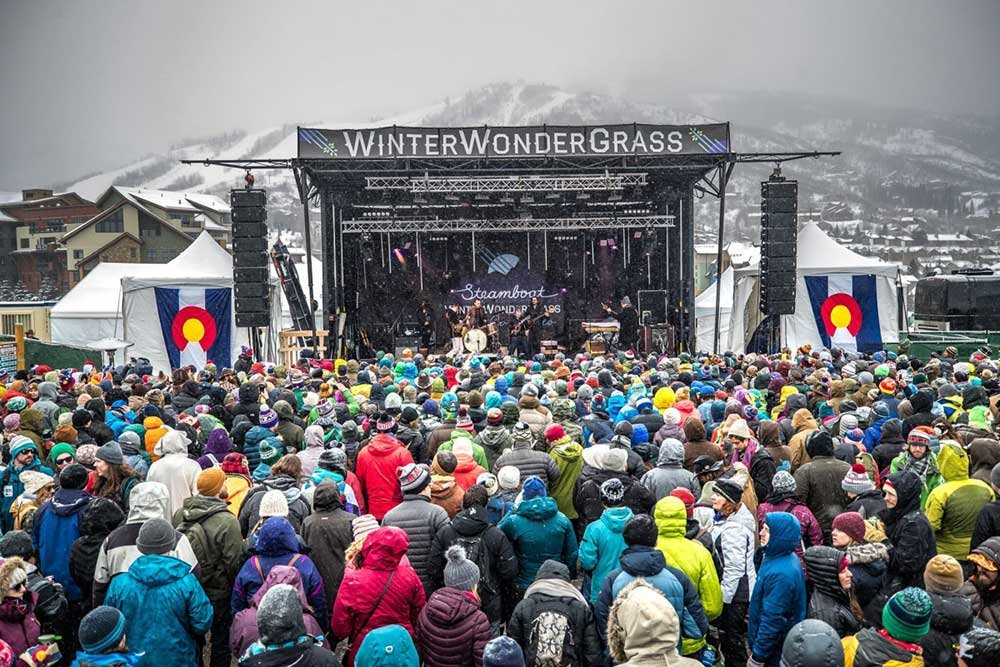 Winter Wonder Grass is all about bringing good music to people who enjoy great scenery and the excitement of the mountains. This festival is family friendly mixing beer, music and snow sports.
April 1-3, 2022
Squaw Valley, CA
Pa'l Norte 2022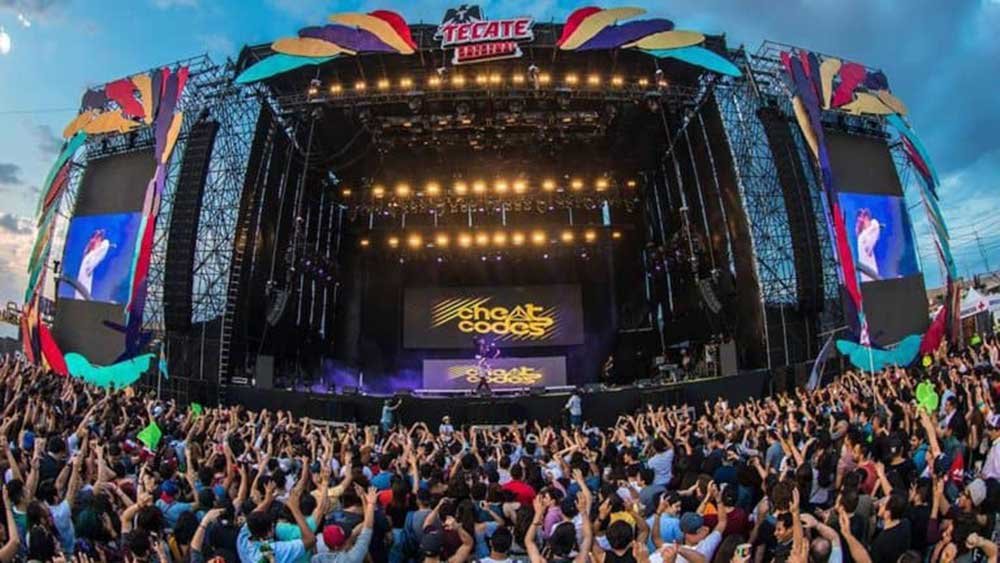 The Pa'l Norte Festival in northern Mexico may change its design and style every year, but the slogan 'Siempre Ascendente' (Always Rising) remains the motto and spirit of this rock event. One of the most important and popular festivals in Latin America, Pa'l Norte showcases a number of international acts, emerging talent, and local artists.
April 1-2, 2022
Monterrey, Mexico
Hogs For The Cause 2022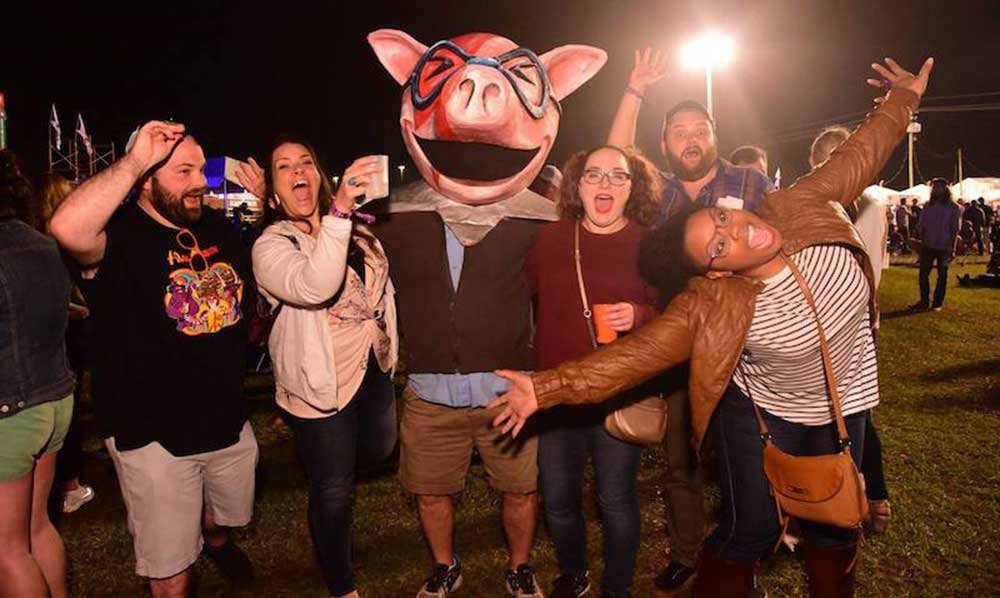 Kick off festival season with music, barbecue and community! This massive BBQ event also doubles as a fundraiser for both local and national children's hospitals.
April 1-2, 2022
New Orleans, LA
Ceremonia Festival 2022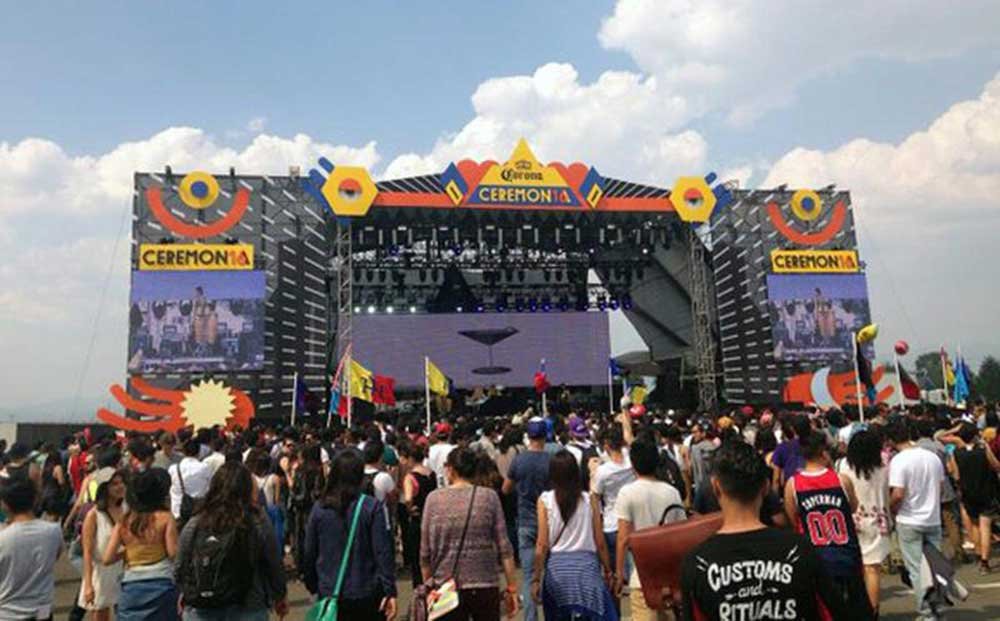 Ceremonia Festival is a cultural celebration with the best and most representative of the local and international scene in a single weekend.
April 2, 2022
Mexico City, Mexico
 A State Of Trance LA 2022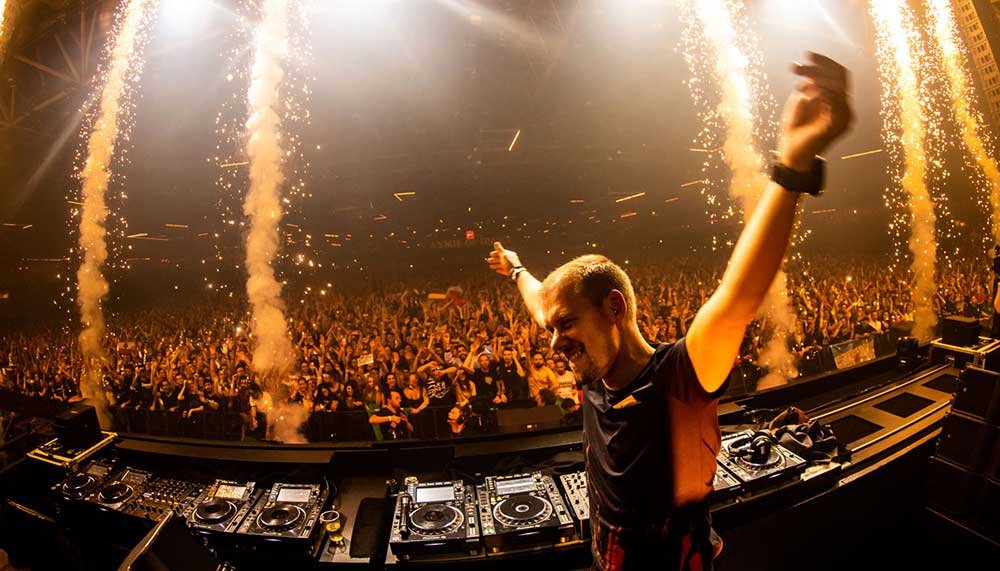 'A State of Trance will venture into new territories by bringing fans on a brand new musical journey that infallibly captures their hearts and minds. A State of Trance festival will deliver the unique 'ASOT' vibe and electrifying atmosphere in its ultimate purest form.'
April 9, 2022
Los Angeles, CA
 Sweetwater 420 Festival 2022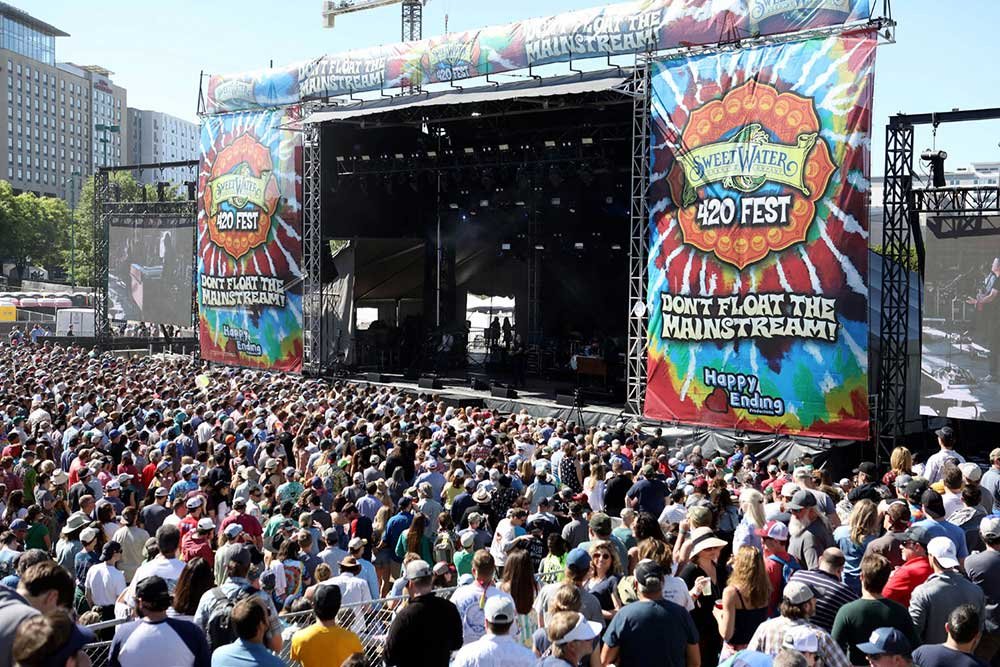 Bring on the brews! This annual fest is sponsored by the Sweetwater Brewing Company in Atlanta and brings in a killer collection of artists from around the country to celebrate beer, food, and fun.
April 29-May 1, 2022
Atlanta, GA