Hopper: A Master Brew, Backed by Years of Rich Brewing Tradition and History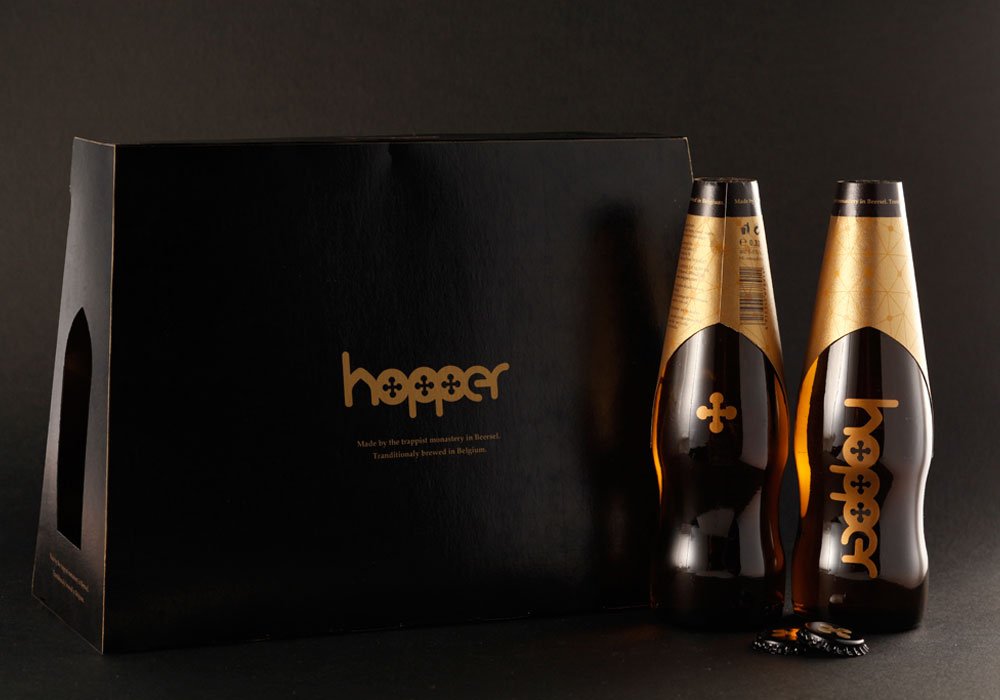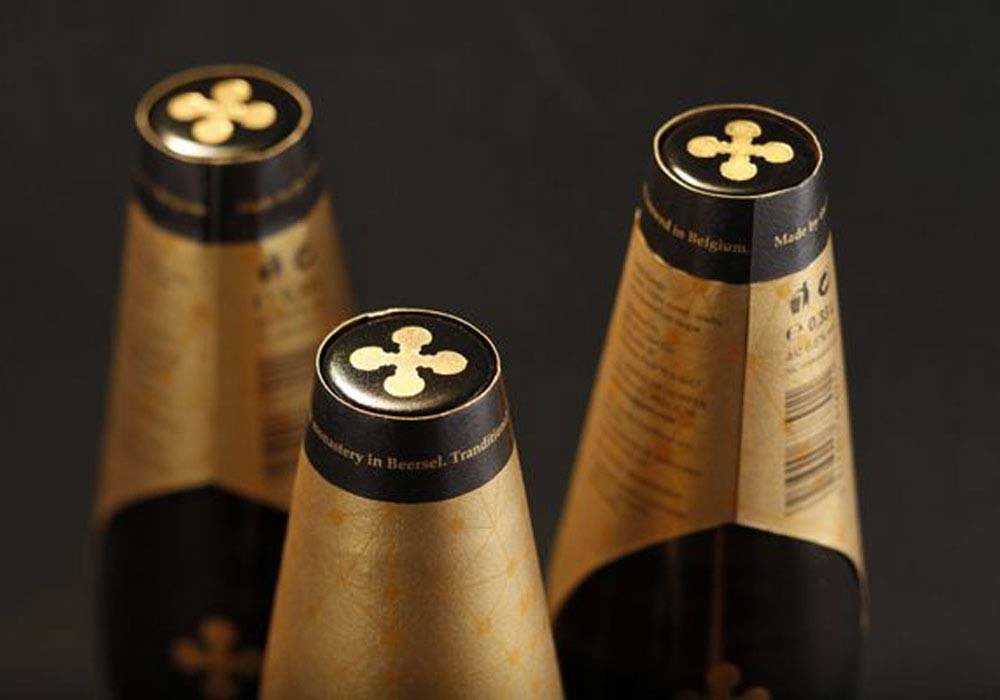 When it comes to beer, there's no beating Belgium. From its world-renowned Trappist heritage to its burgeoning portfolio of craft beer styles, Belgium's rich history is tightly intertwined with the beers they brew. From this illustrious legacy of Belgian brewing comes Hopper – an authentic Belgian craft beer that is the glorious result of a 100-year-old brew formulation.
We already know there are plenty of Hopper fans out there. But in order to truly appreciate this beer, it is equally important to know about its history as it is to know about the characteristics that sets it apart from the rest.
Hopper is brewed by a 124-year-old brewery named Brouwerij De Brabandere, located in the idyllic village of Bavikhove in Belgium. Today, it is known to be one of the largest family-run production breweries in the country. But like most big dreams, this brewery, too, had a small beginning.
Founded in 1894 by beer enthusiast Adolphe De Brabandere and his son, Jozef, the original brewery was only a little bigger than a brewing hall with a couple of copper kettles and a small courtyard that served as a logistics centre and a malt warehouse.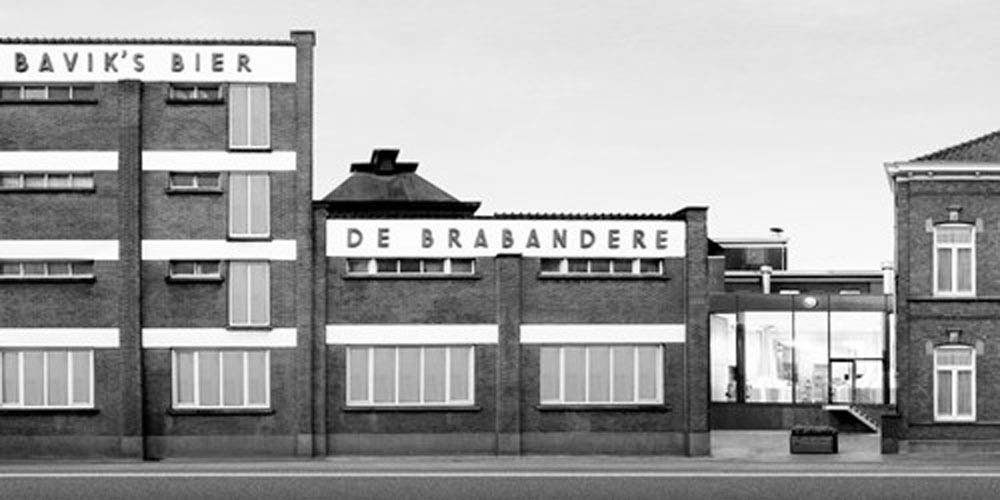 Since then, the brewery has gone through several expansions. Some of these were undoubtedly hard on the family of brewers. For instance, brewery operations had to be suspended during World War I, post which the family incurred several additional costs of repairing the damage and getting the brewery up and running.
Despite the hardships, the Brouwerij De Brabandere brewery kept doing what they loved – brewing beer. Today, the brewery sprawls across 60,000 square feet and boasts of five generations of brewers from the esteemed Bradandere family who have worked tirelessly to preserve years of brewing traditions, craftsmanship, sacred recipes and signature yeast strains. In terms of volume, the brewery also contributes over 20 million liters of beer and soft drinks that are sold in Belgium, other European markets as well as exported internationally.
There are very few breweries that display the kind of versatility and consistency of Brouwerij De Brabandere. You can expect a world class pilsner to come from this brewery, as much as a complex, sophisticated sour beer.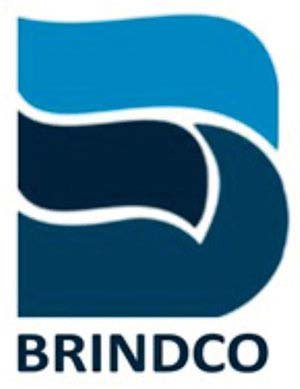 So it came as no surprise to the world to see Brindco, one of  India's largest importers and distributors of alcoholic beverages dating back to 1967, partnering with this legendary brewery for the creation of Hopper, an authentic Belgian craft beer that revives a sacred Trappist beer brewing recipe from the 15th century. Produced in the Belgian province of Flemish Brabant, this particular beer was originally brewed and distributed by the Brabant monks to raise funds to support the local monastery and it's community programs.
The province is well known for the distinctive type of hop plants that grew in abundance on the fields. They were found to have a unique taste and aroma which, to this day, cannot be found anywhere else in Europe. Hence the name – Hopper.
Made from fresh Belgian spring water, this beer has a light sweetness, often found missing in most beers sold in India. The best quality of wheat and a handpicked selection of the finest aromatic hops come together to make this beer what it is. The 4.3 percent Belgian Blonde is a light-bodied lager that barely lets you in on the bitterness of noble Saz hops that were used for the recipe – thereby making this easy to drink and even easier to pair with food. The 4.9 percent ABV Wit, on the other hand, has delicate notes of citrus and coriander and is an excellent thirst-quencher.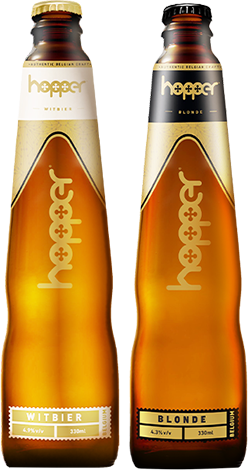 At first glance, Hopper's packaging design with its geometric shapes and contemporary lowercase typeface seems to be fairly modern. But if you look closely, you'll find that it actually has elements that allude to the rich Trappist heritage that this premium brew represents. The label, for instance, was made to mimic the traditional Gothic-style pointed arched gateways that we see in Europe's heritage monasteries. The flower-shaped rounded-cross motifs are common elements you'd notice in the gables of really old churches.
In short, everything about this beer – from its bespoke bottle and label design, inspired by traditional Gothic architecture to its clean and crisp mouthfeel is exactly what you'd expect from an authentic Belgian beer. Three ace brew masters, a time-tested brewing recipe and the best of ingredients, backed by a rich history that dates back to centuries, Hopper brings alive Belgium's unparalleled brewing expertise and is proof that beer is indeed a product of art that deserves to be appreciated, and not just an alcobev for indiscriminate chugging.
Three ace brewmasters, a time-tested brewing recipe, the best of ingredients, backed by a rich story that dates back to centuries, Hopper brings alive Belgium's unparalleled brewing expertise and is proof that beer is indeed a product of art that deserves to be appreciated, and not just an alcobev for indiscriminate chugging.