Smart Barley Program in India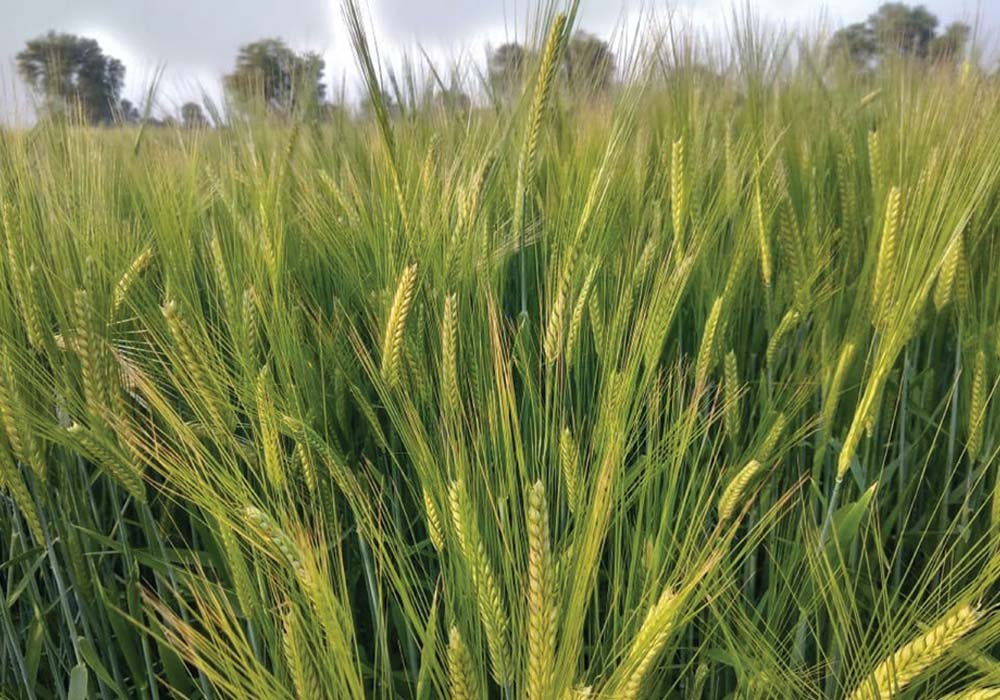 Diane Wauters
Written by – Director – Sustainability and Agricultural Development (Asia), AB InBev.)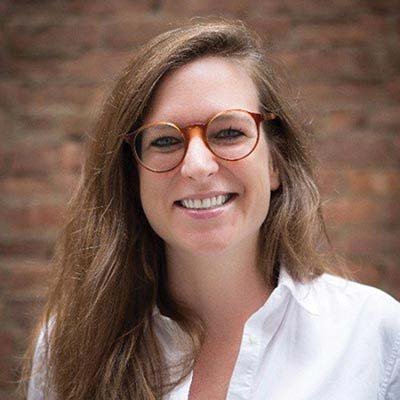 SmartBarley in India, one of AB InBev's global agriculture development programs, was started as a way to produce local malting barley by farmers in 3 of India's Barley growing regions in Rajasthan, Haryana, and Madhya Pradesh. Today, the program not only focuses on producing local malting barley variety but also an AB InBev specific Barley variety used for brewing Budweiser. Along with procuring barley, the SmartBarley program adds value to the farmers community in India in terms of crop variety development, skill development, and improvement in the farmer's financial status and social standing. Through this program AB InBev's aim is to empower farmers and offer them with enough input and information to increase productivity while actively reducing environmental impact.
Growing our own variety in India secures our Barley supply chain by reducing the need to be dependent on imports from other countries and gives us a chance to engage our farmers in our sustainability initiatives under Smart Agriculture-one of our 4 key Sustainability goals.
Our team in India has two major divisions- R&D specialists and Agronomists. The R&D specialists work on improving the crop quality and introducing new varieties to build a strong pipeline of barley varieties in India. Agronomists provide regular feedback to farmers about crop management practices that help them achieve optimum crop yield and increase profitability. They conduct SmartFarmer trainings on topics related to agriculture to ensure that our farmers adopt best practices from irrigation management to soil health.
We have connected all member farmers via a Krishi Connect program where we send weekly SMSs to farmers to keep them updated on current market information, crop management practices, weather updates, irrigation practices, and our other initiatives. We emphasize that all member farmers opt for crop insurance, and farmer insurance schemes developed by the government so that they stay financially secure in adverse conditions.
We drive an initiative called Krishi Vatika where we help women from farmer families to grow fruits and vegetables around their homes and ensure they consume a nutritious diet. This initiative gives us an opportunity to engage women in farm activities, helps farmers productively utilize their excess land and promotes cost savings on household expenses.
We have also converted our procurement centers to Krishi Kendras so that farmers have access to farm inputs like seeds, fertilizers, machinery, and savings and insurance forms all under one roof.
Every year we organize a Growers day where we invite our member farmers, local government stakeholders, our partners such as malting companies, machinery and fertilizer companies, NGOs and the AB InBev leadership. Through this event we demonstrate our research on new crop varieties and educate farmers about innovations that make farm operations more efficient.
We collaborate on the field with NGOs and start-ups that work towards improving farmer livelihoods and skill-development of farmer households. We will continue to partner with more NGOs and develop newer partnerships in the future so that we are able to add more value to our farmers community.
At AB InBev, we are constantly striving to bring people together for a better world. Today, the SmartBarley program connects more than 3600 farmers in Rajasthan, Haryana and Madhya Pradesh. With this program we aim to drive change and build a sustainable future for us and for our farmers.