Craft, Not Crap: 5 Ways To Tell If You're In A Great Microbrewery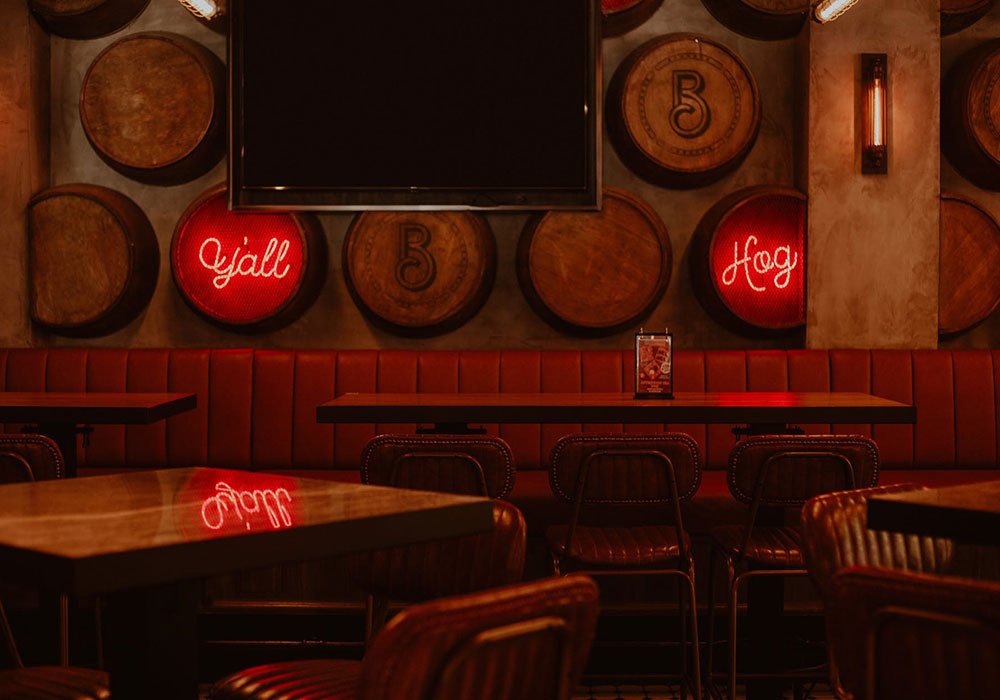 Craft beer bars and microbreweries have taken the world by storm. With so many beer-focused establishments coming up all over the country, there are bound to be some differences; some offer a truly authentic experience while the others – not so much.
Zeroing in on microbreweries that are really worth your time and your money all comes down to a few important qualities. Here are 5 basic signs that will tell you you're in a great craft beer bar.
1. It's Clean
While it may be unfair to expect every beer bar to be sparkling clean every time you visit, a good microbrewery or beer bar will always care about keeping a few key things clean, for example – draft lines, bathrooms and glassware.
2. It's Stocked With Appropriate Glassware
It's not necessary to serve beer in fancy glassware. Still, no one likes their lager served to them in a thimble or a krug-full of 13-percent-ABV pastry stout. A good microbrewery or beer bar will always serve their beer in the right glassware – imperial stouts in goblets, witbiers in pilsners and Kölsch in stanges. It's not entirely unforgivable to serve IPAs in pint glasses, but you will want to drink your beer fast before it warms in your hand.
3. The Beer Is Cold, But Not Freezing
As a general rule, you want your glass at room temperature so you can appreciate the beer's flavours. If your bartender serves your IPA in a glass that came out of a freezer, you are, unfortunately, not in a very great microbrewery or beer bar because that could either mean they've tapped a keg that was sitting in the heat too long (in which case, the beer will end up being extra foamy), or that their cooler just isn't working.
4. The Beer Menu Is Never Accurate
Wait, isn't this counterintuitive and possibly even a little bit annoying? Maybe. But a messy beer menu is actually a very good sign. It shows that the microbrewery has a rotating draft menu and is selling its beer quickly. As soon as one beer runs out, a new one goes up – and the servers often don't have the time to print out a brand new menu or climb up to the chalkboard and update the menu items scribbled on it.
5. The Beers Appeal To Many Palates
Beer lovers may bond over their love for the same alcobev, but not necessarily over the same beer style. Craft beers may have picked up abroad quite a bit – but in India, they are still fairly new. It can be intimidating to browse through a craft beer menu, especially if all they have are double IPAs and kettle sours. A great beer bar or microbrewery will, therefore, always curate its menu to include a wide variety of styles, aroma and flavour profiles and alcohol levels to cater to a wide variety of choices – so that there is something for everyone to enjoy!