Looking Beyond 2020's "Black Swan Event": Geist's Narayan Manepally On Re-imagining Business For The New Normal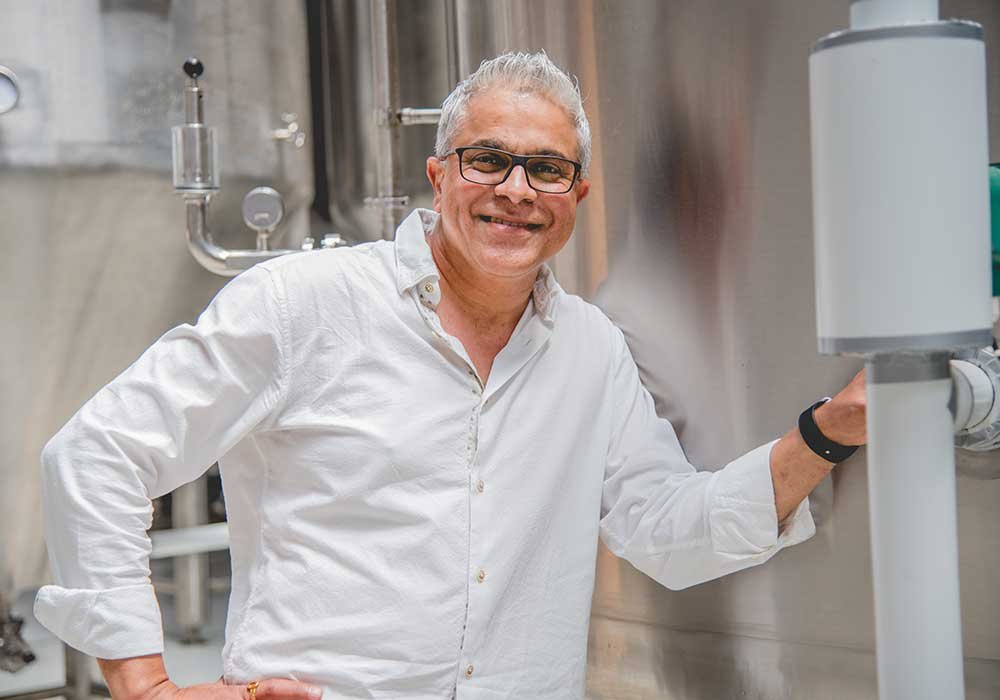 As 2020 draws to a close, brewers, retailers, wholesalers and suppliers are adjusting in real-time to the disruptive impact that the COVID-19 global pandemic has had and is continuing to have, on the industry. From pushing drinking habits away from bars and into homes to forcing events to move online, thousands of enterprises, both big and small, have been forced to shut their doors permanently, while countless others are left looking for new ways to adapt to the 'New Normal'.How drinkers and businesses respond to these changes will in turn set the course for the next few years, probably even decades.
In this week's piece on Craft Beer Trends 2021, we speak to Narayan Manepally, founder of Geist Craft Beer, one of the city's most revered brands loved by one and all in the Beer Capital. The first in South India to distribute kegged, fresh craft beer in 2017 – Geist recently made headlines for having successfully worked with the Karnataka Govt. to temporarily enable RVB license holders in Bengaluru to sell fresh Geist craft beer in Geist Growlers to their customers. In October, the brand also threw open the doors to its much-awaited "beer garden" attached to its sprawling brewery on the outskirts of the city and was rewarded with visits from several beer lovers and Geist loyalists, thirsting for a drink. With 2021 just around the corner, we wanted to pick Narayan's brain on what lies in the future of the Indian craft beer industry and how it can adapt to the 'New Normal'. Read on to know more!
1. What upcoming key global craft beer trends do you foresee for the year 2021? How do these compare to the trends specific to the Indian market?
Until the vaccine is released on a mass scale without any unforeseen side effects, we expect the hospitality space to be relatively muted. Despite the fact that most people are fed up of staying at home, we expect that many will still opt to stay home. Therefore, retail sales of craft beer will increase with customers purchasing reputed/familiar brands. While craft beer sales have been low in recent months, there will be an uptick in sales with summer around the corner.
2. What is going to be the market size of the beer industry in 2021 and what will be the key driving factors? 
This is anybody's guess. The pandemic has thrown all equations out of the window for the short term. Long term, we believe that India will be the largest craft beer market in the world. It has all the right building blocks and ingredients to be a very large market.
3. What measures would you suggest to increase per capita consumption of beer in India? 
Beer and wine are lower-alcohol drinks and should be viewed as such by governments. Every government is interested in the health and safety of its citizens. Taxing lower alcoholic beverages less, under what could be a "Temperance Law" will help stimulate demand for beverages like craft beer.
4. What is the market size and consumer demand for higher ABV beers vs low ABV ones? 
It is really difficult to provide an overall market size for high/low ABV beers without segmenting the markets into more granular chunks. Larger breweries get the bulk of their sales from non-urban markets with non-craft strong beer, whereas craft beer is an urban phenomenon. In urban areas, while there is a demand for strong beer, products in the 5-6% ABV range also sell very well.
5. How relevant is e-commerce for the future of doing beer business in India?
Not only is e-commerce relevant, but it is also essential. With the virus restricting peoples' movements, alcohol delivery through e-commerce will be a huge convenience for the customer. The reticence of selling alcohol online seems to be that it will encourage people to drink more. This perception is unwarranted and there is no real evidence that supports this claim anywhere in the world.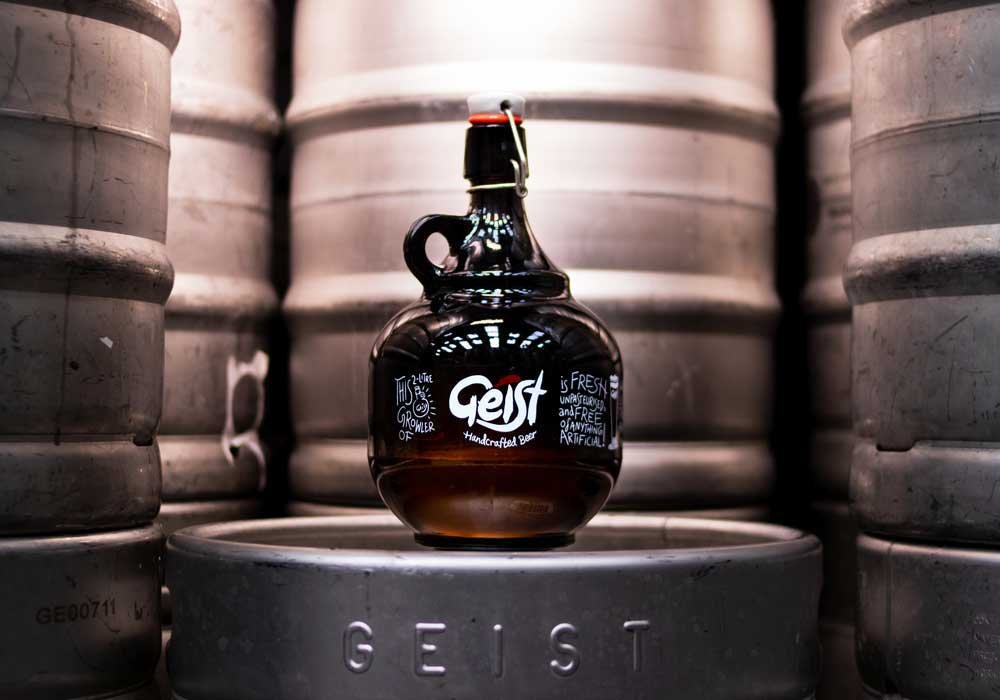 6. What are your thoughts on the future of the Growler Policy in India? 
Beer is a state issue and every state has its own excise policy on how to tax breweries vs. microbreweries. Microbreweries generally have a favourable excise duty structure when compared to big beer. In states where the duty structures for craft vs. big beer is the same, then getting a Growler policy implemented for all will be easier.
7. What, in your opinion, are some of the biggest wins the Indian craft beer industry witnessed this year? 
Collective negotiations by Brewer Associations to lobby excise departments for the collective good of all was a big win for craft beer. This resulted in e-commerce, home delivery, excise duty waivers/concessions in multiple states.
Another win was for craft brewers who focused on brewing great craft beer. During the lockdown, there were a few standout microbreweries/brewpubs where people would wait in long lines to purchase beer for takeaway. This means that the awareness of great craft beer is increasing in the minds of customers. This can only bode well for the future.
8. What are your key learnings of 2020? 
2020 has been an eye-opener for all of us. Nowhere in our wildest dreams could we have predicted a black swan event like we have just gone through. Having multiple products and diverse distribution channels will be critical for our business going forward, which will help de-risk our sales.
Brewer World Exclusive