Draft Beer Drinkers Ask Why Are The Taps Closed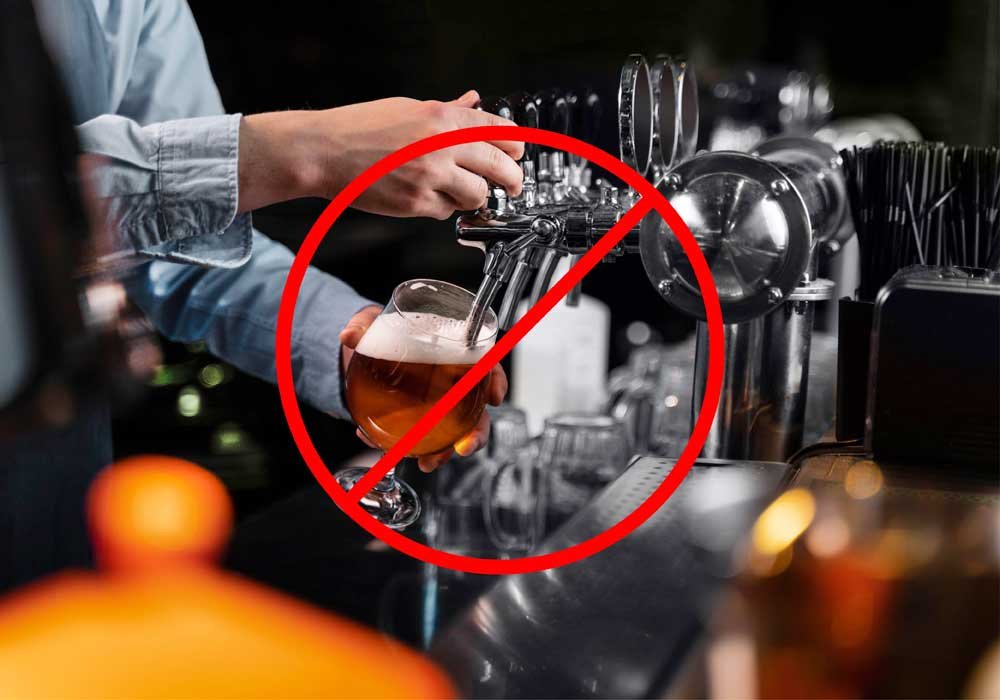 With Bengaluru closing by 9 PM everyday and the pubs and breweries opening up since the recent times, beer drinkers are currently mired in a debate over how their beer is served: from bottles or from taps. The draft beer scene is nil in Bengaluru. With no more lockdowns in the state, the restrictions in Bangalore have largely been relaxed, and restaurants and bars are now open to customers – but they do have early night deadlines and Covid 19 guidelines.
The debate is about the draught-only pubs, remaining closed. There's something strange about that, for sure. Although draught beer wasn't greenlit, watering holes have been given the go-ahead to serve bottled beer — an unlock regulation that has confused restaurateurs who serve only draught beer. The question is, why is the tap turned off? Officials are cited as the cause of everything. It is scary to see the current uncertain situation where pub and restaurant owners are mounting on losses and debts.
Chethan Hegde, Owner, 1522, said, "I don't understand the logic because microbreweries are allowed to sell on the tap. Our kegs come sealed and refrigerated, with all the hygiene maintained. I don't know the reason for the differentiation. We are losing out on people walking in and asking for draught beer. 10 to 20 percent of people walk out. Because the deadline is 9PM and people don't want to drink hard drinks, they prefer draught, but we are helpless. I can only request the government to allow us to start serving draft because we have already incurred losses due to the lockdowns."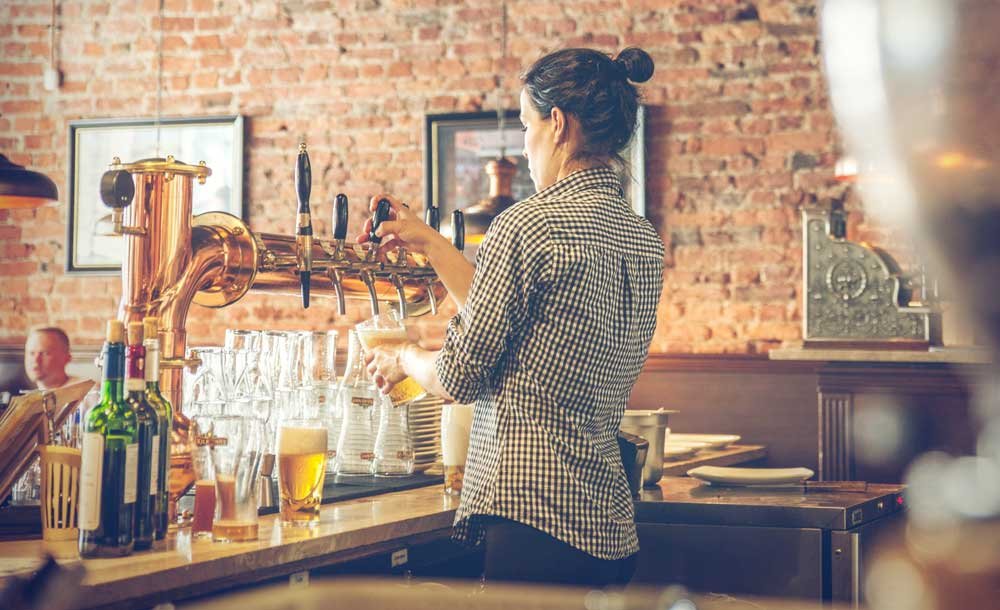 "The government has closed the taps because they don't generate enough revenue, citing the reason for the Pandemic. We have designed our menu in a way that connects beer and food. When draught beer is not available, people don't tend to come to pubs but go to restaurants, which is a loss for us. Why would anyone want to enter a pub to eat just the small bites? This move is a major hit back to the pubs," says Kiran, owner of Gosssip Pub and Grub, Bengaluru.
Jagadeesh, Manager, Bob's Bar, says, "Customers come to Bob's Bar to drink draught beer and gorge on our small bites. However, now that we are not able to sell draught beer, customers seem very disappointed. It is disheartening to see our customers disappointed. Every two days, they come to Bob's thinking draft will be served."
Well, I think this is really unfair to stop the draft beer from being served in the Pub Capital of India. So let's hope for the taps to flow soon.