Cooking With Beer Is Too Easy With These Recipes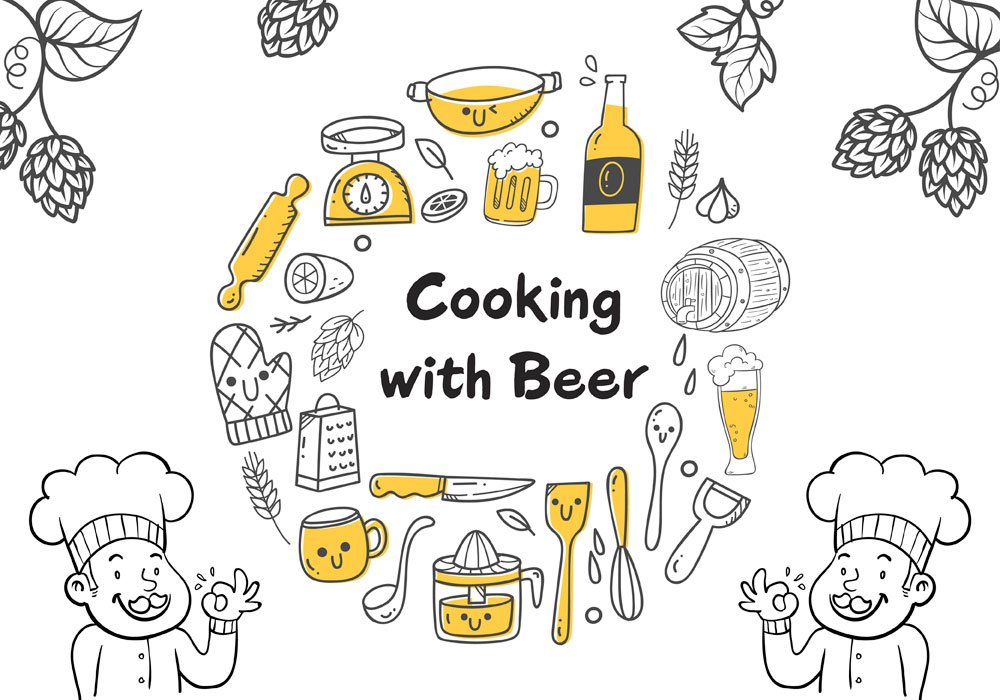 Many of us don't realize that cooking with beer is easy and that beer is also one of the world's greatest seasonings. It can be used as a marinade for food as beer tenderizes mutton, chicken, and seafood. It has long been used as a companion to the table as well as a beverage. Beer is used to baste or layer the foods before roasting, baking, broiling. The colour imparted by the beer is dark and highlights the gravy when the food is roasted, baked, or broiled.
When used as a baking liquid, beer is unsurpassed. It adds lightness and buoyancy to biscuits, cakes, and a variety of homemade breads. Combine beer with packaged mixes to reconstitute fresh or frozen foods.
Alcohol from the beer evaporates during the cooking process, leaving the delicate flavours to intrigue foodies. Beer is used instead of water as the simmering liquid because it brings out the richness of the meat and vegetables.
After some research and trials we have some of the best recipes for you that use Beer to make it more fun. Why wait, stop drinking and cooking, now.
Beer Mac and Cheese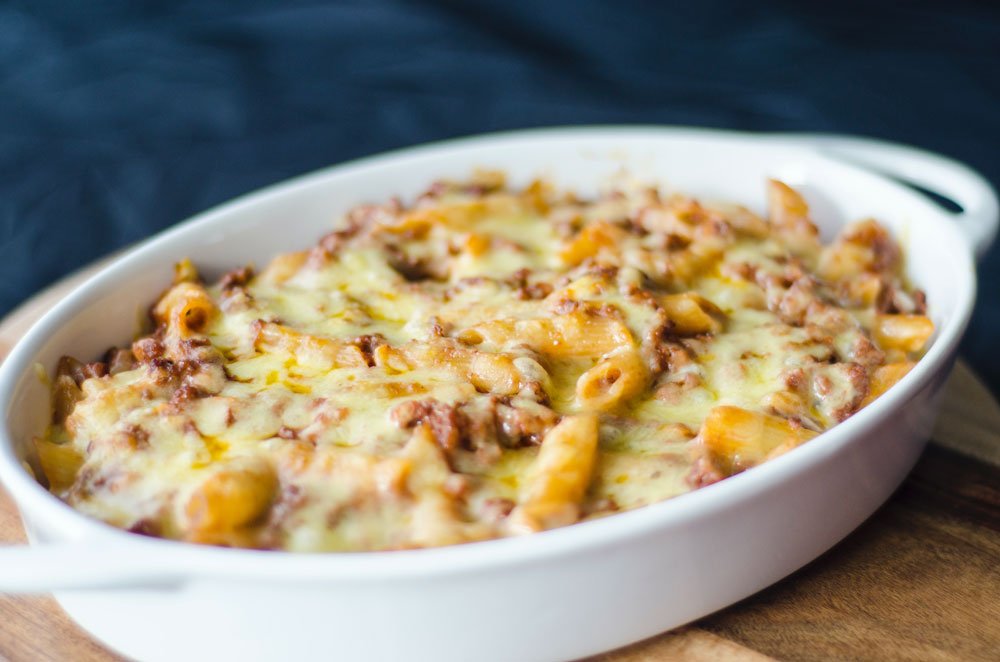 Ingredients
50g butter
2 garlic cloves, grated
50g spinach
500ml milk
250ml pale ale
220g macaroni
100g cheddar, grated
200g mozzarella, grated
Method
Set the grill to its highest temperature. Melt the butter in a flameproof casserole dish or metal frying pan and fry the garlic for 2 minutes. Add spinach and cook until it wilts. Add the milk and beer and let them bubble gently. Continually stir the macaroni for around 20 minutes until the pasta is perfectly cooked.
Stir in the cheddar and half the mozzarella. When it starts to melt, sprinkle the remaining mozzarella on top and put it in the oven for around 7-10 minutes or until browned on top and sensational underneath. Serve!
Beer Batter Onion Rings
 
Ingredients
2 large onions
175ml distilled malt vinegar
75g golden caster sugar
100g plain flour
½ tsp cayenne pepper
½ tsp ground coriander
oil , for deep-frying
smoked paprika , to serve
For the batter
100g corn flour
100g plain flour
½ tsp bicarbonate of soda
300ml lager
Method
Slice the onions into 1cm-thick rings and set aside. Add the vinegar, sugar, water and 1 tsp salt into a pan, bring to the boil, and then remove from the heat. Add the onions to the pan, cover and leave to cool. (This can be done a day ahead)
Fill a large kadai half full with oil and heat until. Mix the flour, cayenne pepper, coriander and 1 tsp salt in a bowl, and set aside.
To make the batter, combine the flours and bicarb in a bowl, then slowly whisk in the beer. Drain the onion rings and coat them in the spiced flour. One at a time, dip them in the batter and fry in the hot oil for 2-3 minutes until golden and crisp. Drain and season with smoked paprika and flaky sea salt and serve!
Beer Margherita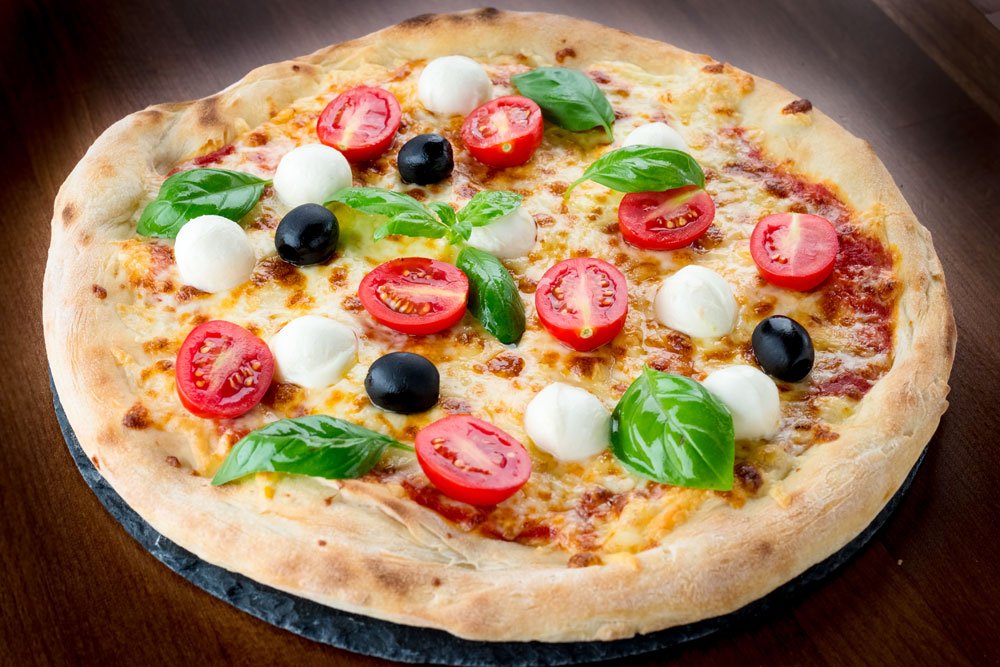 Ingredients
Dough
1 cup hot water
1 cup milk
1 cup lager
4 cups flour
¼ cup extra virgin olive oil
1½ Tbsp. salt
1½ Tbsp. dry yeast
Topping
½ cup pizza sauce
½ cup shredded parmesan
½ cup shredded mozzarella (can you fresh if desired)
½ cup heirloom cherry tomatoes cut in half
Method
Preheat the oven to 450° F.
In a medium bowl, dissolve yeast and in warm water. Let stand until dissolved about 10 minutes (will resemble a creamy texture). Stir in flour, salt, olive oil and lager until smooth. Let rest for 5 minutes. Turn dough out onto a lightly floured surface and roll into a round. Transfer crust to a lightly greased pizza pan.
Add pizza sauce onto the center of the pizza and use the back of the spoon to spread sauce almost to the edge (leave about ¼ inch). Sprinkle cheese and tomatoes on top and bake in a preheated oven for 15 to 20 minutes. Remove and let the pizza cool for 5 minutes before serving.
Lime and Mint Sorbet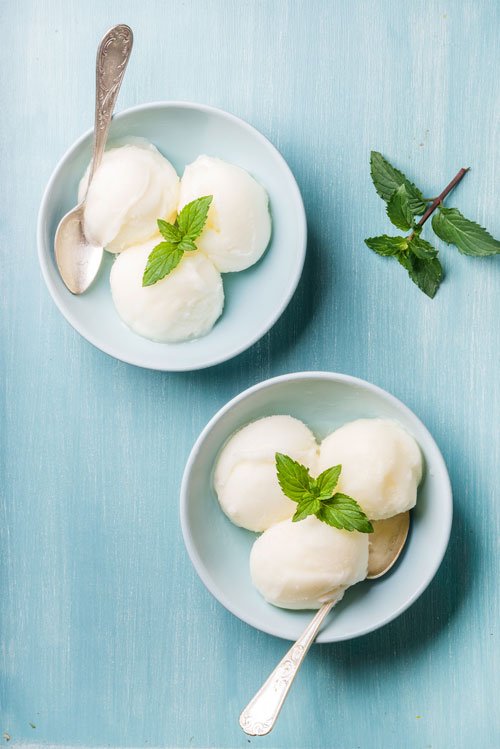 Ingredients
1 cup lager
½ cup lime juice
¾ cup water
3 Tbsp. corn syrup
4 Tbsp. sugar
½ Tbsp. sorbet stabilizer
8 leaf mint, whole
Method
In a medium saucepan over medium heat, bring lager beer, lime juice, water, corn syrup, and sugar and sorbet stabilizer to a simmer. Cover the saucepan and lower the heat. Cook for approximately 3 minutes. Remove the mixture from the heat, adding the whole mint leaves, and cool to room temperature.
Chill the mixture for at least 4 hours.
Serve!
Stout Brownie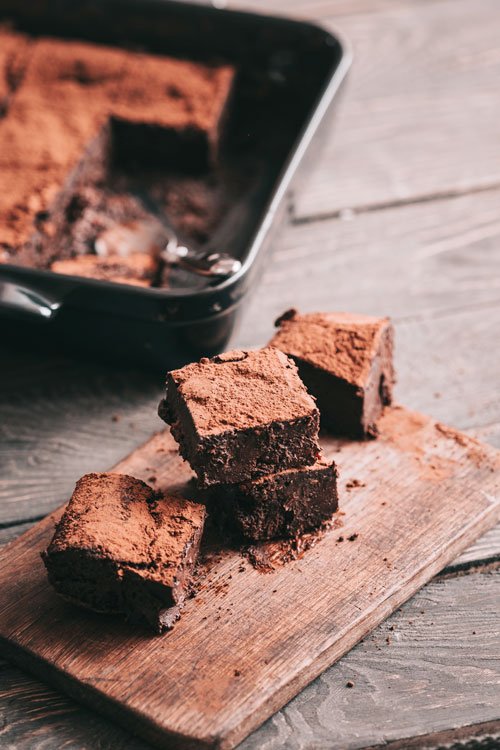 Ingredients
2 cups dark chocolate chips
1 ¼ cups butter
1 cup stout beer
4 eggs
1 ½ cups sugar
1 ½ tsp. salt
1 cup bread flour
Method
Preheat the oven to 325° F.
Grease and flour an 8×8-inch square baking dish.
In a large saucepan over low to medium heat, melt butter and chocolate. Remove from heat and stir in sugar, eggs and stout beer. In a separate bowl, combine flour and salt. Slowly fold in dry mixture to wet mixture, mixing until combined. Pour batter into the prepared baking dish. Bake in a preheated oven for 30 minutes.
**Recipe Credit: Chef Laurent Aubel makes cooking with beer just too easy.