Commercialising the Grain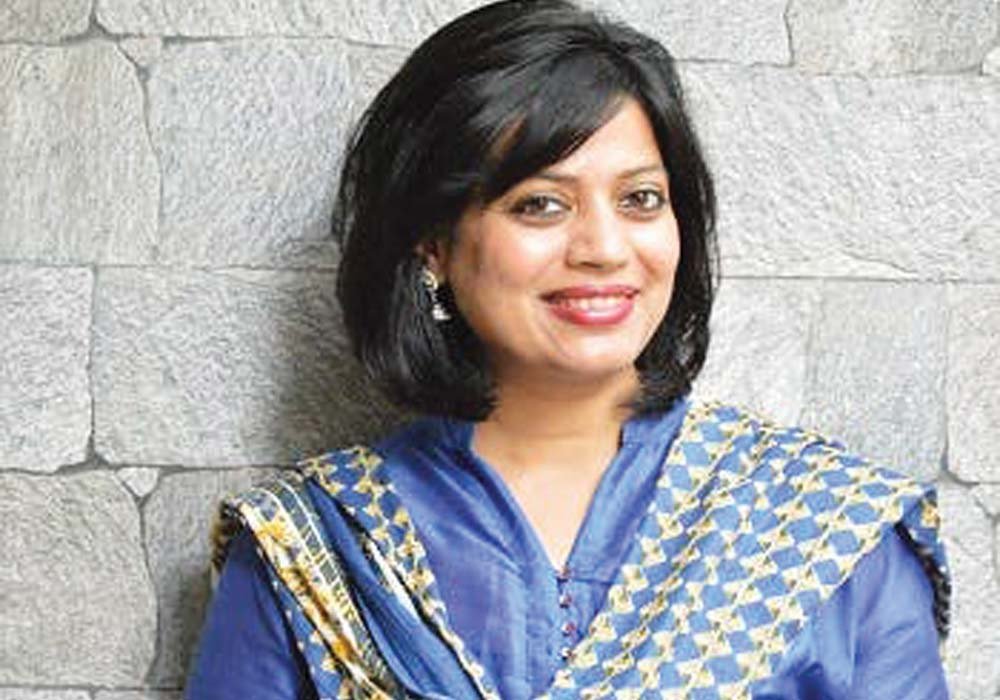 The receiver of Business Today's Most Powerful Women Award (2017), a former fellow at UnLtd India, and British Asia Trust, Reema Sathe set out to build a business that's profitable and creates a positive impact on the society. Founder & Managing Director at Happy Roots, a socially conscious initiative working directly with 15,000 farmers producing a unique range of healthy snacks contributing a food supply chain that delivers transparency to all stakeholders-farmers and consumers.
Happy Roots is a social endeavour to bring to delicious food that is not only great for your health but is delightful for your taste-buds. Every year, Happy Roots work closely with their farmer's collective to choose, source and grow some unique grains that are available locally. Then develop delicious baked goodies – that are handcrafted by trained rural women co-operative using the best production practices in the industry. So, what does any of this have to do with beer? Reema Sathe in conversation with Sneha Nair, about her expanding enterprise and how it parallelly supports the India craft beer market.
Can you give us an insight into how Happy Roots has grown since its inception?
Kickstarting commercial operations in 2016, Happy Roots is a socially conscious initiative to cut out the middlemen in the food supply chain, and we aim at becoming the largest healthy snack food brand in the country that represents small & marginal farmers. "When we first started, we had 5000 odd farmers who we worked directly with. Within a span of two years, we've been able to provide an assured market to farmers and today that's what connects with almost 20,000 (2018) through 7 districts in Maharashtra. In terms of visibility, Happy Root's ready to eat products are shipped to 15,000 different retail outlets and available on most leading e-commerce sites. Within the next 12 months, we're concentrating our efforts to elevate sales online and reach a wider audience of people while assuring availability."
Talk to us about your product range. what makes Happy Roots so unique?
"Using only locally sources raw materials, at Happy Roots we produce high-quality healthy snacks like Amarnath & Flax seed cookies, Barley-Expresso Cookies, Buckwheat Gingersnaps, Whole wheat & whey cracker, and wheat & dill crackers. All our products signify a locally indigenous grain, which in the end benefit your local farmers." A made-in-India initiative to create transparency in every link of the food value chain, from farm to customers.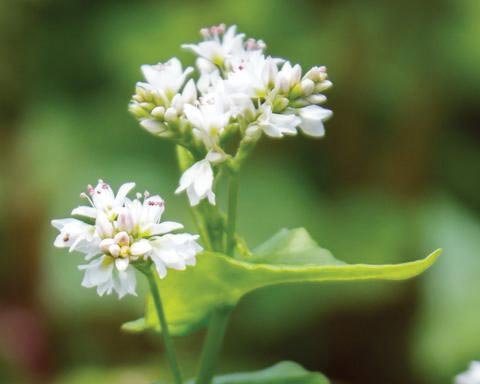 Happy Roots has contributed in the nation's development by providing employment opportunity to debt ridden farmer, empowering rural women & men, increasing the famer's income by 150% and skills enhancement of rural population making them employable. The initiative also imparts skills to their network partners. "Having partnered with Government bodies, and over 25 FPOs (Farmer producer organisations), Women Self-help groups and non-profit organisations to design, develop and implement livelihood programs across Maharashtra."
Sustainability is not a slogan to our farmers…it is a necessity. Sustainability is farming in the most efficient and effective way possible, while protecting our soil, water and air for future generations. And is another aspect that we at Happy Roots pay attention to.
Could you talk to us about the grain revival projects – Barley Revival Project and Buckwheat Seed Revival Project?
"Our grain revival projects are constantly in progress. We've initiated two revival programmes in 2016 – The Barley Revival project & the Buckwheat seed conservation & revival project". Barley is a hardy crop, which was once farmed in dry, hot regions of Maharashtra. Barley slowly lost it's charm and became a wild crop which is now grown as a cattle feed in the Nasik and Gadhchiroli region of Maharashtra. In 2017, Happy Roots partnered with 1,200 small farmers from Akola (Maharashtra), Chetana Organics and Brewcrafts Microbrewing (Doolally) to revive the barley crop.
"Initially (2016) when we started sourcing buckwheat, we utilised around 100 Kilos in production, with the growth of the company. As our products are gaining immense visibility, in 2017, we've utilised over 1 ton of buckwheat in production for our ready to eat snacks. The future, we hope will harvest more in terms production". Buckwheat is a pseudo-cereal or fruit seed which is usually found in himalayan regions of India. Buckwheat is rich in digestible protein, antioxidants and minerals. This seed is also gluten-free. Team Happy Roots, accidentally discovered this seed during a study project in the tribal hills of Ahmednagar district. Knowing the world popularity of Buckwheat, we initiated a dialogue and partnered with 50 tribal women farmers from the region, to grow this crop.
"2017 also witnessed Happy Roots expansion in working with farmers in Tamil Nadu & Andhra Pradesh. In TN, we've tied up with over 15,000 farmers to cultivate poppy seeds". Poppy seed is an oilseed obtained from the poppy. Poppy seeds contain both iron and phosphorus, minerals essential for the maintenance of both muscles and bones. Happy Roots will soon launch various healthy goodies using the same.
In the sixties, the Green Revolution – a national program that led to the widespread use of high yielding crop varieties, irrigation, fertilizers and pesticides – led to a dramatic increase in food grain production in India. But it also focused on two main crops – rice and wheat – which guzzle water. Crops that survived on rain rather than irrigation, and were far more sustainable, were forgotten like Millet, according to the International Crops Research Institute for the Semi-Arid (ICRISAT), a global research organization. "Happy Roots set out on a mission to source locally grown mountain millet. Which we found in Andhra Pradesh, working directly with over 2000-2500 farmers, we'll soon introduce a new line of millet-based crackers for our customers."
"Recently, we expanded our reach to Manipur, and work with women farmers to cultivate pepper."
In a recent interview with a brewery, they sourced Happy Roots product for the purpose of brewing -Does Happy Roots also sell whole grains in small quantities? Could you tell us what varieties are available? Are you looking into the raw material supply business?
"Of late, we've witnessed a lot of production breweries being set up throughout the Country. There is no lack of high-quality ingredients for brewers in the market. The issue is not about the quality of ingredients available for brewers, but the quantity." Most of the established companies sell their products for brewing in large quantities, there is no option to purchase a smaller bag of malts, hops or yeasts, which in turn either get wasted or expires before one actually finishes their products.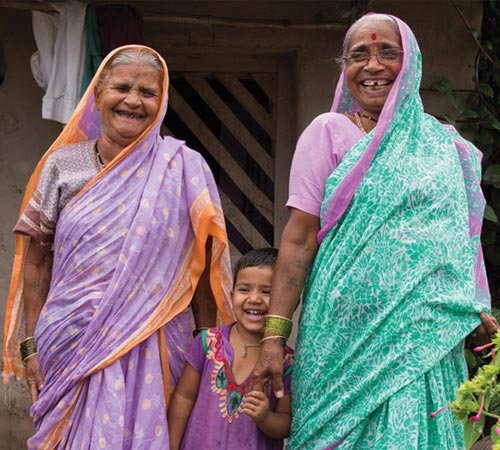 "Our first interaction with the brewing community in Mumbai, was when Doolally Brewing Company sponsored our Barley Revival project in Akola. Majority of the produce from the project went back to Doolally for the sole purpose of brewing.
Since then, we've began interacting with the Microbrewery Association of Maharashtra, where the concept of grain revival projects for the purpose of cultivating high-quality local indigenous grains ie high quality barley, millet (gluten free beer), etc for breweries. Breweries in and around Pune have reached out to us to work on projects to restore raw ingredients. Moonshine Meadery for Honey, Independence Brewing Company for Jaggery, and Great State Ale Works for Millet. It is indeed a venture of interest to us, as overall it aligns with our vision at Happy Roots – to cut out the middle men, ensuring farmers get almost 50% more for their produce. And in return we create an assured market for farmers to work with us."