Carlsberg's Employees Just Released A Video That Will Make You Smile!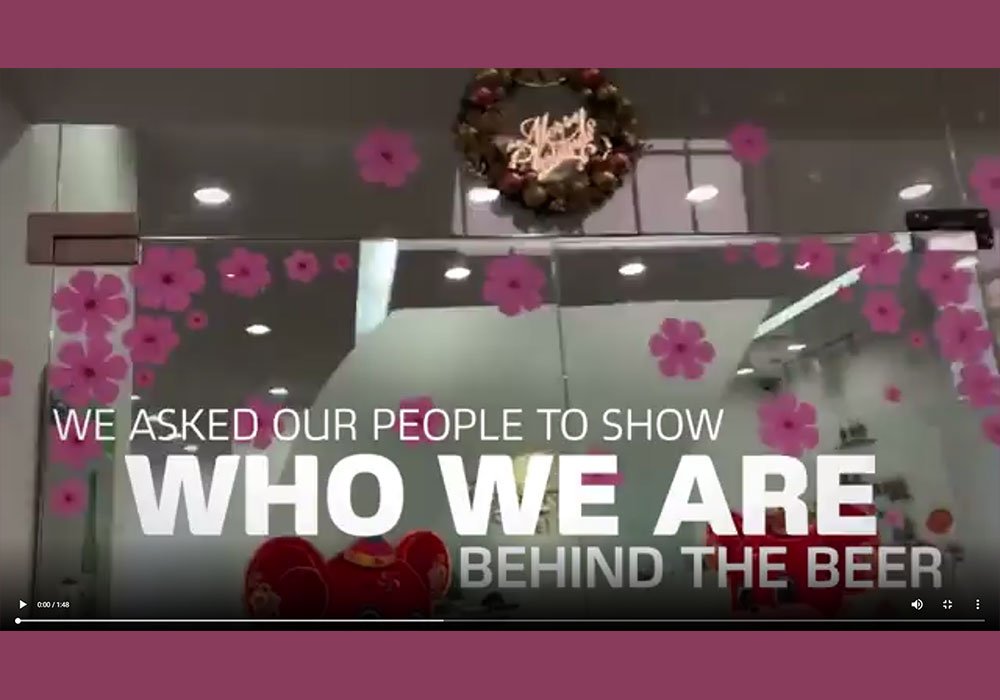 Carlsberg Group's more than 40,000 employees from across 30 markets tell their story in a new film recorded by the employees themselves.
Employees from markets around the world have shared video recordings showing their everyday lives and their favourite beer moments. Recorded before and during the COVID-19 pandemic, starting in January until May – the new Carlsberg Group film, unlike typical corporate movies, consists exclusively of clips submitted by the people of Carlsberg. The result is a captivating film called: WHO WE ARE.
Christian Wulff Søndergaard,  VP Corporate Affairs at Carlsberg Group, says: "We did not strive for a polished and glossy commercial. We want to illustrate who we are with authentic recordings reflecting the diversity of our people enjoying our brews. Our founders' mentality and their unquenchable thirst for progress have made us who we are today. We are genuinely proud of our history and the way we are collectively brewing for a better today and tomorrow. I think the movie reflects that."
Source: Carlsberg Group