Carlsberg India's Betterment Journey: Making 'Probably The Best' Even Better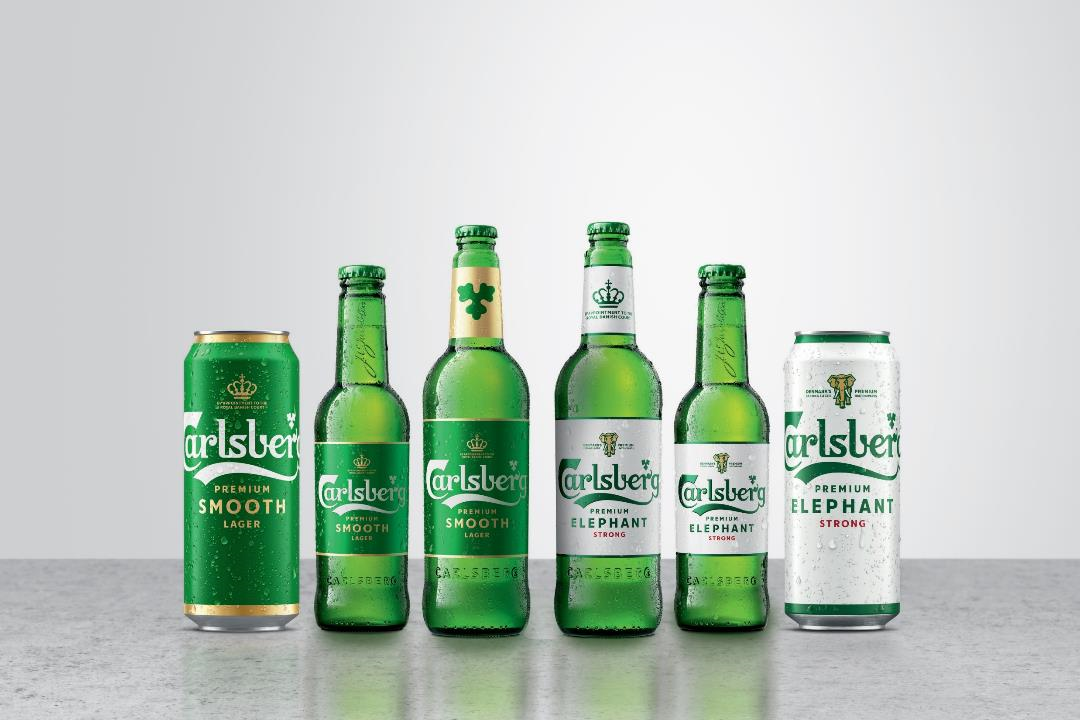 Bringing to life its iconic tagline 'Probably the Best', Carlsberg India has launched its NY Dawn design & packaging in Maharashtra & Goa as a part of its betterment journey. The new design draws from the brand's 175-year Danish heritage and has been rolled out globally. It includes re-designed bottles, enhanced brand visual identity and new glassware to elevate the brand experience for our consumers.
The new bottle has a more distinct shape and premium embossments on the neck and base. In addition, there is unique chalice glassware with a tapered mouth that enhances head retention and aroma and a shape ideal for a smooth flow and perfect pour. The new look and feel have been validated by exhaustive consumer research with over 200 bottle tests and thousands of consumer and trade immersions across multiple countries, including India.
"At Carlsberg India, we are constantly striving to offer new experiences to our consumers as part of our betterment journey globally and in India. Carlsberg's revamped look and feel and distinctive glassware are essential elements of this journey. Consumers will experience our new bottles and cans and have a better drinking experience with our expertly crafted glassware. This brand transformation is a part of our global effort to ensure that consumers get nothing but the best from Carlsberg. Carlsberg NY Dawn upgrade will deliver a better look, better feel, better brew, and better serve to our consumers." – Partha Jha, Vice President-Marketing, Carlsberg India.
The new packs have been launched across Maharashtra and will be available in 330 ml and 650 ml bottles and 500 ml cans.
About Carlsberg India
Carlsberg India Private Limited (CIPL) commenced its operations in 2007 with the first production in Paonta Sahib, Himachal Pradesh. CIPL focuses on developing and strengthening its brand portfolio through innovation and commitment to superior quality. The product portfolio of the company includes its brands – Carlsberg Smooth, Carlsberg Elephant, Tuborg Green, Tuborg Strong and Tuborg Classic. As a member of the Carlsberg Group, Carlsberg India offers beer for every occasion and for every palate and lifestyle.
To know more about Carlsberg India, log on to www.carlsbergindia.com