Brewer World Announces International Beer Week…And A Bunch Of Other Surprises!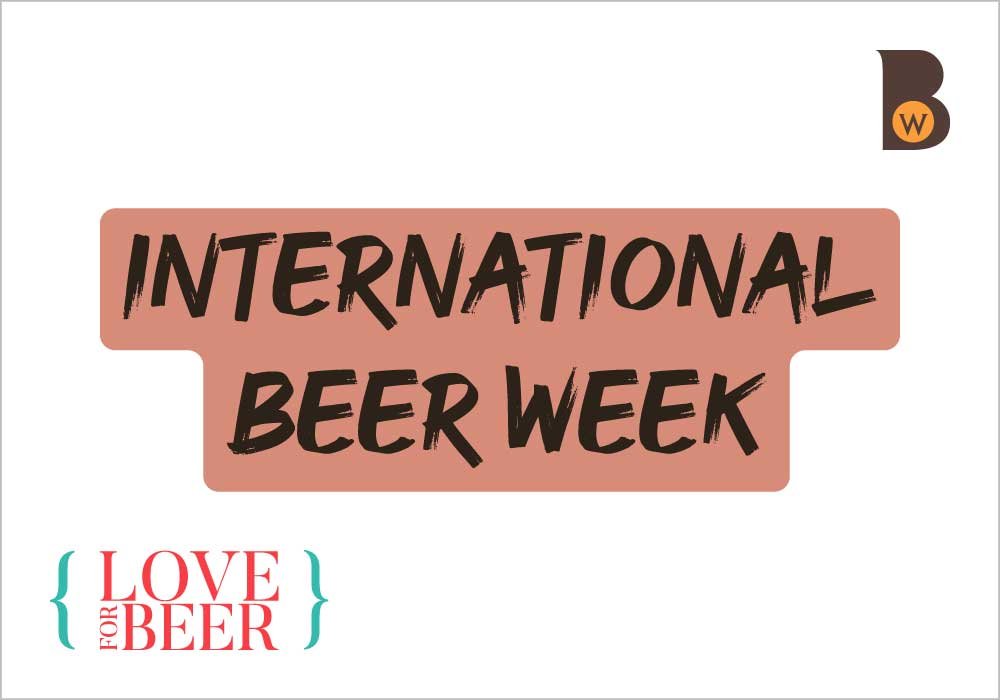 The time has never been more perfect to raise a toast to those dedicated to the cause of brewing and serving beer – and to unite mankind over its common thirst for the world's oldest and most beloved drink.
That's why, globally, International Beer Day (7th August) is so fondly celebrated by the young and old alike.
But we Indians, however, usually like our celebrations larger-than-life, right? So as a fellow believer in everything Beer, Brewer World is taking this one step ahead and beyond to celebrate International Beer Week (5th – 11th August).
What's on the menu?
A collaboration with 8 of India's popular beer brands to officially launch Brewer World's motto: #LoveforBeer: a project we have be working on for a while! Join us, Budweiser, 7 Rivers Brewing Co., Simba, Bira 91, Briggs Brewery, Kadak, Geist and BeeYoung along with thousands of beer lovers to take some time off and celebrate what we all have in common – our mutual love for Beer.
Not only that, we also have something huge coming up for our readers that promises to solve one dilemma that all beer lovers across India are facing right now: discovering new local craft beer flavours. This brainchild of ours makes its debut on 7th August and will take your love for craft to a whole new level.
Brewer World is also expanding itself to YouTube, kicking off with "Beer Basics" – its first official beer and brewing series for craft beer fanatics – featuring every single brewer pan-India!
Plus, let's not forget guys, IPA Day is just around the corner too! For the benefit of those who are yet to try this world famous style of beer, that's on 6th of August: featuring none other than the brand that speaks to the monkey in all of us! Take a wild guess!
In addition to this, stay tuned for exciting interviews featuring our collaboration partner brands as well as tonnes of sponsored contests offering exciting merchandise like growlers, apparel and free beer to winners!
It's going to be wild – so keep your eyes peeled for this space starting tomorrow!