Brace Yourself As Drifters Breweries Launches Their 5th Growler Station In Mumbai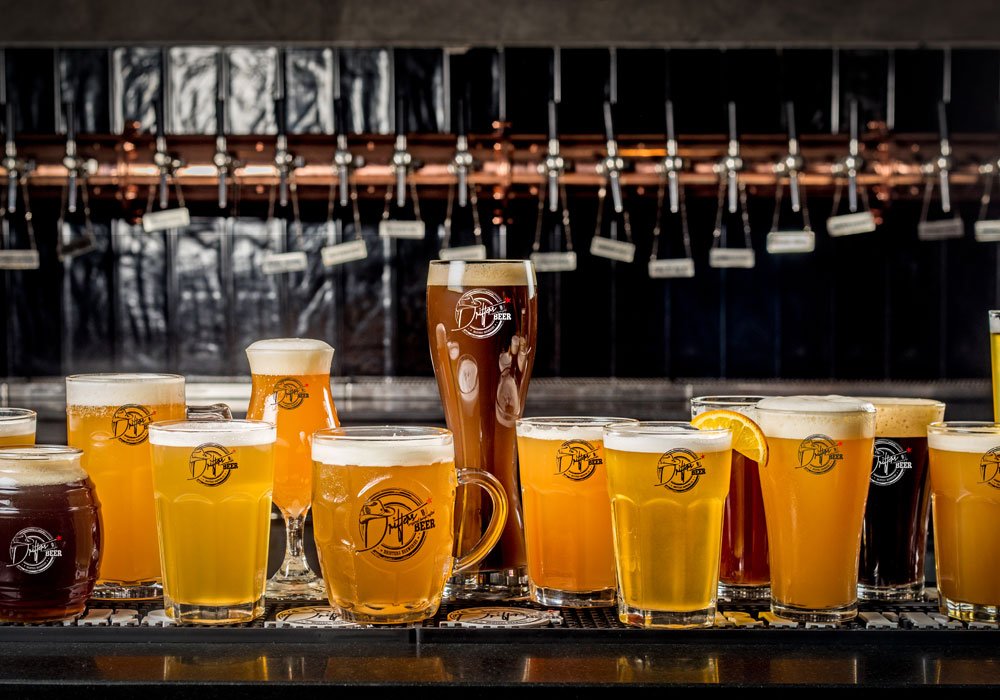 We know reading the above headline has you intrigued as to what are growler stations and why should they excite you? Aren't we in the midst of a pandemic? Nothing is exciting enough anymore, except this news is here to change that!
Growler stations are hubs where you can refill your growlers (coming to what are growlers in a bit) with your favourite beer. With the number of beer lovers in the city being constantly on the rise, they now have something to look forward to, to take away their pandemic blues when Mumbai's popular microbrewery Drifters opens their 5th growler station in Thakur village, Kandivali, after successfully launching Powai, Andheri Lokhandwala, Pune, Thane.
This brand new space has both pickup and delivery Services for beer enthusiasts to quench their thirst & fill up their growlers routinely.
Craft beer drinkers can now savour the beers like Belgian wit, German lager, cream stout and more at home. Drifters also offer delicious concoctions of the golden beverage such as Vienna lager, which has a slight biscuity or a nutty aspect with gentle creaminess to it. American IPA, which is made of bursts of caramel and tropical fruit with the aroma of pineapple, grapefruit and lychee with a slightly bitter finish and one of their best sellers – Kokum cider, a refreshing and easy to drink cider gives you a sweet fizzy punch. Gentle cumin aroma, subtle the taste with the hint of spices.
"We look forward to opening more growler stations and tap stations & focusing our distribution efforts to other bars and restaurants of Mumbai, Pune and more cities in Maharashtra. We also are planning to expand brewery operations to other states and finally go into bottling and distribute it all over India. Hopeful that we can secure the second level of funding or other associates for our very own bottling plant, I am sure that the future will be bright, gold and brewed!" – Nayan Shah, Founder of Drifters Breweries.
One can also avail of an offer of  2 + 1 on the craft beers for the opening week.
So parade in with your crew to honour the delicious amber nectar. With Drifters vast collection of brews, refresh your body and soul by cracking open a few cold ones.