Bira 91 Becomes The First South East Asian Organisation To Partner With & Implement The Cicerone Certification Program Organisation-Wide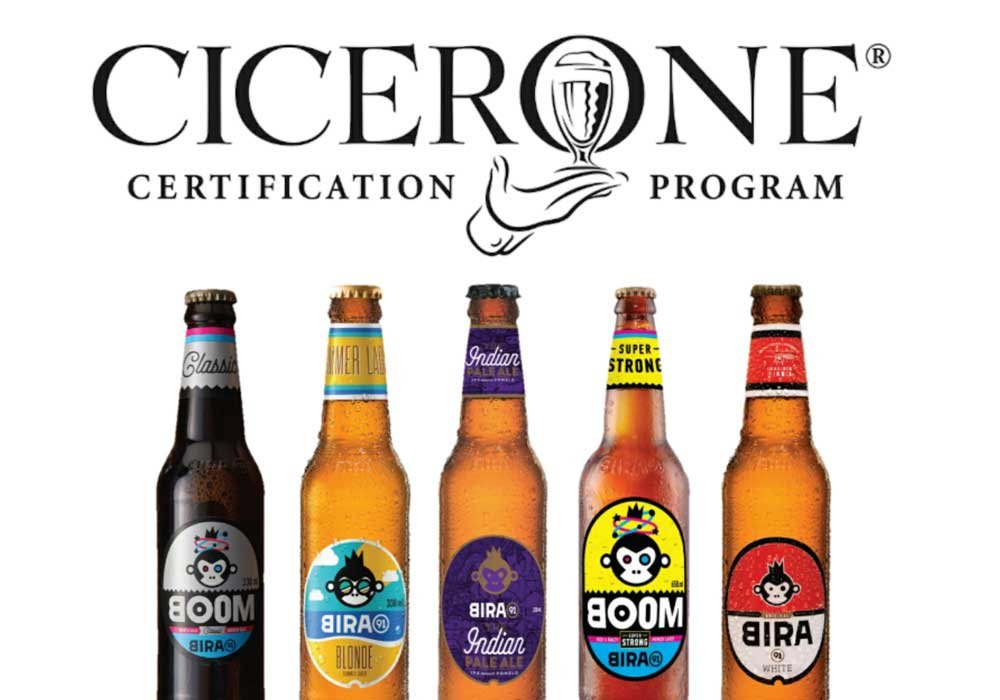 New Delhi, 9th February 2021: Bira 91, one of the fastest-growing beer brands in the world, with its portfolio of flavourful beers is instilling a beer first culture within the organisation. The sales and marketing team at Bira 91 enrolled to participate in the Cicerone Certification Program, which is a series of four professional certification exams starting with the Certified Beer Server and ending with the top-level Master Cicerone.
 With roots in the North American craft beer movement and in-depth coverage of classic European beer culture, the Cicerone program has become the global standard for assessing beer professionals since its launch in 2008.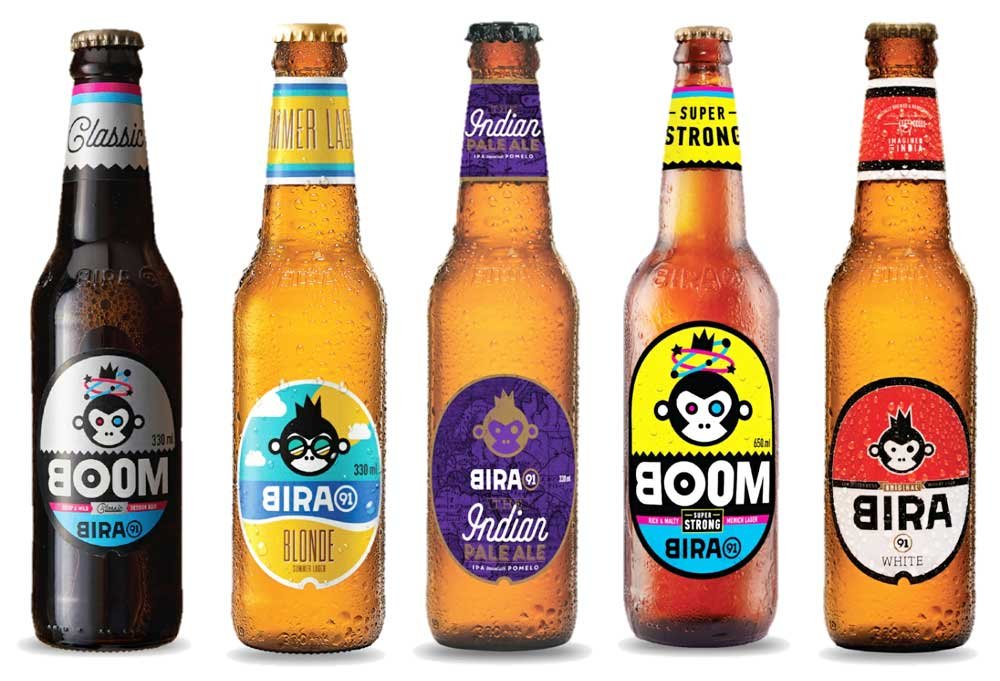 Bira 91's Cicerone Certification program was designed in the summer of 2020 when teams were working remotely – it was not only designed to help build education on beer flavour, service and style but also help the team connect the learnings to the beers in Bira 91's portfolio.
Speaking about the program, Swayampriya Shah, VP, Human Resource & Administration said, "We wanted our teams to understand beer as a category. In Cervesio Felicitas (In Beer there is Joy) is the motto of our Bira 91 B-School for Learning. The Cicerone certifications are proof of our passion for beer, and we're excited to build a team of beer geeks. Looking at the success of the program this will now become part of our company calendar".
Jason Flowers, a Certified Cicerone®, who heads the International Business for Bira 91 was instrumental in putting together the curriculum and conducting online classes for the team. Reflecting on the progress, Jason commented, "Regardless of the difference in time and distance, we all made some time for a beer!  In a moment where we are all stuck at home, it was great to be able to have some face time with the team in India. Cicerone certification allows us all to speak the international language of beer, which bridges gaps and connects people just like beer always has".
Twenty-one employees of Bira 91's India team have qualified the Level 1 of the Cicerone Certification Program – Certified Beer Server. This is approximately 40% of all Certified Beer Servers in India, and this number will only grow in 2021 as the program will be conducted in batches twice a year across functions. The goal is to also move select members from each Level 1 batch to Level 2 Certified Cicerone® over the coming years.

Speaking of this achievement, Ankur Jain, Founder & CEO, said, "We are building a beer-first culture at our company. The first step towards that is to ensure that we develop our sales team to be the most knowledgeable team around different beer styles, beer making and beer service. I am excited to see our team take the lead and use the downtime in Covid-19 to upgrade their skills. It is a great demonstration of our passion for beer and our role as evangelists for the gospel of good beer in the country."
"Bira 91 is taking the lead in quality beer service through their education initiative with the Cicerone program," said Ray Daniels, Founder & Director of the Cicerone Certification Program.  "As a result of their efforts, their staff will be prepared to provide all customers with an informative and enjoyable experience. They are the first organisation in SE Asia to be taking up a full and thorough implementation of the program".
Source: 
The Communication Council, New Delhi