Beer Blends To The Rescue By Gateway Brewing Co.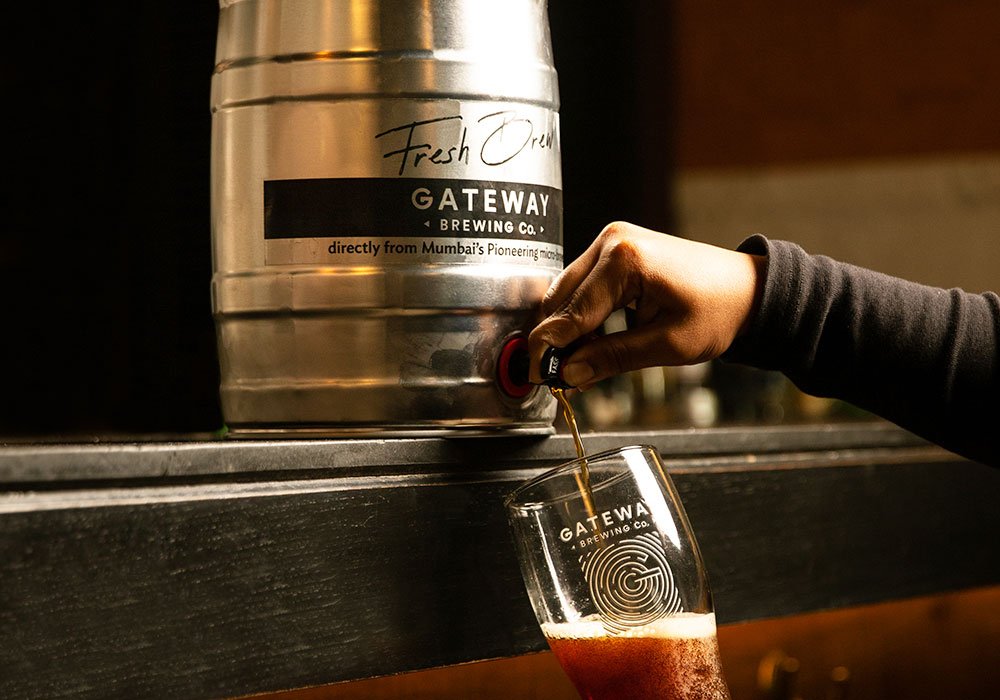 Blends are everything in the world of whiskeys and a master blender selects casks to draw liquor from and blends them to manage flavour profile of the release or to create amazing new and complex whiskeys. While Beer blends are less obvious but when one goes to Brussels, they will find a Lambic brewery that makes sour beer and releases its various blends. Stouts are known to be mixed with lagers to create black and tan and historically, beers were blended to create different cuts for the common folks and the nobility. So, keeping with tradition and adding a modern spin, here are the blends one can expect from Gateway. This July your cravings for some exotic beverages have been answered with gateway brewing co.'s inspired blends.
First one in the Inspired Blends series is Black and Tan, a classic with a modern twist! Instead of using a stout, the mix of the very popular Munich Lager and Mumbai Porter is here to release your stressors.
"This Roasty and Malty Brew inspired from the mixes in Czech Republic, the birthplace of pilsner, will recreate your indulgence," says Navin Mittal, Founder, Gateway Brewing Co. who has been brewing since 2002.
The brew is available in a one litre pet bottle and Gateway's 'Party Kegs' holds five litres which can provide around 15 glasses of beer. These party kegs are filled with fresh brews on demand. They just need to be chilled and poured while enjoying the drink. While so much is being offered the additional benefit here is that one doesn't need to step out and can easily order this winner at the comfort of their homes via their Instagram handle @gatewaybrewery or order from their website. The kegs are well sanitized and safely delivered. But you can always visit their brand experience store to witness the many tales its walls have to share.
The amalgamation of the two together is to tell its stories through a cheering session. Let's Get, Set, Beer with these brews!!