Where Are All The South Asians In Beer?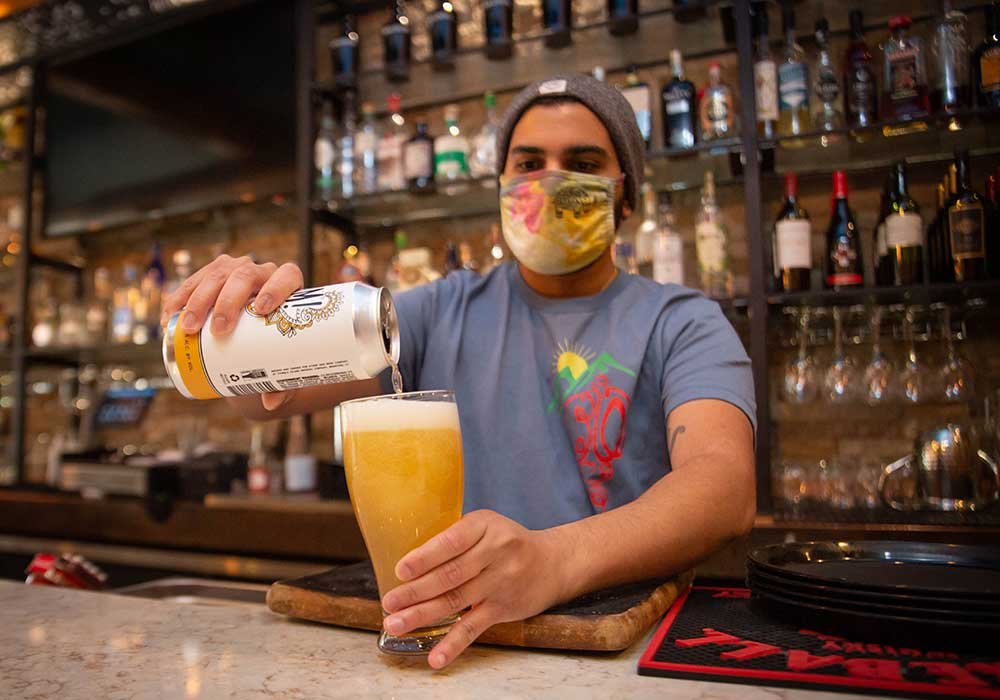 In November 2021, the Chicago Brewseum's Beer Culture Summit conference hosted the first US beer industry panel made up entirely of professionals of South Asian heritage which was all about the South Asians In Beer.
The Chicago Brewseum is the world's first non-profit organization dedicated to telling the global story of beer, examining beer's histories and social impacts through a multicultural lens. The 2021 Beer Summit was the third annual event hosted by the Brewseum and included a mix of in-person and online events on a diverse range of topics, including the impact of Prohibition on women, Jewish beer history, and beer in Neolithic Britain.
'Where are all the South Asians in Beer?' brought together five of the few South Asians currently working in the US beer industry to explore critical issues around being a South Asian in American craft beer. The panel was chaired and coordinated by Ruvani de Silva (aka @amethyst_heels, author of this piece), a British Sri Lankan beer writer based in Austin, TX, founded the online #SouthAsianBeerClub community as a response to the lack of South Asians in the industry. Having written for Good Beer Hunting, VinePair, Beer Is For Everyone, and Porch Drinking about diversity and inclusion in a beer, and explicitly profiling South Asians active in the industry, Ruvani was able to bring together a strong panel of South Asian talent for the event and ask relevant, pertinent questions that allowed the panel to share their collective experience and expertise productively.
"To me, the takeaway from the summit would be that "we" -The South Asian diaspora- in the USA, have a voice. Brews inspired by Indian spices, fruits, and ingredients have been received positively by all and are here to stay; the sky's the limit on this front, we have so much to experiment with, in a hyper-competitive craft beer world, it's possible that these beers have a place and could be the differentiator and could be category-defining or category creators. The craft beer world is a brotherhood and to meet fellow South Asian brewers via this summit was a bonus. There is a lot we all could do together," said Ajay Nagarajan, CEO, Windmills Brewery and Windmills CraftWorks.
The panel included Ajay Nagarajan, CEO at Windmills Brewery in Dallas, TX, and Windmills CraftWorks in Bengaluru, whose extensive international business and brewing experience have enabled him to create an exciting transnational brewpub experience. Also included was Bhavik Modi, co-founder and CEO of Chicago's Azadi Brewing Company, a dynamic Nano-brewery focused on sophisticated Indian-inspired beers with international appeal. Panelist Ravi Patel is owner and brewer at Branford CT's Other Desi Brewing, who brews unique beers inspired by the flavours of his childhood with a strong community ethos. Aadam Soorma, head of marketing and guest experience at Trace Brewing in Pittsburgh, was the final panelist, bringing a public relations and digital strategy perspective to the table. Unfortunately, fifth panelist Sarah Nadeem, beer blogger and partner in Houston, TX's Misfit Outpost Brewery, could not attend.
"Being a Chicago-based Indian brewery, we enjoyed supporting the Chicago Brewseum in their efforts to showcase global beer culture," he said. "Chicago has a rich history of immigration from India, and cultural exchange, especially over a pint, is a powerful way to bring people together. As a founder, I'm proud to have been born in Mumbai and see the passion with which brewers are approaching beer in the sub-continent, I continue to be inspired by the passion here in the US, and it is fun to share what is truly a labour of love at events like the summit," said Bhavik Modi, co-founder, and CEO, Azadi Brewing Company.
The discussion opened with questions addressing the cultural and historical barriers that have kept South Asians away from craft beer and the specific challenges that face South Asians trying to enter the American beer world, with panelists sharing their experiences. The conversation moved on to cover the exciting potential that people of South Asian heritage can bring to the US beer industry and ways that breweries can make their spaces more welcoming to South Asian staff and patrons by avoiding stereotyping and cultural appropriation, and more overtly forms of racism. The importance of the growth of the craft beer industry in the Subcontinent and the effect on the expat market in the US was also considered, as was the need to collaborate with other marginalized groups to combat prejudice in the industry.
"Taking part in the Beer Culture Summit – particularly on the South Asians in Beer panel – was an awesome experience. It was undeniably my first time seeing so many folks who look like me talking and engaging with one another about our love for our favourite beverage – beer! My biggest takeaway as a non-production person was that it was neat to hear stories from Desi brewers and learn about flavour profiles and recipe development from a South Asian perspective as it elevates our culture and draws in new people who feel bought into the beer community," said Aadam Soorma, Head of Marketing and Guest Experience, Trace Brewing.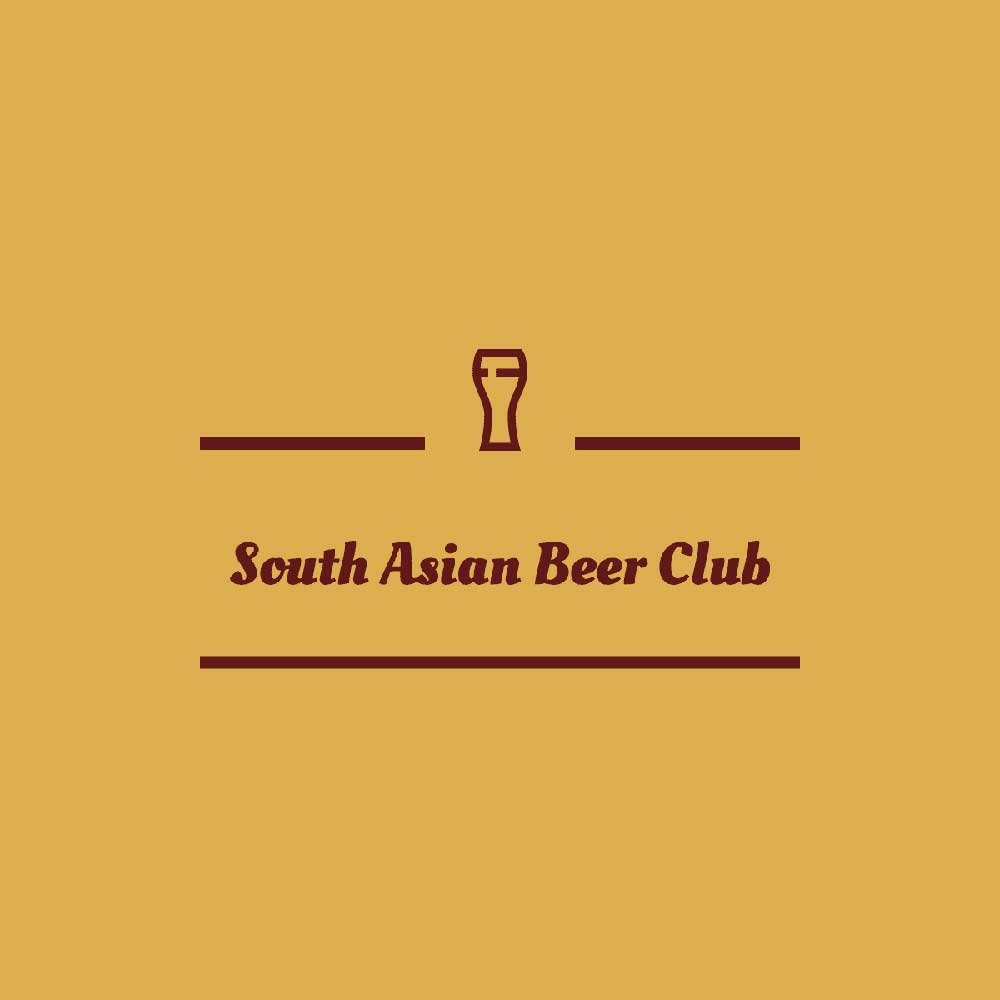 The panel offered a much-needed space for beer industry professionals of South Asian heritage to come together and discuss their shared concerns, questions, ideas, and opportunities in a public forum, as part of a prestigious industry event with viewers from around the world. It also offered an important platform for these industry trailblazers to raise their work profile and generate excitement about South Asian-inspired beers and bring more South Asians into the US beer market among non-South Asians in the industry. The panel garnered interest from a broad and diverse international audience about beers like Other Desi's jalebi-infused Jalebae DIPA, Azadi's Doosra Lager brewed with basmati rice, and Windmills' Chai Brown Ale, showcasing examples of the immense flavour potential that brewers of South Asian heritage can bring to the industry. Conversations about representation and creating inclusive spaces also highlighted the need for more South Asians in non-production roles and how this will benefit the industry.
"One of the main goals of the Brewseum's annual Beer Culture Summit is to demonstrate that beer is everyone's story. While the conference focuses on education and content, the priority is to be the most inclusive and diverse gathering in beer. We had no idea we'd be hosting the first-ever panel made up entirely of South Asians in the beer industry, but what an honour to have it take place at the Beer Culture Summit. I look forward to doing more with this thriving community in beer," said Liz Garibay, Founder, and Director, Chicago Brewseum.
As the first US beer event panel made up entirely of South Asians and focused on issues relating to our role in the industry, the discussion marked a significant step forward in accepting, recognizing, and welcoming South Asians into the US beer community as professionals and consumers, highlighting our value and potential across the industry. This will hopefully help open the door to more South Asians interested in breaking into the US beer industry, making the US beer scene more accessible to South Asians, and increasing interest in and opportunities for collaboration with breweries in the Subcontinent.