West Bengal Beer Market Sees A Bleak Future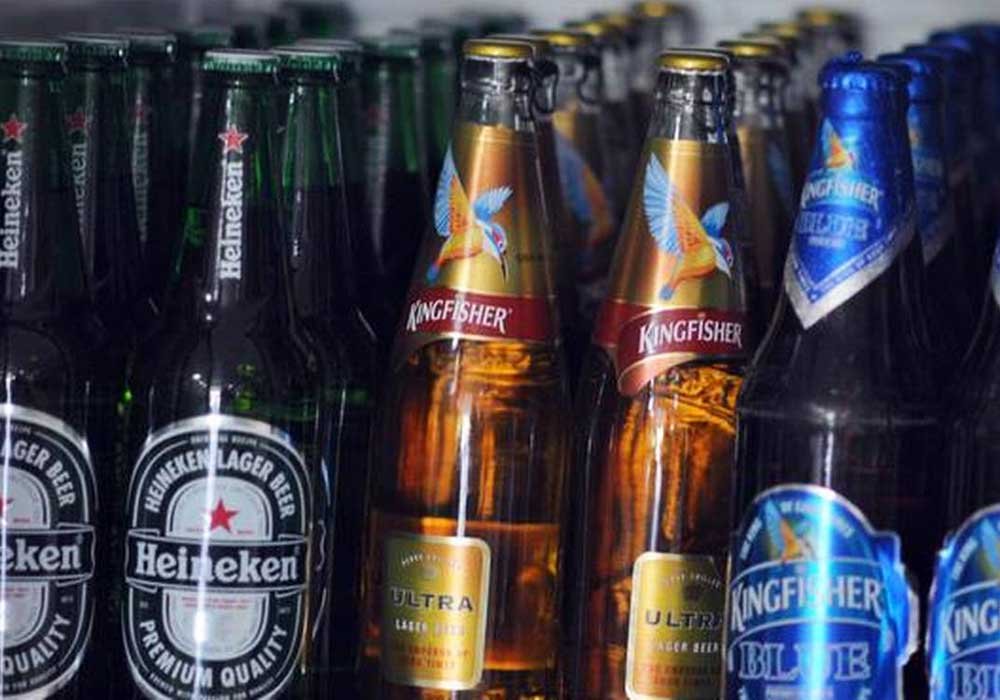 West Bengal's beer market is facing a serious emergency situation with sales hitting rock bottom following the COVID-initiated lockdown. 
One of the main reasons for the steep decline in the sales of alcohol is believed to be the 30% tax imposed on alcohol to increase the State's revenue. However, this has shown a negative impact on the business as people were quick to shift on the cheaper options. Liquor sales were also affected due to lack of stock, an official said. 
This isn't the first time the beer industry has raised concerns regarding the taxation policy placed on the alcobev. In our recent Fair Beer Trade campaign, brand owners and industry experts from both the craft bottled and commercial beer segments stepped forward to talk about the issue with India's beer taxation policies and the longterm impact of this not just on the future of the industry but also on the health of the consumers in the long run.
 Liquor apex body, the Confederation of Indian Alcoholic Beverage Companies  (CIABC), which is the summit body of the alcobev industry, has kept in touch with the Bengal government, and some different states, to reduce the 'COVID charges'. There is uncertainty as to when the situation will return to normalcy and at this point, beer industry experts are hoping the government reforms some of the policies at the earliest so that the industry doesn't suffer major losses before it is too late to recover.
The West Bengal government has previously incurred an estimated revenue loss of over Rs 4,000 crore in April due to the coronavirus-triggered lockdown that caused a massive disruption in economic activities, according to a report.