12 Badass Insulating Bomber Jackets to Dress Your Beer Up In
Summer is almost upon us. And just as your skin needs that extra layer of sunblock to shield it from the sun's heat, your beer too, needs some added protection so it can retain its taste. After all, there's really nothing worse than cracking open a cold one on a hot day by the beach, only to realise it smells like a musty basement or even worse, tastes like wet cardboard.
Luckily, it's 2020, and there's a solution for pretty much everything these days. Enter Alexander Nicolazzi, a craft enthusiast in St. Louis, Missouri who came up with the idea of creating jackets for oversized 650 / 750ml bottles of beer a.ka. "Bombers". Made of the highest quality neoprene for maximum insulation and embellished with signature heavy-gauge gold alloy zippers, these trendy jackets promise to slash down the rate at which your drink warms up in the sun by a whopping 50 percent, thereby allowing your beer to preserve its quality. Not to mention the fact that it totally ups the "Instagrammable" quotient of your summer photos.
Today, these jackets, sold under the brand 'My Bomber Jacket', are available for cans and bottles of all sizes. Here are some of our favourite picks from their catalogue.
1. This dollar bill-themed bomber jacket for the money lover in all of us
2. This "Hopman" bomber jacket for the hop-sessed

3. This pizza-themed bomber jacket because eating it is not enough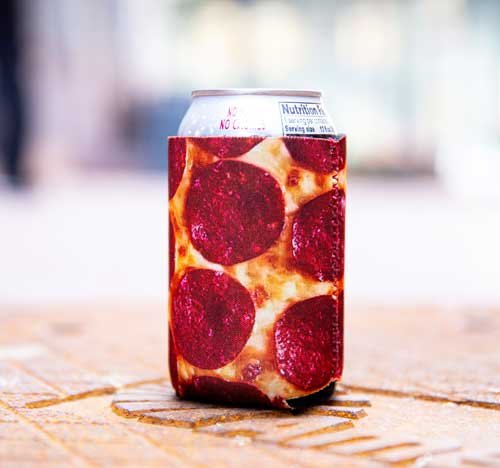 4. This blockchain-print bomber jacket for crypto geeks
5. The Sherlock-meets-Starbucks bomber jacket for boujee caffeine addicts
6. This whimsical bomber jacket for birthday-lovers
7. This "Summer Shark" bomber jacket to show off at your next bbq cookout
8. The Game Boy bomber jacket for the nostalgia-filled 90's gamer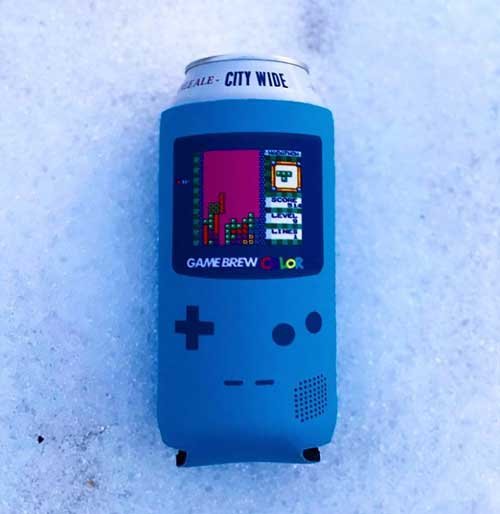 9. This classic brown paper bag-themed jacket for the environmentally-conscious
10.  This geometric print jacket for those who like to keep things abstract
11. This Lego-inspired jacket for those with a serious case of Lego-mania
12.  This "Woke" jacket for the self-aware Gen Zs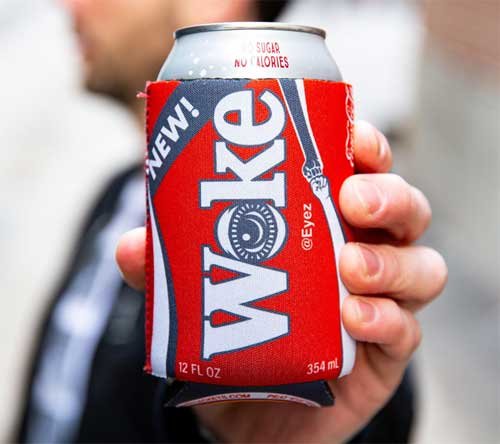 Shop these fashion-forward bomber jackets from mybomberjackets.com and make a statement this summer!