Top 5 Brewing Courses Offered Completely Online
Regardless of whether learners are seeking to improve their knowledge on home brewing or to strengthen up their brewing fundamentals, a course on beer brewing is a strong foundation for any career in the brewing industry.
From beginner to advanced brewing lessons, here are five best places that offer aspiring brewers, all these courses and more – that too completely online!
1. Beer Recipe Development and Scaling – UC Davis
Beer recipe creation is often considered a critical skill as brewers calculate several factors to achieve a desired beer style. It is a challenging task as there are plenty of adjustments that are to be made to get to the desired targets. UC Davis has tailored a course that will teach you how to create beer recipes through a live, online session. You'll also learn to develop and hit targets for colour, flavour, body and fermentation profile. In addition to this, there would also be a demonstration of how the recipes can be scaled depending upon your needs.
2. Craft Brewing Online – VLB, Berlin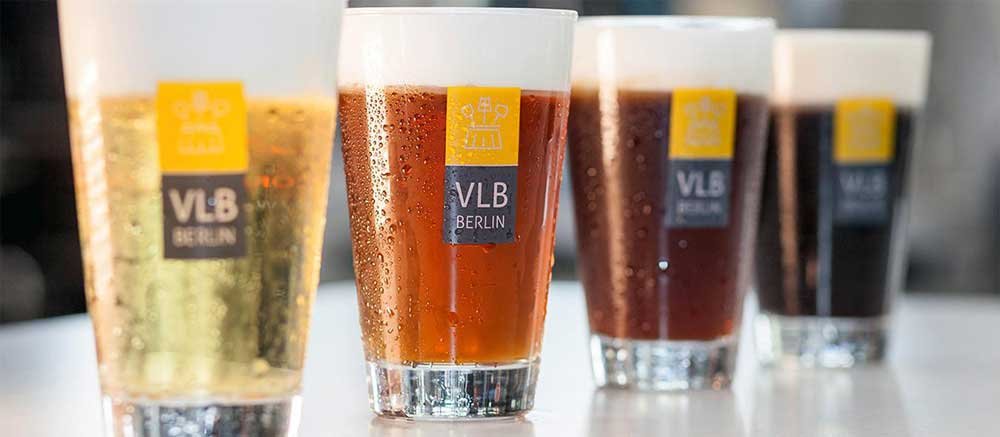 VLB Institute in Berlin offers a virtual campus course on craft brewing. It's a ten-day, full-time course which covers an entire range of topics from beer basics all the way up to raw material quality assessment. This is a great way to get involved in the field of pub and micro-brewing. Q&A sessions are held as well, which are addressed by senior brewing professionals from VLB. As a prerequisite, VLB recommends a basic brewing knowledge or some hands-on experience with home brewing.
3. WBA Fundamentals of Brewing Technology – Siebel Institute of Technology, Chicago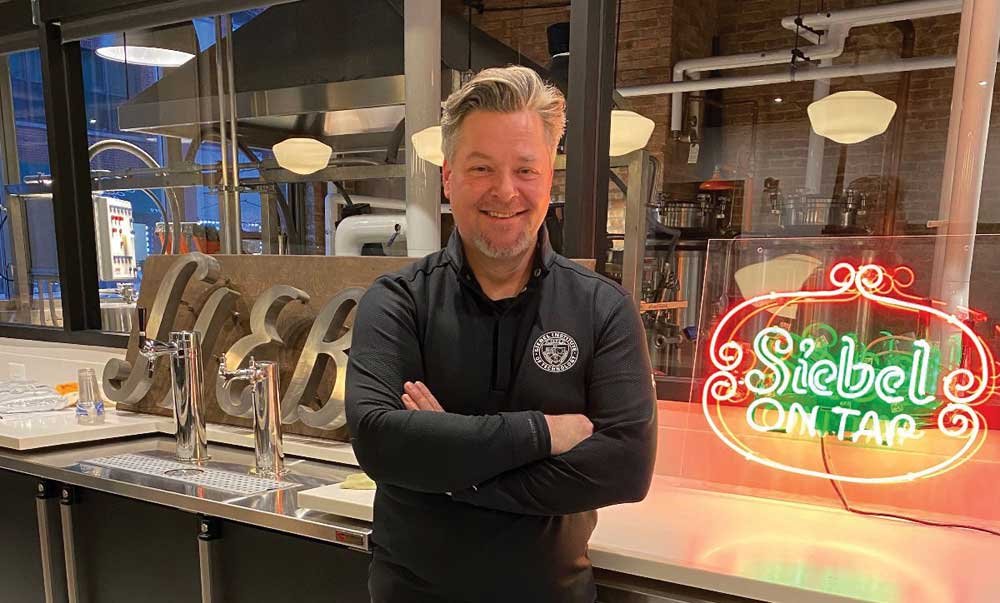 Fundamentals of Brewing Technology is one of the new online courses offered and curated by Siebel Institute of Technology. A five-week virtual course that focuses on essential brewing knowledge for professional and experienced homebrewers. Some of the topics covered as a part of this course are milling, mashing, wort boiling, recipe formulation, fermentation, nature of yeast, etc. To opt-in, prior knowledge on brewing basics is highly recommended for enrolling students or must've completed the WBA Executive Overview of the Brewing Process course offered by Siebel.
4. Certificate in Brewing Technology – Brewlab, UK

Brewlab's course, called Certificate in Brewing Technology provides a structured approach to the theory of brewing based on concepts such as wort production, fermentation, packaging and quality assessment. Duration for this course ranges from 7 to 10 months. Knowledge acquired through this would be assessed via an online exam. There is no prerequisite required to enroll in this programme.
5. WBA Advanced Brewing Theory – Siebel Institute of Technology, Chicago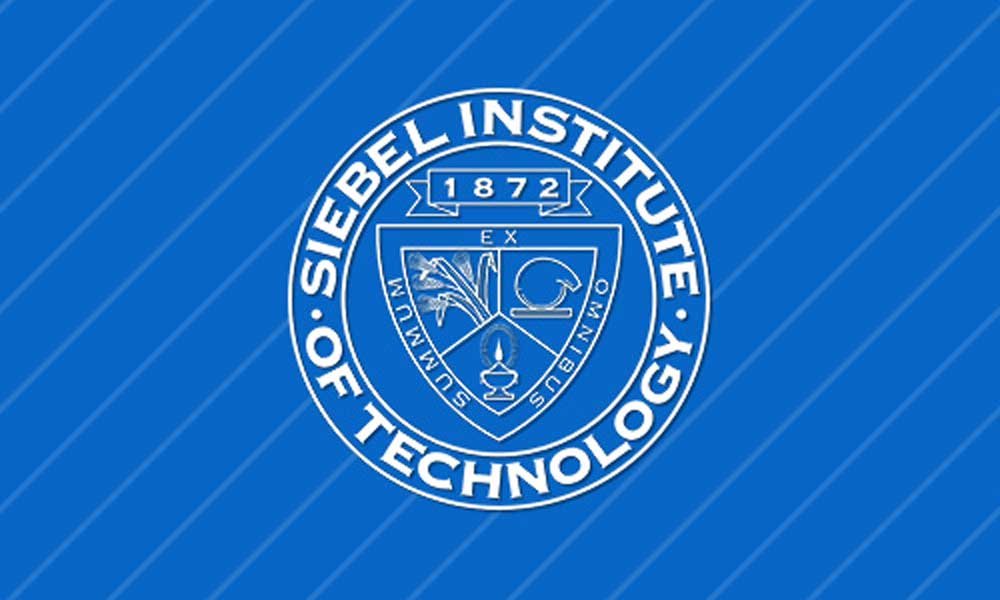 To address challenges and issues encountered in professional brewing and other critical topics in brewing technology, Siebel Institute recommends their WBA Advanced Brewing Theory programme. On a high level, this program consists of three modules and each of the modules can be completed separately over a period of time. The duration of the coursework is stretched out to 9 months and covers some of the advanced topics like biochemical changes, malt evaluation, hop analysis, water chemistry, lab analysis and so on. Students applying for this programme must have successfully passed an online assessment or should've taken the WBA Concise Course in Brewing Technology prior to this.
Sources:
Siebel Institute of Technology