Things To Keep In Mind When Enrolling For A Brewing Course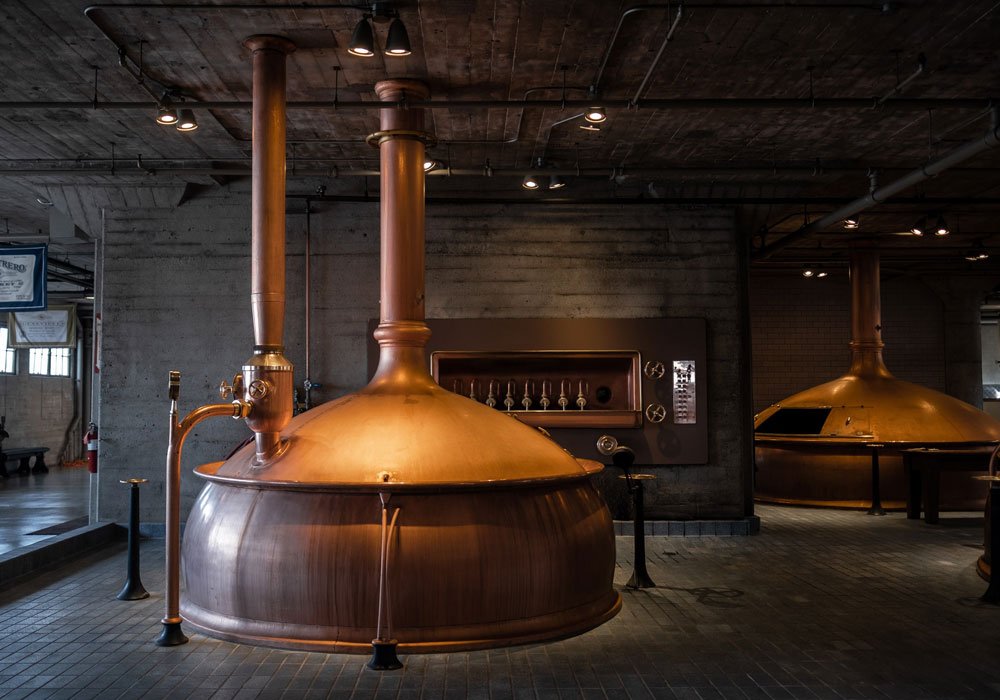 You may be a beer drinker looking to improve your brewing knowledge or a homebrewer wanting to go pro or just a beginner trying to immerse your head in the world of brewing. Either way, there's always a course which is designed just for your needs.
It's great to see the number of choices we currently have for brewing courses. From complete online programmes to advanced immersive 20-week courses, there are institutes as well as universities that offer several brewing programs. Some of them include workshops depending upon the path you choose to go.
As a best practice, it is always recommended for you to take up a few mini-courses where each module on brewing is split and offered individually. Sessions like these are purely basic and they give you further insights on how courses are laid out going forward. Institutes such as VLB Berlin and Siebel Institute of Technology offers à la carte courses in case you're only interested in some of their offerings rather than going pro.
There are several levels of brewing courses offered around the world. You just need to select which one is appropriate for you. All of the coursework is categorised into beginner, intermediate and advanced levels. To take up these brewing courses, you need to have a few prerequisites to be eligible. These prerequisites could vary for each and every level (except for beginner level).
For a school like setup, there are plenty of reputed universities that offer degrees at undergraduate and graduate levels. Some of the universities like UC Davis (University of California, Davis), Oregon State University, Heriot-Watt University offer free online information sessions to go over their course catalog. This is to learn more about the programmes they offer and also interact with their alumni about the program benefits. Legally, all students need to have proof of legal drinking age in their country of residence. Let's have a look at each level to see how they compare against each other.
Beginner Level
Beginner level courses teach you the basics of brewing techniques, brewing history and beer styles. These courses do not need any prior knowledge and can be enrolled right away. The average duration for beginner online brewing courses could approximately be around 2-3 weeks (Source: Siebel's WBA Basic Brewing Course)
Intermediate Level
On an intermediate level, some of the courses offered are related to microbiology and quality control. Courses like these need an understanding of brewing knowledge and prior lab experience as a prerequisite.
Advanced Level
Here at this level, you get to see courses that are way advanced. They focus on core brewing methods and brewing technology which go into detail on malting process, hop cultivation, water chemistry and so on. To take up advanced courses, you need to pass an assessment set by the institution or take up any prerequisite courses offered by them.
Overall
Overall, there are abundant programs to choose from, and every course changes constantly to suit the needs of their students. Whether it is online or on-campus, there's just so much to learn and adapt to. Online courses are a great way to learn from wherever you are in the world and it doesn't require a visa or other documentation to proceed. Learning doesn't have to wait for anything, it can begin almost instantly. On the flip-side, on-campus learning can enhance and accelerate your learning comparatively. Having hands-on experience is always a bonus when it comes to mastering a skill. Besides this, you get to interact with a lot of professionals from the industry and get their expertise.
Sources: