The Bier Library Has Introduced A Milkshake IPA On Their Menu. Here's Everything You Need To Know About It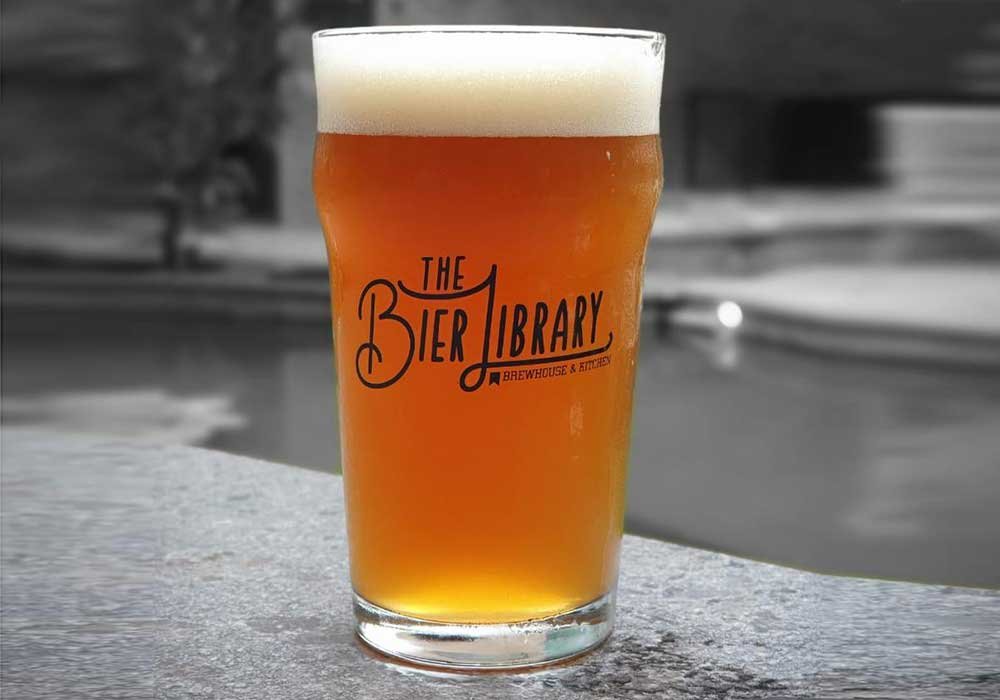 What happens when you combine two of mankind's finest culinary creations – milkshakes and beer? A milkshake IPA, of course! 
Set against a backdrop of rich heritage, hop-forward IPAs have been a traditional style for decades. Modern brewers, however, often like to push the boundaries set by style guidelines by adding their own twist to these beers – as clearly demonstrated by the Milkshake IPA trend that took over the US by storm very recently. And now, thanks to The Bier Library, Bengalureans can finally get a taste of this fascinating style and see what all the fuss is about!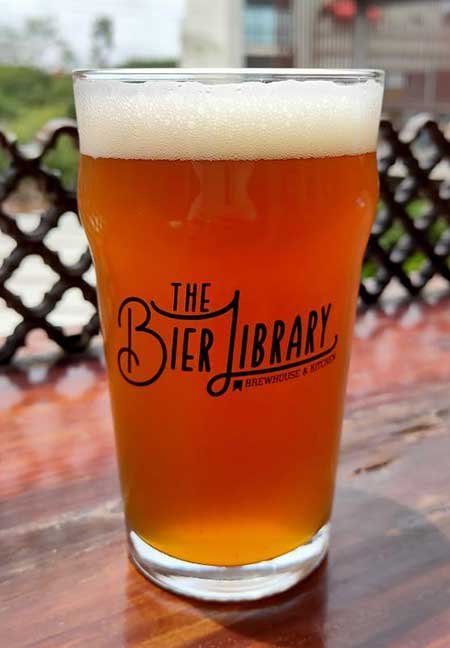 The microbrewery just announced their all-new Milkshake IPA, a 6.8 percent ABV beer with an IBU of 55, brewed with lactose sugar and a combination of Galaxy, Citra, Amarillo, Centennial and Ekuanot hops.
"Earlier, people would only add lactose to darker beers like stouts. It was only until recently that brewers started adding lactose to IPAs too and this has become a very successful trend in the US  in the last two-three years," says Amit Mishra, brewmaster at The Bier Library.
"Brewing this beer is pretty similar to brewing NEIPA (New England IPA) which is already known to be a very hoppy and full-bodied style by itself. The only difference is, this particular style incorporates lactose in the recipe to enhance the body of the beer – to give it that thick creamy mouthfeel. A lot of other breweries add fruits and spices along with the lactose. Some brew a hazy version while others may brew a clearer version."
Elaborating further on the brewing process, Amit explains: "The ingredients and the brewing process are the same as that of any other IPA. The only difference is, in this case, you add lactose, which is nothing but a type of milk sugar to the wort, either during the boiling or the fermentation phase. Although lactose is sugar, it is not consumed by the yeast and converted to alcohol. So the lactose will be left behind in the concoction and it is this lactose that ultimately lends the beer that milky creaminess and thickness. Lactose along with the fruity flavours imparted by the hops gives this beer that milkshake-like flavour profile. "
What would be the best foods to pair with this luscious, creamy, IPA style? 
"Because the beer can come off as a little bit sweet – it's ideal to pair it with something that contrasts and cuts through the sweetness and balances it out," says Amit. "My recommendations would be to go for something spicy or bitter to elevate the sensory experience of this beer." 
Note: Because this beer contains lactose, it is not recommended for people with lactose intolerance.
The Milkshake IPA is now available at The Bier Library for takeaway at 500 Rs per litre.