Lone Wolf Making All The Right Moves at Delhi's Upcoming Tipple Fest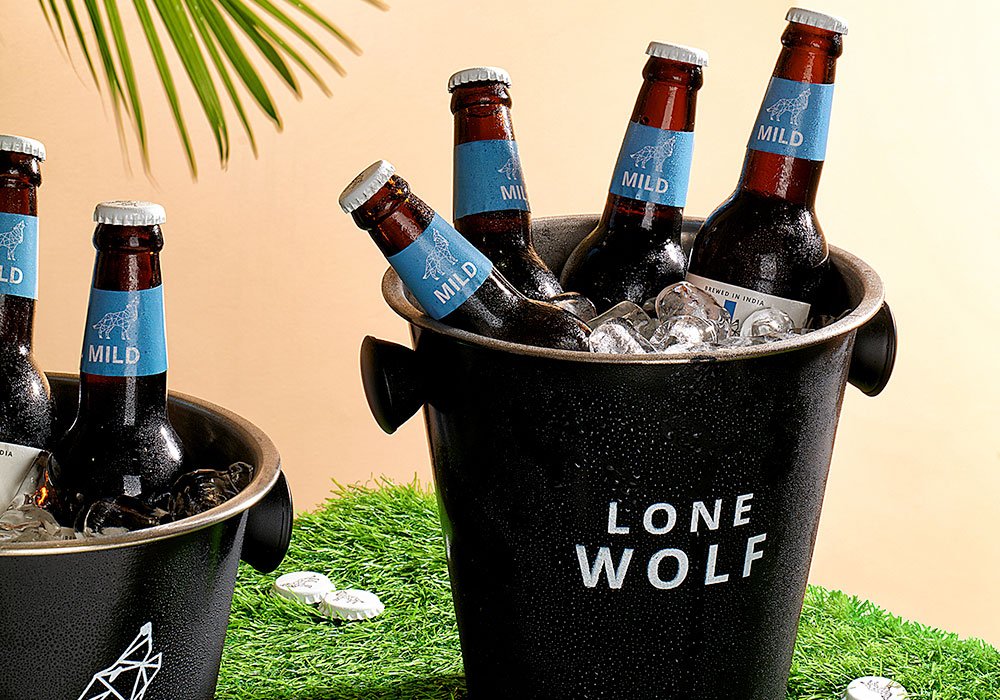 You just can't miss trying the Lone Wolf Lager pints at the Upcoming Tipple Fest happening in Delhi on the 17th -18th December, 2022
Lone Wolf is proving to be the beer of choice in the country's capital, with all the major food festivals vying to sign them up as their beverage partner, and the upcoming, aptly named Food For Thought Festival is just reinforcing the sentiment, especially amongst the youth. Lone Wolf Beer is the exclusive beer partner for the Tipple Fest, meant to showcase the world of beverages at the fest, which is going to be held on the 17th -18th December, 2022 in Delhi.
The Tipple Fest is easily one of the most exciting elements of the Food for Thought Festival, and as the name suggests, is dedicated to beverages entirely, replete with mixology sessions, beverage appreciation classes, and more, apart from showcasing entire ranges of spirits, especially those that are making a splash in the market. Additionally, there are plenty of prizes to be won, for the Most Popular Drink, The Highest Selling Booth, and so on. What is touted to be the biggest surprise there, is the Lone Wolf Lager pints that have been launched, just in time for the event, given their demand at the previously participated in HT Unwind and Grub Fests.
About Food For Thought Fest
The sixth edition of the Food For Thought Festival being held at GMR Square at Aero city, in New Delhi, is themed 'Rejuvenation and Revival Through Wellness in the Post Pandemic Era', and is the only event in South Asia to be covered by the internationally acclaimed Associated Press two years in a row. Conceptualized as a special, one-of-a-kind initiative that focuses on the common heritage and history of the region, the festival also has the participation of countries like Bhutan, Bangladesh, Sri Lanka and Nepal.