Kati Patang Trial Room Vol. 1 For Independent Artists Launches Today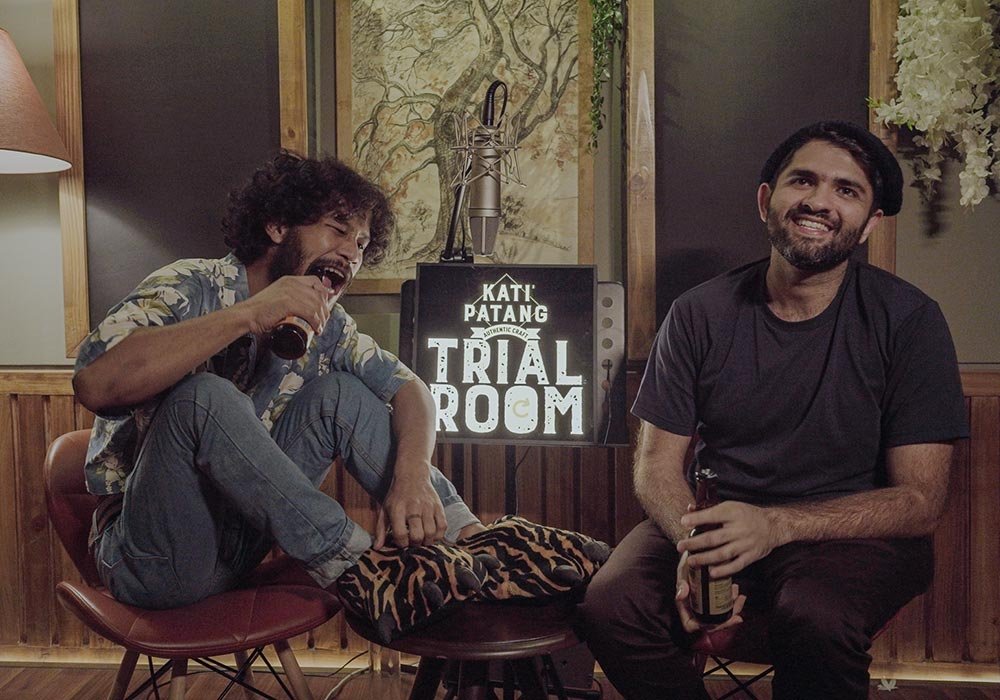 Kati Patang launches Kati Patang Trial Room dedicated solely to the Independent artists. Starting today, five independent artists are coming together to record their songs and fuel this initiative. The entire project is summarised in an artwork that's been crafted to visually represent every artist based on the lyrics of their songs. Each week starting 28th of October, one song will be released globally on all digital streaming platforms. In addition to this, a live video session of the song and an interview with the artist will be released via Kati Patang on their YouTube channel.
The Trial Room
Kati Patang Trial Room is a space to welcome all kinds of ideas, experiments or hypotheses. The room witnesses people taking chances with a new song, prose, punchline, art and more, uninhibited. It's a space that lets freedom take flight.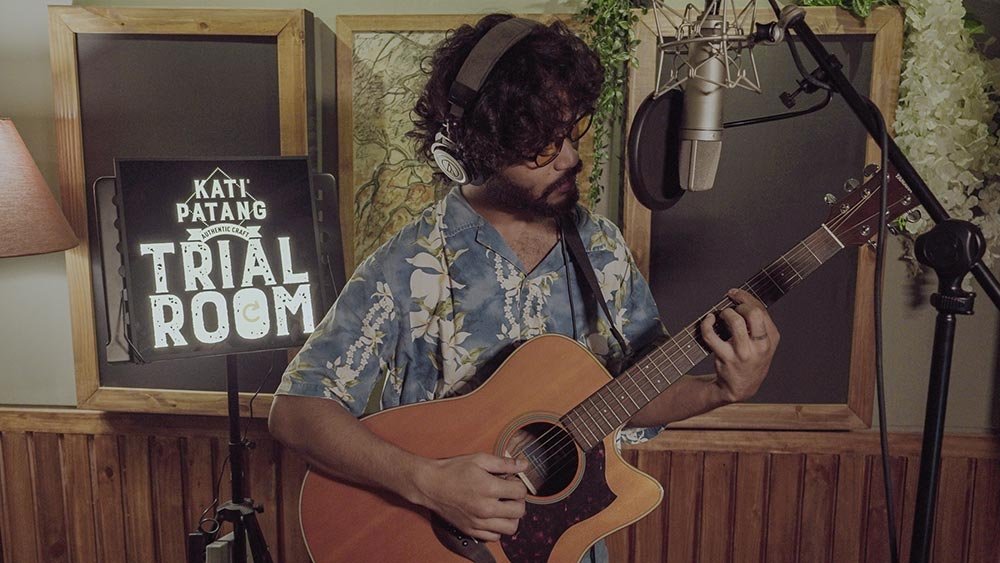 In Collaboration with Brave Cave
Just like Kati Patang brews, Indie music breaks away from the clutches of commercial songs. It is an ever-changing soundscape directed by individuality, exploration and experiment. And the brand wholeheartedly embraces such zest for freedom.
Kati Patang Trial Room Vol. 1 in collaboration with Brave Cave, a Mumbai based label, is an initiative that explores the experimental indie music scene in India. It brings together an eclectic mix of artists hailing from diverse musical backgrounds, to give form to fresh, new tunes and musical ideas. Complete with an interview, witty banter and of course drinking, the sessions are recorded in a studio and set for release. These sessions of complete mayhem and beauty will drop every week from on 28th October on Youtube, Spotify and Instagram.
Album Art & Label
Illustrated by Siddhartha Iyer, the elaborate album art depicts all five artists in their song avatars. Each time you look at the artwork, you can spot something new. Brave Cave is a community first label from Mumbai started by Samarth Bahl, also PapaBear. The label supports indie artists in the hour of need.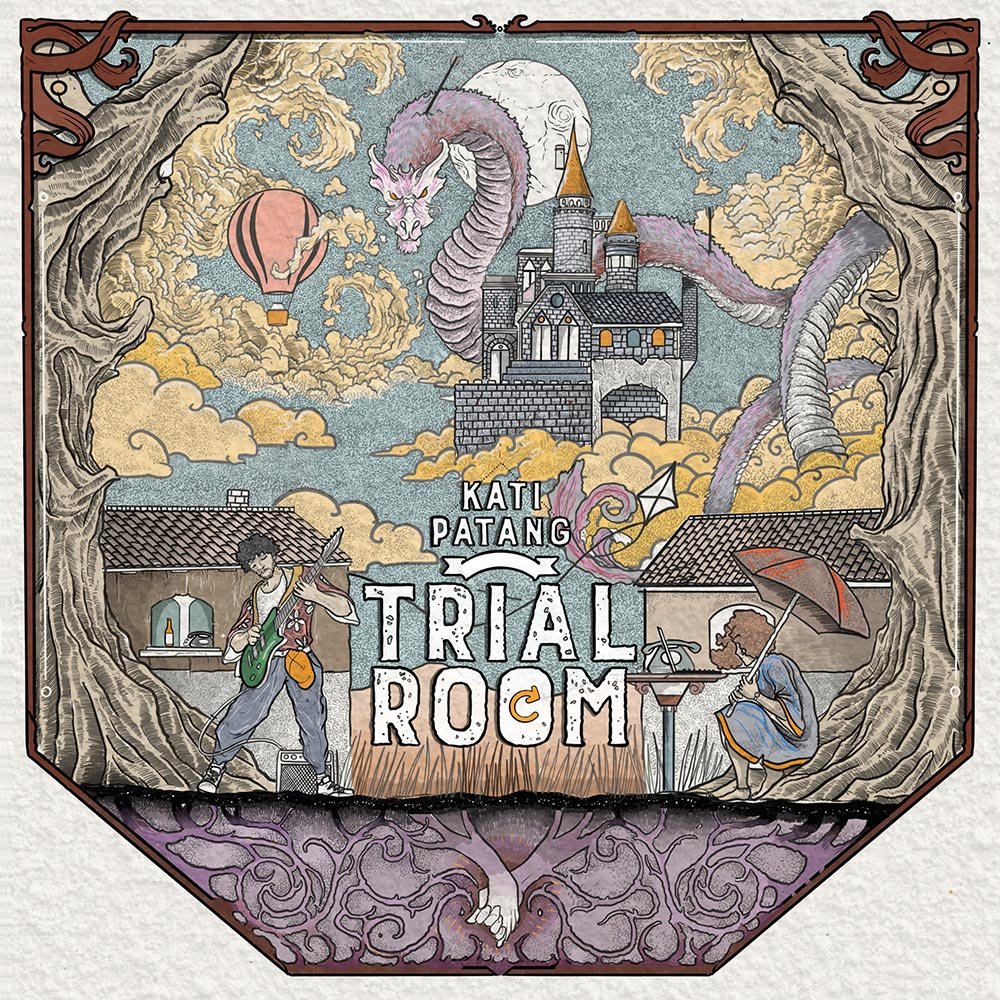 Be the first to listen to it at Spotify and YouTube.
---
About Kati Patang
Launched in 2018, Kati Patang is a craft beer brand firmly rooted in India. True to the real craft movement, the brand stands for unfettered freedom and creativity unbound. Its brews, never me-too, buzz with experimental recipes.