Ironhill Celebrates Its Anniversary With Coco Brown Ale
Ironhill Bengaluru, the largest microbrewery in Asia is celebrating its first year in Bengaluru with the summer special Coco Brown Ale. The tropical Coco Brown Ale with strong aromas of nutty coconut and mango, packs a punch!
With a heavy yet smooth body and an intense amber – brown colour, this ale showcases rich caramel and malt flavours too. To understand the beer better, Brewerworld had a conversation with Kosina Florian, Brew Master at Ironhill India. Below are the excerpts…
What are the ingredients in the tropical Coco Brown Ale?
We have used a variety of malts and hops in the ale, to ensure that the beer has the right aroma, flavour, colour, as well as mouthfeel.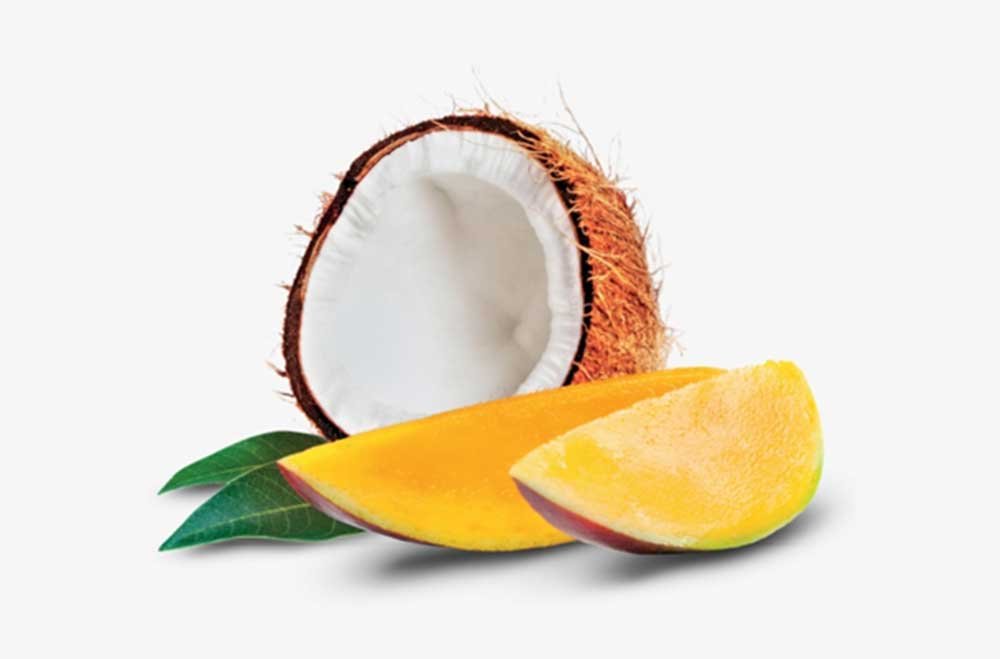 What was the idea behind this beer?
At Ironhill, we felt that with the onset of summer, it would be great to have a beer that reminds people of India's coasts and beaches. The tropical aroma and the flavours of coconut and mango, only adds to that appeal. Consider Goa, Gokarna or even Maldives in a glass.
How many kilos of coconut and mango were used to brew this batch?
There are no mangoes or coconuts added, to be precise. The aroma and flavour comes from the hops that we have used.
How many litres of Coco Brown Ale has been brewed?
We have brewed a 1000 litre batch as of now. Since we specifically brewed it for Anniversary, we intend to keep it a limited edition brew.
What or who was the inspiration behind this brew?
The inspiration was to push boundaries of what we can brew at Ironhill. It's amazing that we can use hops to impart the aromas and flavours of coconut and mango. With the creativity and imagination of our brewers, we are never short of inspiration!
What are the impressions left after drinking this beer?
This beer has strong aromas of coconut with hints of mango. It has a medium to heavy body too. So you are quite likely to feel content and refreshed after having this ale. I'm sure anyone will feel like they are at a beach soaking up in the sun. 
So, what are you waiting for? Get going to Ironhill and get transported to the tropical heaven with this refreshing Coco Brown Ale, now on tap at Ironhill Bengaluru.