How To Roar In Style Ft. Simba – India's Very Own Beer-Loving Lion Man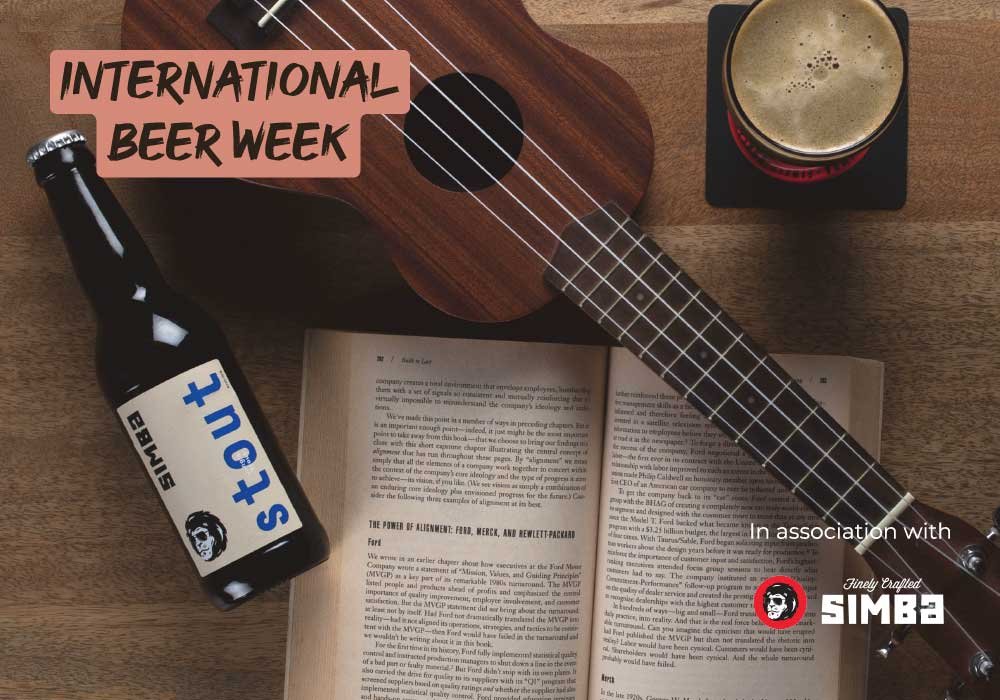 Lion King fans will recall Mufasa saying in that wise, baritone voice: "Time rises and falls like the Sun".
Indeed, the Sun rose with Simba as one of the biggest kings in the Indian craft beer segment. From  humble beginnings in just two states –  Chhattisgarh and Goa to conquering the urban jungles of Delhi, Bangalore and Mumbai, the lion man, all suited up with his impressive portfolio of brews has become quite the celebrity. Be it the summery, refreshing Wit or the bolder, roasty Stout or even the more recent Strong and Light classic lagers, Simba's delicious variants are now among the country's top choices when it comes to craft beer.
Fun fact about this guy? His love for homegrown spills over to music as well. Over the years, the brand has been known to wear his love for many underground musicians and local music artists on his sleeve and when these guys get together, it's an "Uproar" for sure.
But what many people don't know is that Simba started small. While most brands eye larger metropolitan cities when trying to make a name for themselves, this one decided to go the other way around.
So, to kick off our International Beer Week celebrations with a roar, here's a quick throwback to  Simba's humble beginnings and how far this brand has come.
On the brand's journey so far
Founded in 2016, Simba is the first home-grown, family-run craft beer brand in India, introduced by those who take their beer very seriously. In just a span of two years, the brand was made available in 15 states i.e. Delhi, Haryana, Uttar Pradesh, West Bengal, Assam, Meghalaya, Tripura, Arunachal, Jharkhand, Chhattisgarh, Madhya Pradesh, Maharashtra, Goa, Karnataka and Kerala. Unlike several other beer companies, Simba makes its own beer at its flagship brewery in Durg in Chhattisgarh. Instead of producing beer in bulk, the brand prefers to make the beer in small batches giving enough attention and focus to the recipe of each beer. This process also allows Simba to keep a better control over the quality of the drink without compromising on the taste.
With a state of the art brewery in Durg, Chhatisgarh in Central India, Simba aims to become the number one craft beer brand in the years to come. In the previous financial year of 2018-19, the brand achieved a turnover of 125 crores and the company is projected to achieve 250 crores in 2019-20.

On the opportunity for the craft beer industry in India and Simba's contribution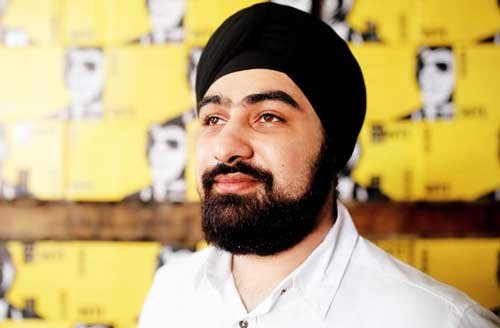 In the words of Prabhtej Singh Bhatia, Founder at Simba Craft Beers, "Simba was launched with an intent to offer unparalleled experience of craft beers to the patrons of the industry. I was always passionate about beers and wanted to create a brand which would not only satiate the taste buds of the beer drinking population of the country but will also create an opportunity for the beer industry as a whole".
Beer seems to be the best drink which comes easy in the pockets of Indian consumers as the Indian beer market is forecasted to grow with a CAGR of more than 6% till 2022-2023. In this scenario, the indigenous brands like Simba's not only have a great chance to make a mark in the industry but also to become a brand to reckon with in the brewery industry of the country. Simba has launched four variants till now: Simba Wit, Simba Stout, Strong and Lager. The brand is currently experimenting with several different styles of craft beers at the brewery and in the next 12-24 months, it will emerge to be a pioneer in the segment of the craft beer.  
On association with music and artists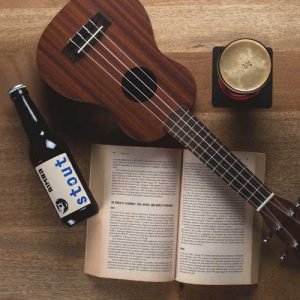 Over the years Simba has been working hard to support local underground artists in helping them find a strong foothold in the industry. The brand wanted to provide artists and consumers with relevant platforms to showcase their talent and for this, it even launched its own IP called Simba Uproar where it worked with artists such as Blot!, Sequel, Ritviz, Ten Walls, George Fitzgerald and Seedhe Maut.
In light of the current health crisis, Simba took its IP to consumers' homes with "Simba Roar from Home" – a series of cool gigs, good music and great beer that can be enjoyed from the comfort of everyone's homes. Making this a monthly property to engage with music lovers, Simba live streams local artists from varied genres who play their curated playlists. The brand has also partnered with the highly exclusive festival called Cercle, which happened in February in Gwalior, where Hosh performed.
On marketing plans during COVID-19 and Simba's digital activations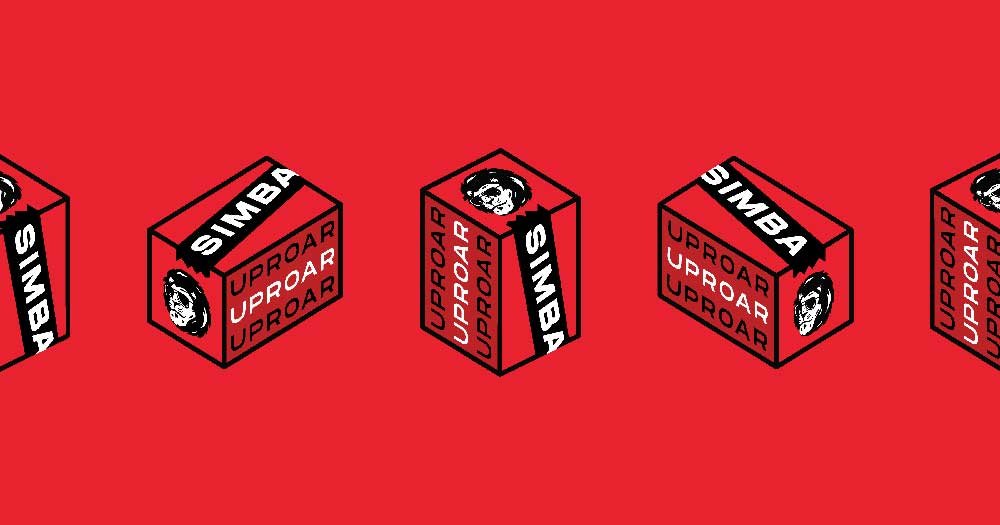 In order to engage with its consumers, Simba organized a series of fun online events and gigs to help maintain brand identity and recall. "Roar from Home" saw over 100,000 viewers tuning in. Simba had some great artists such as Last Local, DJ Kan-i, Abhi Meer, Vinayaka, Omri Cohen, and Raj the Ghoul from different genres performing online over the course of the lockdown keeping spirits high.
On the 21st of June along with CNBC TV18, the brand also organized an Unlock event with some  Great Indie Artists and Comedians to lift up spirits all across as Indians head out of the lockdown while ensuring the safety of their loved ones. "Roar with Simba" which aired on all CNBCTV18 digital assets had over 0.2 million viewers tune in. Taba Chake, Lifafa, and Shreeja Chaturvedi were the artists on the night who performed brilliantly and helped Simba spread the word.
Visit https://simbabeer.com/ for more details.