5 Reasons To Partner With Brewer World, India's First And Only Platform For The Beer & Brewing Industry!
The last decade has seen many new international brands entering India, hundreds of microbreweries mushrooming across major cities, and even Indian brands capturing international markets. India has surely attracted the attention of global beer industry and the growth is inevitable.
In the midst of India's rendezvous with the beer industry, there is a shortage of information on the beer industry. Information that is not only reliable and captures the perspectives and experiences of the diverse stakeholders of this industry but also digs deep to root out new information and exposes new voices via thought-provoking, meaningful stories.
While informal channels of information exist in the form of blogs and online fora, this rapidly growing market needs a formal source of credible information to track the evolution of the industry.
This is where Brewer World comes in.
Brewer World has been serving the industry with a high-quality content driven neutral web platform, connecting thousands of readers and beer lovers from across the world. As India's first and only platform dedicated to the beer industry, Brewer World, over the last two years, has closely watched and worked with the global beer industry and its allied partners. Furthermore, it strikes the perfect balance between news, features and stories that is relevant to businesses and those that's more consumer-centric. This way, Brewer World helps broaden the appeal of the world's third most widely consumed beverage which we all care about so deeply.
MORE THAN 1,00,000 BEER EXPERTS, CONNOISSEURS AND LOVERS ENGAGE WITH OUR CONTENT EVERY MONTH.
To keep feeding this incredibly vibrant and diverse one-of-a-kind community, Brewer World is constantly on the lookout for new partners to collaborate with through its exclusively customised editorial and/or advertorials packages. With top-quality content delivered through diverse channels (digital, events, pods, social media and video) to large chunks of your target audience, it is a cost-effective way to build your brand and help customers discover your products.
Here are some of the advantages beer businesses, brands and breweries enjoy when working with Brewer World:
1. Enhancing Brand Awareness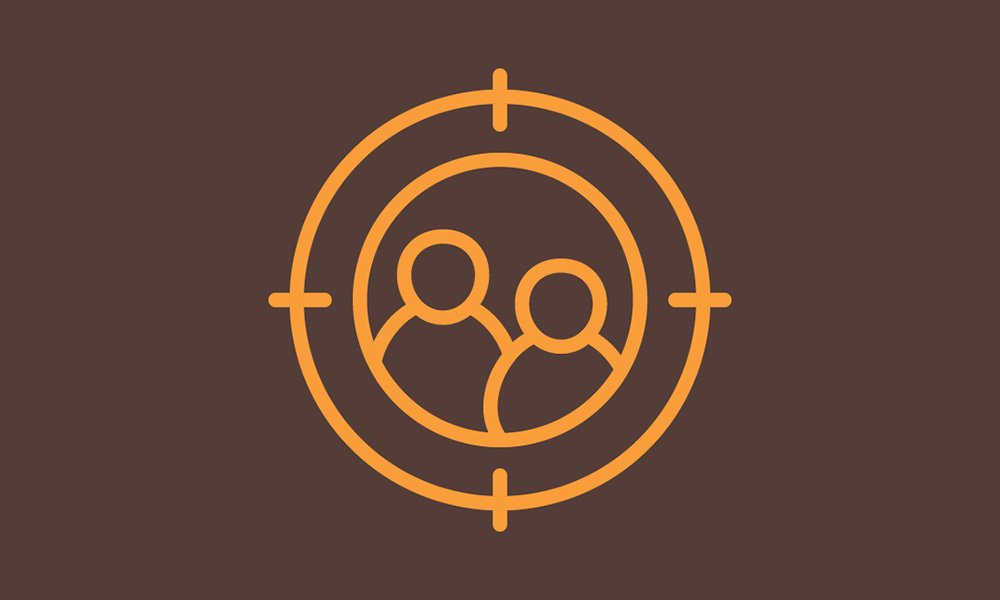 Brand awareness reflects the degree of familiarity consumers have with your company and message and helps secure a place for yourself in the industry. While this is not something that can be achieved overnight, especially in a market that faces advertising limitations, Brewer World makes it possible to facilitate this in a steady, streamlined manner by virtue of it being a platform dedicated to the beer and brewing industry.
Whether it's a new beer variant hitting the shelves, a new brewery opened in town, or even an existing brand looking to expand their communication reach, Brewer World has the expertise to employ a range of off-site and on-site marketing tactics to help you build a firm customer base.
2. Building Brand Perception
The Brewer World platform is divided into categories like Beer Business, Beer Brands, Craft Corner, Lifestyle, Breweries, Events, News and more. In addition to this, we offer engagement plans customised around a specific brand, campaign or theme like "Fair Beer Trade", "International Beer Week", "IPA Day", "Oktoberfest"  and even have our own YouTube channel featuring beer industry interviews, expert Q& As, business insights, beer reviews, raw material analysis, equipment pieces, research & development and Technology bytes, cooking with beer shows, beer cocktail recipes, Beer style run-throughs, beer-cation anecdotes and similar content is developed on a month-to-month basis as trends and ideas develop throughout the year.
Voice your brand goals and values and proudly show off your product/service on the right platform via innovative, thought-provoking, engaging content to enhance the way consumers perceive your brand and bring the conversation back to what you're selling.
 3. Earning Brand Loyalists
Brewer World has painstakingly built an engaged community of beer experts and enthusiasts who trust Brewer World to provide comprehensive industry coverage and insights – be it brands, breweries or industry news. We bridge the link between your brand and your audience – an in-depth connection that no other platform can offer.
By collaborating with us, you can reach thousands of people from within our niche community who could be potential brand followers, thus successfully enhancing your customer base.
4. Building Thought Leadership
As any brand in today's millennial-driven economy, thought leadership is your most powerful asset. What it essentially means is that people don't just turn to you for product or service advice, they look to you for information, perspective and inspiration. Not only that, with Brewer World being a dedicated platform for the beer and brewing industry, this is the right neutral platform for industry leaders and allied partners to put up a united front, analyse challenges and create solutions while at the same time, giving beer a unique identity of its own.
It's a way to build trust amongst your audience and your industry circles and once you have this established, potential clients and customers will inherently draw closer to you.
Brewer World can help you tailor content to connect with your audience and deliver the information they're looking for. After all, quality content is still king, and according to studies, 94 percent of people say low-quality content would lower their opinion of the creator.
5. Driving Leads and RoI
Brewer World's specially curated, completely customisable engagement packages are purpose-driven and budget-conscious. They will empower you to execute multiple cross-channel targeting tactics annually during your most important milestones such as a new product launch or a CSR initiative to not just bring you the desired reach, leads and revenue but also to bring potential allied partners and investors close to you.
Choose from a combination of customised e-blasts, editorial content, web banner ads, landing page and carousel takeovers for constant brand presence.
By partnering with Brewer World, you can rest assured that your brand will be out there at the right place, at the right time, talking to the right people.
Introducing Brewer World Conclave 2021 
Being an exclusive, beer-centric and neutral industry-focused media house, Brewer World has the exclusive advantage of creating a platform for the Indian beer industry and all its stakeholders to explore opportunities in the global beer market, engage with the world's top brands and expand business reach internationally.
Thus announcing Brewer World Conclave 2021 – Together for Revival, India's largest beer industry gathering (virtual) that brings together global industry leaders and allied partners to address the current business environment and key challenges while finding appropriate solutions for industry revival through a 2-day power-packed event of panel discussions and presentations. Brands and suppliers will also have an opportunity to showcase their best products and services at an expanded virtual expo hall.
Explore partnerships in the global beer market, engage with the world's top brands and expand business reach internationally at Brewer World Conclave 2021 – Together for Revival. But most importantly, don't forget to drop by our exclusive booth at the conclave and explore the opportunities of working with India's first and only beer & brewing platform!
Register now: https://www.brewer-world.com/conclave/virtual-registration.php
Alternately, you can also know more by visiting www.brewer-world.com, or simply write to us at info@brewer-world.com to initiate a discussion right away!