Father's Day With Bira 91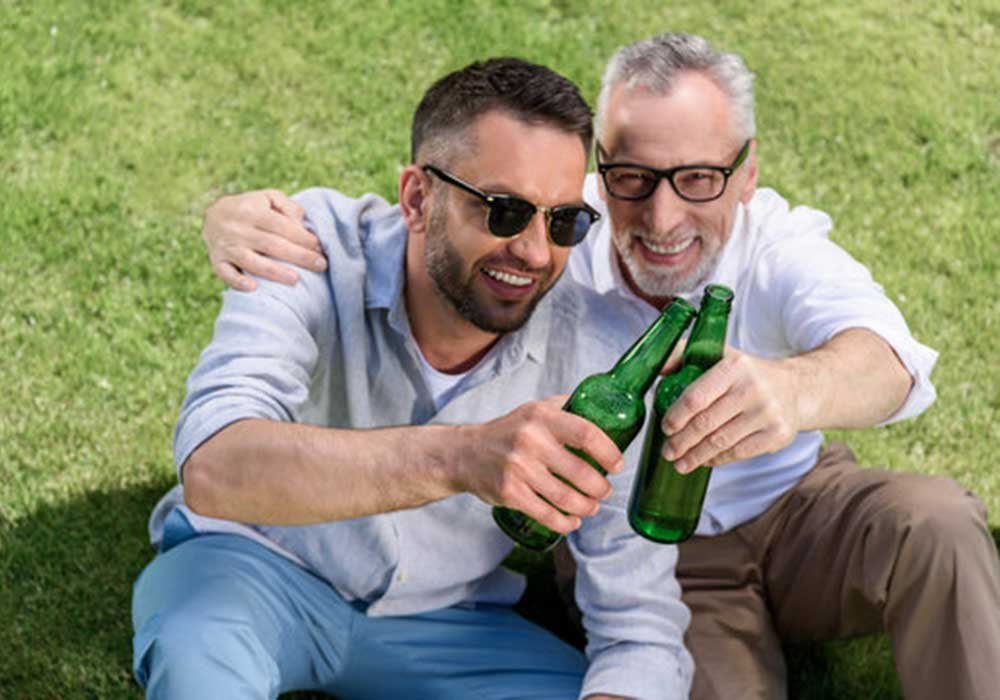 Father's Day is right around the corner, and it's about time you start planning what you want to gift your dad. It is the perfect occasion to celebrate your time with him. While it can be tough to find the best gift for your dad, fret not, because we are here to make your life easier and have put together the perfect gift list for your father. He can use these products every day and be reminded of your love, affection, and admiration at the same time!
What can be better than having a beer with your father on a weekend, watching a game of cricket, or a formula 1 race? Featuring the Blonde Summer monkey mascot, this 500 ml mug fits a pint or can perfectly. The mugs are complete with our iconic blonde summer monkey mascot, so grab these glasses and enjoy this Father's Day with a well-deserved Bira beer with your dad!
Price: ₹1499 for a set of 2 glasses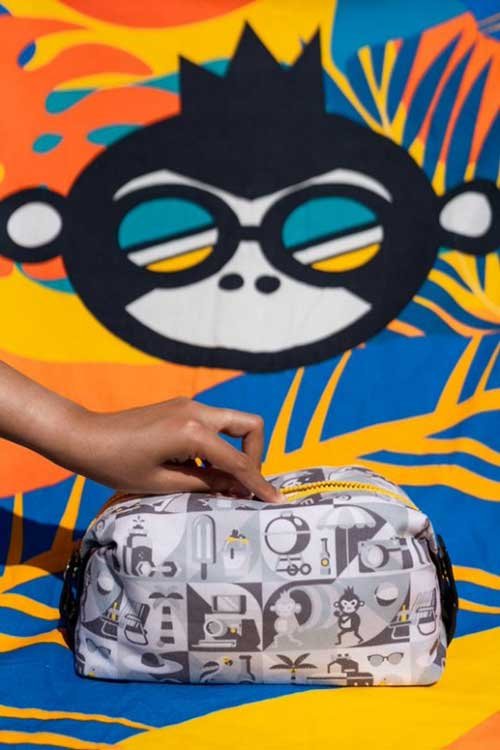 Dads travel often, whether it's for work or their love for adventure and they prefer that everything is packed and arranged in an orderly fashion. That's where the summer travel pouch comes in; spacious, handy, and capable of holding everything dads need to fit in, from shaving kits to toothbrushes and toothpaste. This travel pouch is the gift of choice for your dad if he is a frequent traveller.
Price: ₹999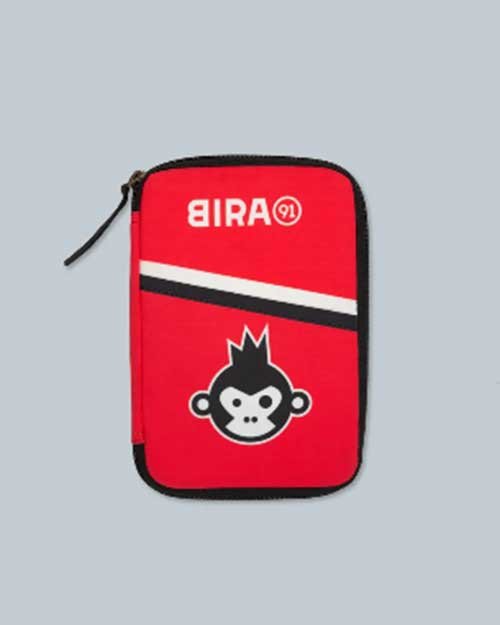 With the world opening up, travelling has restarted in full swing and this passport cover can be a subtle hint for your dad to take you on a vacation! Passport, boarding pass, tickets, itineraries; this cover can carry it all with ease and save you the hassle and embarrassment of searching around at the airport!
Price: ₹899
This all-inclusive combo comes with a 1.5L pitcher, coasters, and 2 300ml turkey glasses, and will keep your dad and his friends happy and buzzing with excitement! This combo is a no-brainer gift for your dad.
Price: ₹2797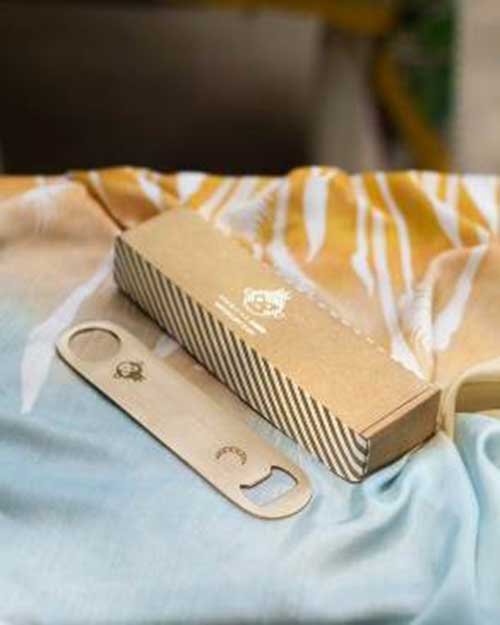 Simple yet elegant, this bottle opener is cast in stainless steel with a gleaming gold finish. This can be the right gift for you to open up your bottled-up emotions and have a talk to your dad over a couple of cold ones!
Price: ₹950
Good memories need to be captured and preserved well, and what better way to cherish the memories you make this Father's Day than by getting your dad a Bira 91 Monkey Business Photo Frame?
Price: ₹1450
The Bira 91 Poker Set comes with a complete deck of cards, 200 chips, a dealer token, and an All-in token, giving your entire family an authentic poker experience right at home! It is the ultimate gift for fun-filled evenings and something not to be missed out on!
Price: ₹2999
These gold goblet glasses are a piece of art, fit for royalty and the finer things in life. Pour our premium beers into these goblets and have a quiet, elegant evening with your dad this Father's Day.
Price: ₹1799 for a set of 2 glasses
Bira 91 has a great gift for all types of dads, so don't forget to let your dad know how much he means to you this Father's Day. Head on to Bira 91 merch store and buy your dad the perfect gift today!